Photos | Mr Gay World South Africa 2021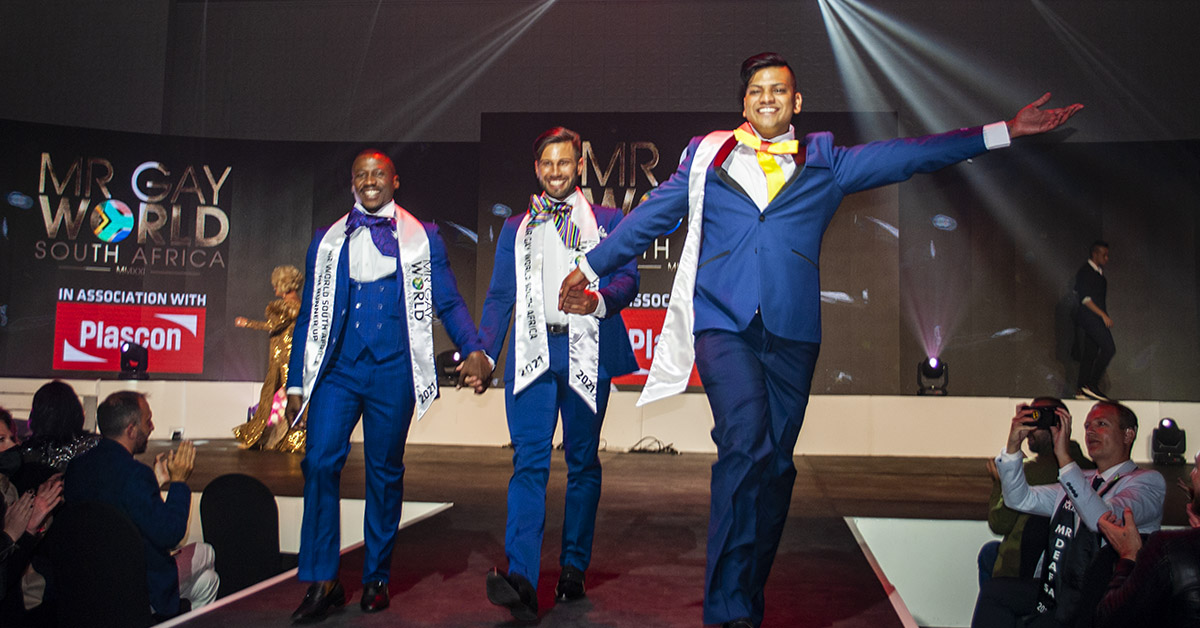 Mr Gay World South Africa 2021 took place at The Galleria conference and event venue in Sandton, Johannesburg on Friday night and saw 11 contestants competing for the title.
Louw Breytenbach, 31, who runs a theatre school in Gauteng, was crowned Mr Gay World South Africa 2021.
Breytenbach, who is from Boksburg, was one of the crowd favourites throughout the night, but it was his response to the judge's question that likely clinched his win.
Bonginkosi Ndima, a 37-year-old reality TV star and mental health campaigner from KZN was the first runner up. He was followed by Shanon Kannigan, a 27-year-old banker from Benoni, Gauteng, in third place.
The show was topped by a spectacular performance by drag diva Shenay O'Brien who sang a powerful rendition of John Lennon's iconic 1971 classic Imagine.
Check out our exclusive gallery of photos of the night below and read more about the winner here.