Concern as transgender youth sports ban expands in US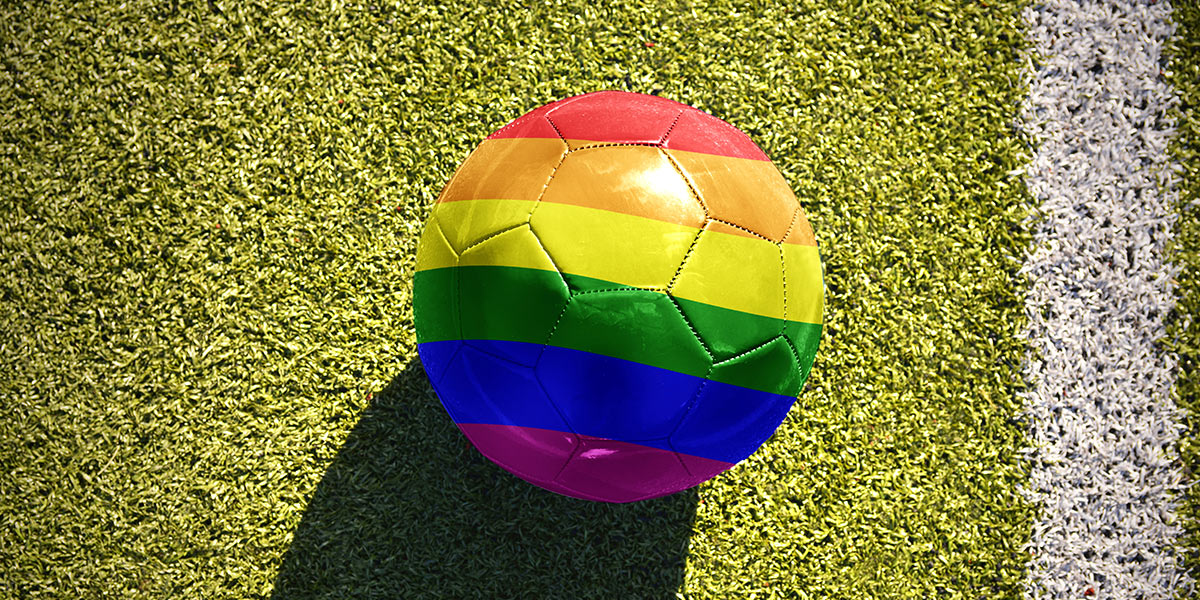 Florida's Republican governor has snubbed LGBTQ+ Pride Month by joining other US states in banning transgender girls and women from participating in school sports according to their gender identity.
The law, which comes into effect next month, allows only girls and women whose birth certificates indicate that their biological sex is female to play in women's sports in public secondary and high schools, colleges and universities.
Trump ally Governor Ron DeSantis signed Florida Senate Bill 1028 into law at a Christian school on the first day of June, which is recognised internationally as Pride Month.
While he was undoubtedly aware of the symbolism, DeSantis told reporters that there was no significance in specifically signing the bill on Tuesday: "It's not me saying anything other than we're going to protect fairness in women's sports. We believe that it's important to have integrity in the competition."
He added: "Girls are gonna play girls' sports. Boys are going to play boys' sports."
Other states that have seen similar legislation or executive orders include Alabama, Arkansas, Mississippi, Montana, South Dakota, Tennessee and West Virginia
The Human Rights Campaign, America's leading LGBTQ+ organisation, said that it will challenge Florida's discriminatory law in court.
The organisation argues that lawmakers who support these bills "have failed to provide examples of any issue in their states to attempt to justify these attacks on transgender youth, laying bare the reality that they are fueled by discriminatory intent and not supported by fact."
Alphonso David, President of the HRC, said: "Transgender kids are kids; transgender girls are girls. Like all children, they deserve the opportunity to play sports with their friends and be a part of a team. Transgender youth must not be deprived of the opportunity to learn important skills of sportsmanship, healthy competition, and teamwork."
David warned that the anti-trans provisions in the law will not just impact transgender people in Florida.
"All Floridians will have to face the consequences of this anti-transgender legislation — including economic harm, expensive taxpayer-funded legal battles, and a tarnished reputation. In Florida, we are ensuring that there are legal consequences to pay for being on the wrong side of history," he said.
The right of transgender and intersex women to participate in sports as women has become one of the most contentious issues in sports, from school fields to Olympic stadiums.