Gay Cape Town landmark Hothouse closes down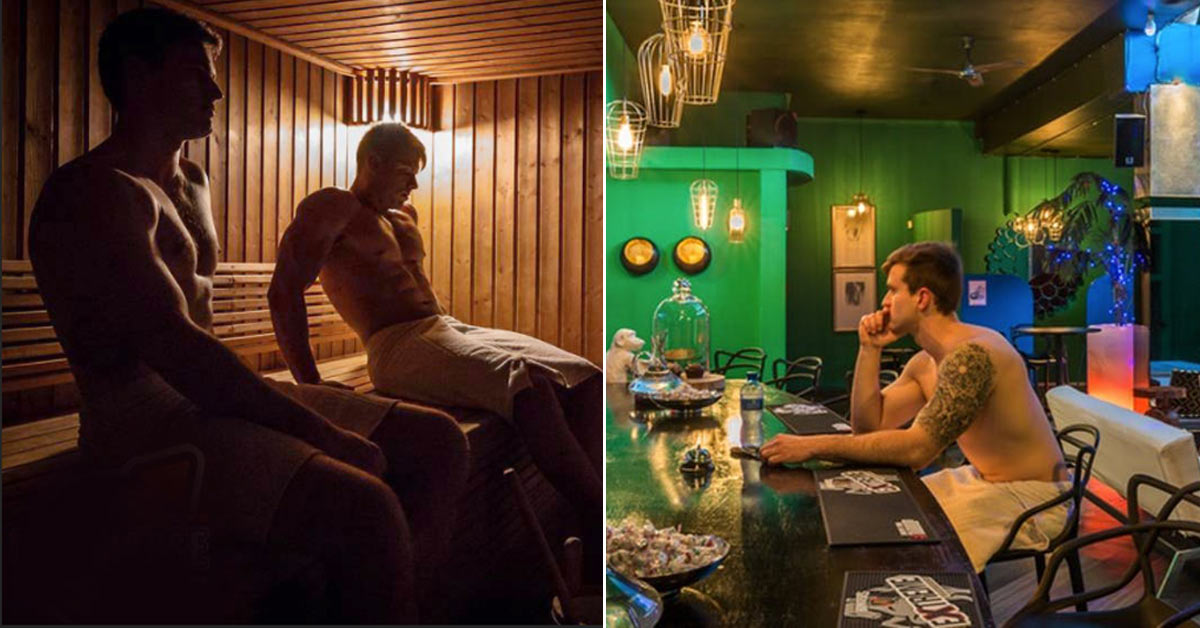 Cape Town's well-known gay sauna, the Hothouse, which was an institution in the city for more than 20 years, has fallen victim to the Covid-19 crisis.
"It is with a heavy heart that I have to announce that the Hothouse has closed its doors," said the owner, Steve, on Instagram.
He explained that "With the ongoing pandemic lockdowns, liquor bans and curfews, it has become financially unsustainable."
South Africa's economy, especially the tourism and hospitality industry, has been devastated by severe lockdowns that have led to the closure of restaurants, bars and other venues.
Located in the De Waterkant 'gay village', the Hothouse featured a sauna, jacuzzi, bar, lounges, cruising areas, a sundeck with a view of the city and an adult store.
The venue was a popular meeting place for gay men in Cape Town; both locals and many international tourists.
In the post, Steve thanked all those who had visited the Hothouse over the course of its 22 years. "You have made it a very memorable journey. What fun we had!"
He also acknowledged the staff who worked at the venue over the years, especially "the ones who stuck it out till the last."
The news was greeted with shock on social media. "This is bad, really bad. A cornerstone of gay life in Cape Town, now gone. I feel so sad…" said one fan on Facebook.
"For some of us, HH was more than a simple getaway place for whatever was desired, it was an institution. A place where one could escape the stress out there and just 'be yourself', even if it was for only a few hours," commented another on Instagram.
Steve did offer some hope, stating that perhaps "the Hothouse can be reincarnated sometime in the future."
View this post on Instagram