Carl Bean | Gay 'Born This Way' archbishop remembered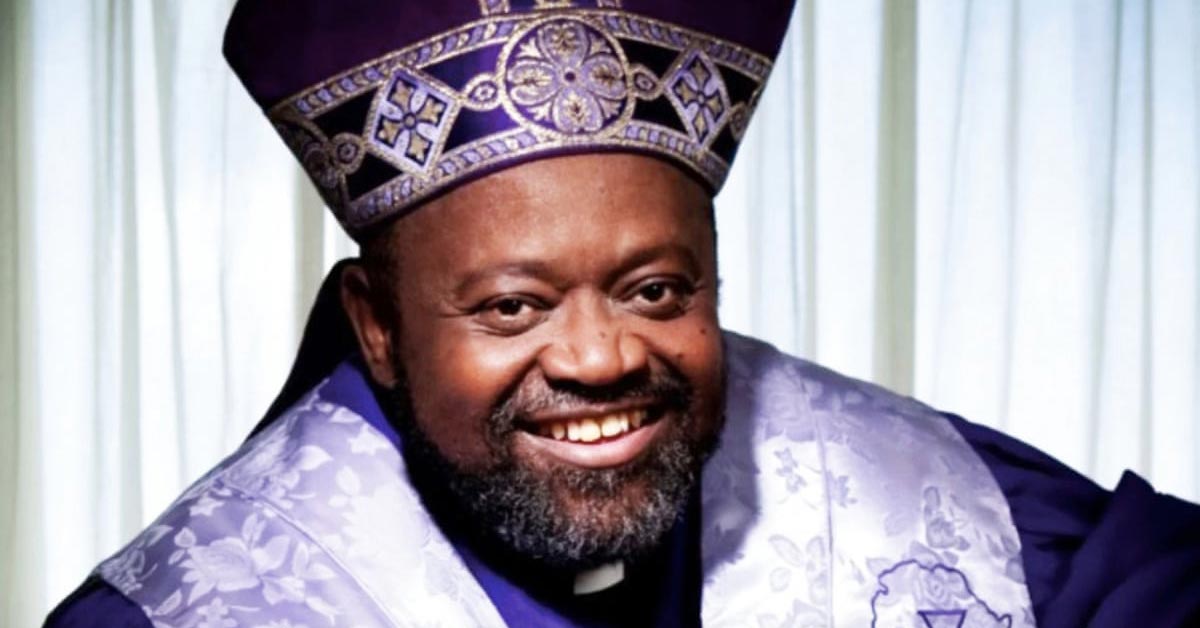 Archbishop Carl Bean, the gay disco singer turned Los Angeles preacher who inspired Lady Gaga's LGBTIQ+ anthem Born This Way, is being remembered as a queer pioneer.
According to a statement from his Unity Fellowship Church (UFCM), Bean passed away on the 7th of September at the age of 77 after a long illness.
Born in Baltimore in 1944, he survived a suicide attempt as a teenager after his foster family rejected him for being gay.
"Archbishop Bean worked tirelessly for the liberation of the underserved and for LGBTQ people of faith and in doing so, helped many around the world find their way back to spirituality and religion," said the church.
He was a noted speaker and activist who founded both the UFCM – known as America's first affirming and welcoming Black church for LGBT people – and the nonprofit Minority AIDS Project in Los Angeles.
Bean was also described as "a pioneering recording artist" who released his classic track I Was Born This Way in 1977 through Motown Records.
The song included the lyrics "Yes, I'm gay / It ain't a fault, it's a fact / I was born this way" and "I'm happy / I'm carefree / and I'm gay / I was born this way."
Written by Chris Spierer and Bunny Jones, it was one of the first disco songs specifically produced for the gay community. It reached number 15 on Billboard's dance club songs chart.
Lady Gaga has often acknowledged her debt to Bean for her global 2011 hit, which has sold 10.5 million copies around the world.
"Born This Way, my song and album, were inspired by Carl Bean, a gay black religious activist who preached, sung and wrote about being 'Born This Way.' Notably his early work was in 1975, 11 years before I was born," she said in a social media post earlier this year.
In 2019, Bean told losangeleno.com that he was proud of his song's impact on popular culture. "When I hear that someone is inspired by something I did, I feel good about it. I inspired a young person who is very talented, a go-getter," he said.
That same year, an intersection in the community of Crenshaw in Los Angeles was officially named Archbishop Carl Bean Square.
"Our hearts go out to all as we mourn the loss of this trailblazing leader and legend in the worlds of activism, advocacy, AIDS, community outreach, faith, liberation theology and so much more [that] will live on for several lifetimes," said the UFCM.
Here's the official statement from Unity. pic.twitter.com/P6WUMisl1k

— Jasmyne Cannick (@Jasmyne) September 7, 2021