When Harry met Santa: A queer Christmas love story (watch)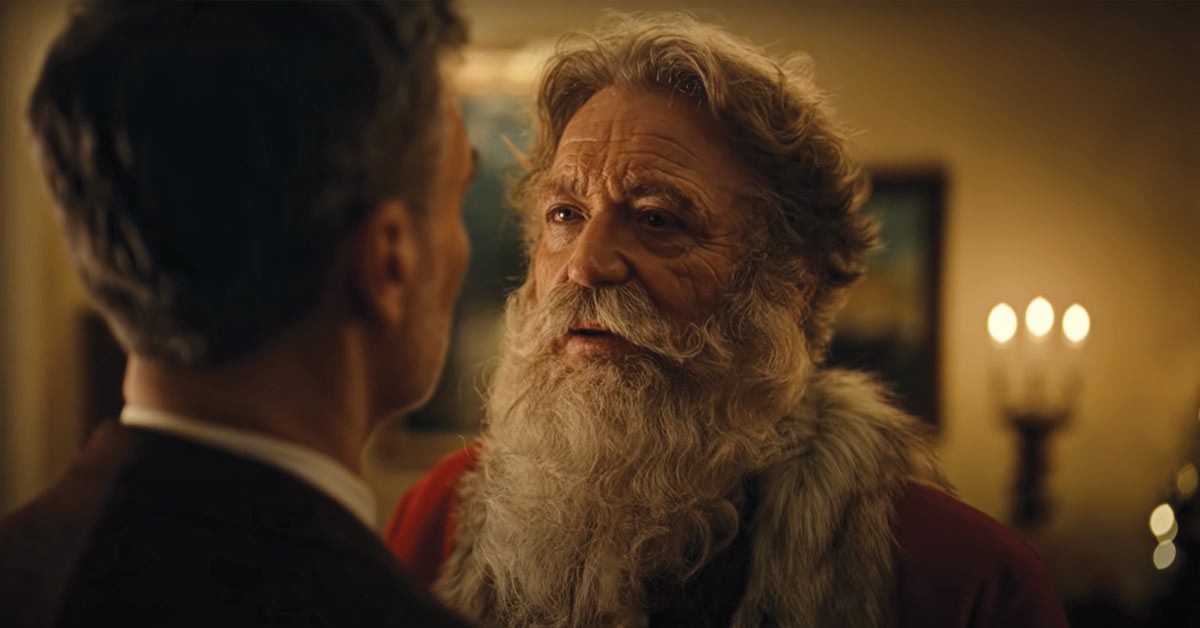 A touching Christmas advert for the Norwegian postal service that depicts Santa and a man falling in love has taken the world by storm.
Every year, Posten creates a campaign celebrating an aspect of the Christmas season. It continued the tradition in 2021 with a touching queer love story titled When Harry met Santa to mark next year's 50th anniversary of the decriminalisation of homosexuality in Norway.
When a Norwegian man called Harry catches Santa visiting his home one Christmas eve, he is fascinated. He begins to stay up every year for the mythical figure's visits.
Over time, a friendship deepens between the two, evolving into something more romantic. Finally, one year, Harry writes to Santa with the request that "all I want for Christmas is you". How will Santa respond?
The four-minute advert is a celebration of queer love that features an older same-sex couple, something that is rarely represented in the media.
Monica Solberg, Posten's marketing director, told LGBTQ Nation that in the midst of a challenging time, "Perhaps what we need this year is a warm and heartfelt love story? A celebration of the fact that we can love whomever we want in Norway, despite everything bad that happens around the world."
She added that "Posten is an inclusive workplace with great diversity, and we would like to celebrate the 50th anniversary with this fine love story."
The video has not only made a splash in Norway but has become a sensation around the globe, delighting many but, of course, infuriating others who have less Christmas cheer in their hearts.
Watch When Santa met Harry below.