USA | Man registered as sex offender for having gay sex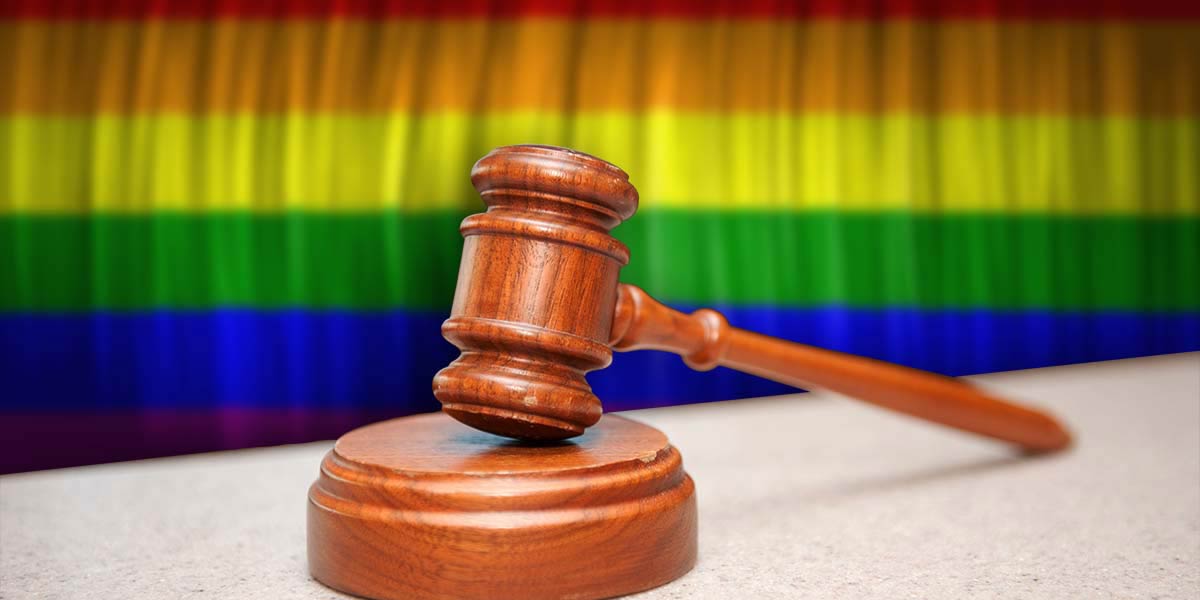 A man is suing the US state of South Carolina for continuing to register him as a sex offender because he had consensual sex with another man.
Despite the historic US Supreme Court Lawrence v. Texas ruling in 2003 that sex between consenting adults cannot be criminalised, South Carolina law still requires anyone previously convicted of "buggery" to be registered as a sex offender.
That's the reality a man, identified only as John Doe, has had to endure for almost two decades. He was indicted for engaging "in oral and anal sex" in 2001, before the Supreme Court's ruling. The other man was also indicted and they both pleaded guilty.
Eighteen years later, and despite being officially pardoned in 2006, the South Carolina Law Enforcement Division is still insisting that Doe remain listed as a sex offender for his "crime".
The Post and Courier reports that, as a sex offender, the man must report to the local sheriff's office twice a year and furnish details about his employment, residence and vehicle as well as provide fingerprints and palm prints. At one point, he was denied a professional license because of his status.
The American Civil Liberties Union of South Carolina (ACLU-SC) and attorney Matthew Strugar have now filed a federal lawsuit on behalf of the man.
They are asking the US District Court of South Carolina to declare the "buggery" statute unconstitutional and to strike down the requirement that people convicted of having had oral or anal sex register as sex offenders.
"South Carolina is the last state in the country to require sex offender registration for pre-Lawrence sodomy convictions," said Allen Chaney, ACLU-SC's Legal Director, in a statement.
"This practice needlessly subjects law-abiding citizens to the horrors of the sex offender registry and demonstrates a deeply troubling animosity by the State towards the gay community."
"It is unconscionable that in 2021, South Carolina would still put people convicted of having gay sex on the sex offender registry," added Strugar, a private attorney representing Doe alongside ACLU-SC.
"This kind of overt, state-sanctioned homophobia would have been surprising 30 years ago. Today it is shocking. And it is unconstitutional."
It's believed that around 18 other people in South Carolina are in the same predicament as John Doe.