Lumko Johnson "reshaping" their gender identity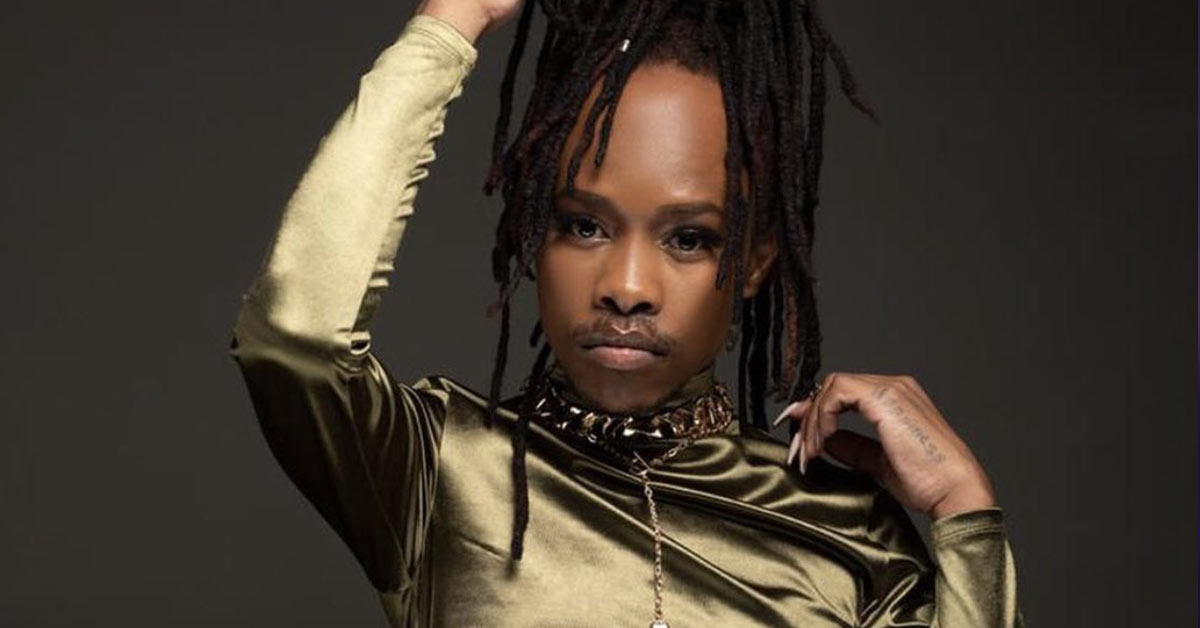 South African actor, producer and former Yo-TV presenter Lumko Johnson has revealed that they are transitioning their gender identity.
Lumko made the powerful announcement in a post shared on their social media shortly after the International Transgender Day of Visibility came to an end.
"Entering an interesting phase in my life that I wish had come earlier. The evolution of identity can never happen in secret because you unravel before everyone who watches," they said.
"I'm here to share that in the last few months I have been privately reshaping my gender identity, with the assistance of therapy and hormonal treatment. I've kept this private to acclimatize my family and close friends to what the possible outcome could be."
Lumko also clarified their pronouns, writing: "At this stage my pronouns are they/them until further notice, you may not refer to me as a he/him anymore."
They thanked their current employer, YFM – including Managing Director Haseena Cassim – for its support.
"I'd also like to add that, anyone on a similar journey, questioning, transitioning, binaries – the fear is okay, the disrespect is not. Find your strength and don't forget to re-do your mascara after every toilet cubicle breakdown as you feel like you've disappointed the 'mommy's little boy' trope," concluded Lumko.
The statement was met with an overwhelmingly positive response and a flood of hearts from their followers. "Congratulations and well done for taking the steps to affirm yourself. all the best with your journey going forward," commented singer Mx Blouse on Twitter.
Lumko was deeply moved by the reaction from their followers: "The outpour of love and support is so amazing. I want this for the others in our community who are also experiencing similar evolutions. Thank you millions, I'm in tears."
Lumko is perhaps best known for their role as gay fashion designer MJ in the Mzansi Magic telenovela Inkaba from 2012-2013. They've also hosted the Feather Awards.
View this post on Instagram
The outpour of love and support is so amazing. I want this for the others in our community who are also experiencing similar evolutions. Thank you millions, I'm in tears❤️❤️

— 🎬🎥📱📻🎭📿 (@LumkoJohnson) April 1, 2022