New Mr Gay World SA to feature at Pink Loerie 2022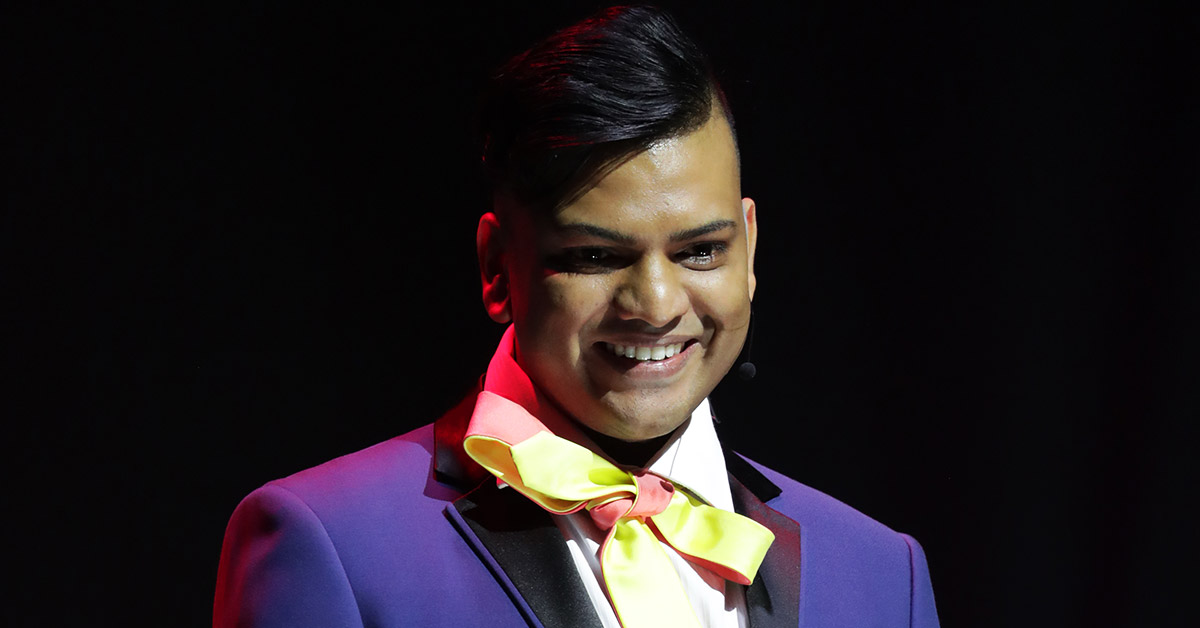 Twenty-seven-year-old Shanon Kannigan will be formally inducted as the new Mr Gay World South Africa at the upcoming Pink Loerie Mardi Gras and Arts Festival in association with ETC Zone Centurion and Men International.
The popular LGBTQIA+ arts and culture festival returns after a two-year COVID-19 break, running from Friday 29 April to Sunday 1 May 2022 (Monday 2 May is a public holiday).
Kannigan, a cancer survivor who hails from Benoni in Gauteng, will be presented with his Mr Gay World South Africa sash at the event's annual Gala Fundraising Auction and Dinner at the sumptuous Villa Castollini in Knysna on Friday 29 April.
As one of the top three finalists in last year's hotly-contested Mr Gay World South Africa competition, Kannigan takes over the remainder of the 2021 reign following the recent resignation of his predecessor.
He will also be a guest co-host of the gala dinner and auction, alongside UK pop sensation Cassa Jackson; the festival's headline artist this year. The glamorous event will raise much-needed funds for various causes and charities in the Knysna area.
Among his first official responsibilities as Mr Gay World South Africa, Kannigan will lead the colourful annual Knysna Pride Parade on Saturday 30 April through the town's streets. The celebrations will continue into the night when he opens the festival's Official 2022 Party.
"I'm so excited to be a part of the festival this year," said Kannigan in a statement. "It's going to a time of many firsts for me. Not only becoming Mr Gay World South Africa, but also visiting Knysna, leading the parade, and MCing an event with an international artist. And it's my birthday weekend! So, I'm truly blessed to be going to Knysna to experience all this."
The Pink Loerie Mardi Gras and Arts Festival in association with ETC Zone and Men International South Africa is an annual celebration of LGBTQIA+ culture and identity held in the picturesque town of Knysna. The festival hosts a series of cultural, entertainment and community fundraising events.
This event is backed by Garden Route District Municipality, Knysna Municipality, Wesgro, Marshall Arts Talent, ETC Zone Centurion, Jacaranda LGBTQIA+ Pride Festival and Men International.
For details of the festival's programme of events, and other updates, visit www.facebook.com/pinkloerie or www.pinkloerie.co.za.