Grindr to be listed on stock exchange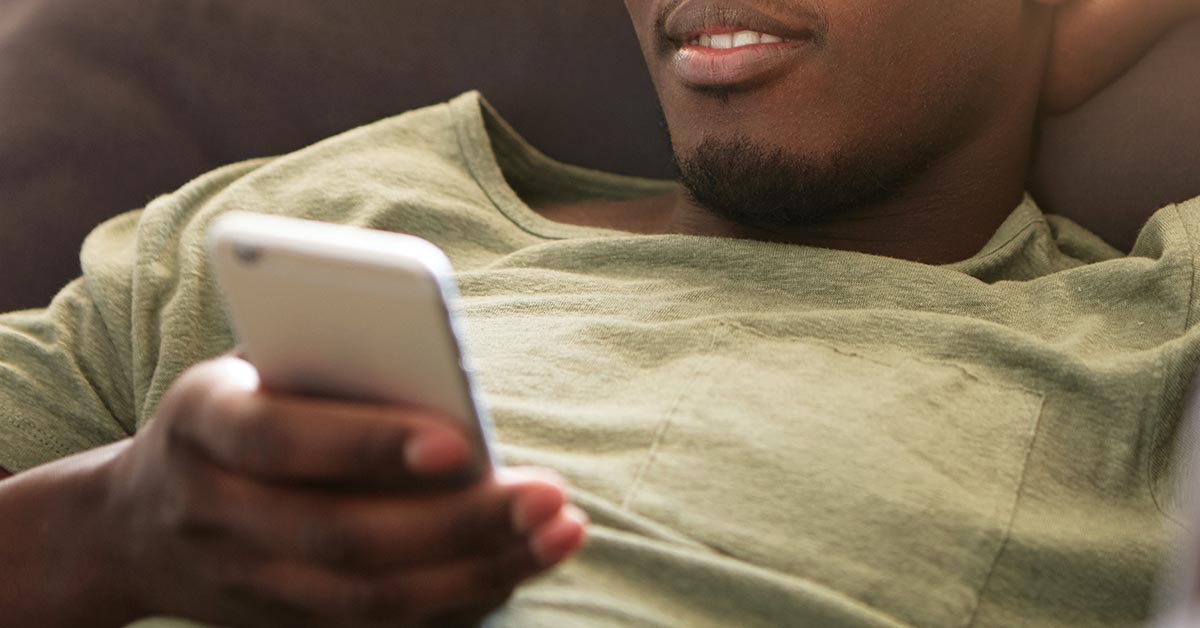 Grindr, the world's leading queer dating app, is set to become a publicly-traded company overseen by a predominantly LGBTQ+ board.
The company announced on Monday that it will merge with the New York Stock Exchange-listed Tiga Acquisition Corp (TAC) which will see it raise an estimated $384 million.
These funds will help Grindr in "supporting growth areas, launching new endeavours and continuing our purposeful work to advance the best interests of the global queer community", said the company in a statement.
"Grindr is the leading platform focused on the LGBTQ+ community for digital connection and engagement. We have a near-ubiquitous global brand in the community we serve, impressive scale, best-in-class user engagement metrics and adjusted EBITDA margin, and we're still just beginning our monetization and growth journey," said Jeff Bonforte, Chief Executive Officer of Grindr.
"Grindr is well-positioned to be a public company and will continue to expand the ways it serves the LGBTQ+ community, from products, services to the philanthropic and advocacy work done through Grindr 4 Equality," added Bonforte.
Founded in 2009 and headquartered in West Hollywood, California, Grindr had 10.8M monthly active users in 2021 in virtually every country in the world. Around 80% of profiles are 35-years-old or younger and in December 2021, users spent an average of 61 minutes per day on the app.
James F. Lu, Chair of Grindr's Board of Directors, said that "Bringing Grindr to the public markets with TAC furthers our mission to connect the LGBTQ+ community. This transaction is a milestone event, not only for our iconic company, our people, partners, and investors, but also for the community we serve around the world."
With the help of Audeliss, a global executive search firm specialising in diversity, equity, and inclusion, Grindr has organised a majority LGBTQ+ identifying Board of Directors for its public entity.
Board member Maggie Lower, who is also Chief Marketing Officer for Hootsuite, said the company has big plans.
"Grindr is iconic. It plays in the space between dating service and social network, and acts as connective tissue for large segments of the LGBTQ+ community. There is more we can do; connection technology is dynamic and fast-moving, and the opportunities for Grindr are enormous. On behalf of my community, I can't wait to work with this board and the impressive folks at Grindr to show up for even more LGBTQ+ people," said Lower.
While Grindr is immensely popular, it has over the years come under fire over privacy issues and for not protecting or providing recourse to users who fall victim to criminals on the app.