Warning of spike in Grindr hookup scams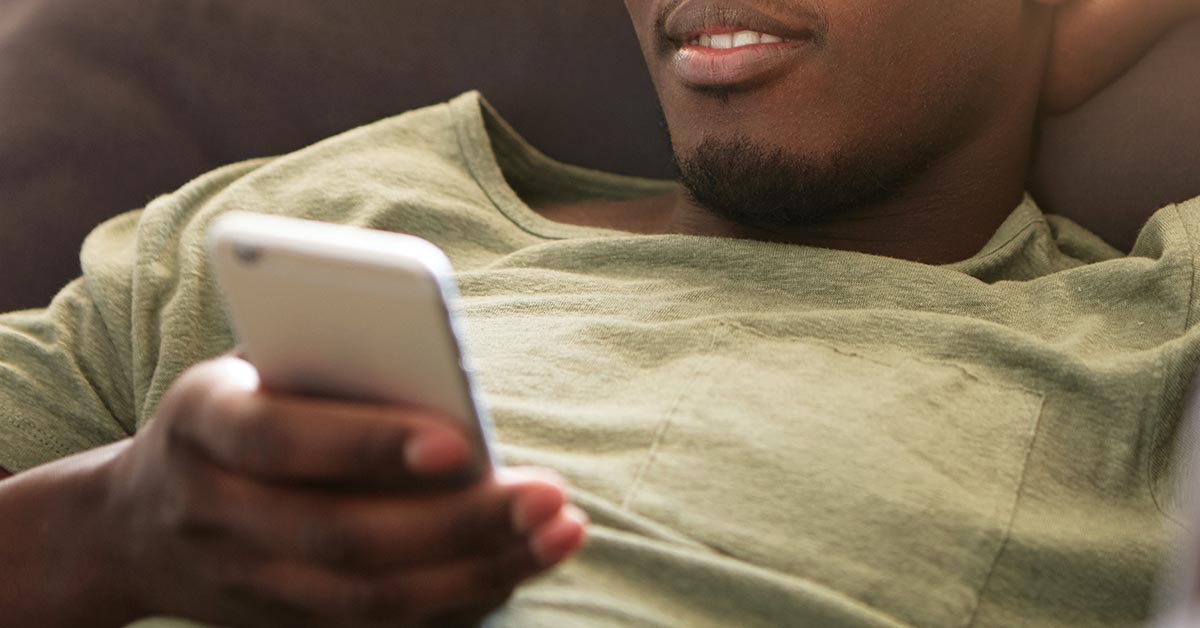 Queer men in Johannesburg are being warned about an increase in kidnapping and extortion incidents after the victims arranged to meet men through dating apps like Grindr.
Activist, writer and editor Treyvone Moosa alerted MambaOnline to the alarming incidents after receiving numerous recent reports from friends and acquaintances – and even having to intervene.
"The scam has a standard MO where the user is lured to a location with sex as an incentive. Once they arrive, they are confronted with three to five men and driven to a remote informal settlement. They are forced to undress, then tied up and instructed to phone family and friends for a ransom amount," said Moosa.
Moosa has been personally involved in assisting in three ransom negotiations in the last six months. A total of R34,000 was paid out to release the three victims in these cases.
She also revealed that four other cases have been reported to the Jeppe Police Station in the last two months.
In one incident, a victim described what happened after three men walked into the home of the person he'd arranged to meet.
"They started to undress me and told me to call my family because they want money and if they don't get it they are going to kill me and give a sangoma my head. To tell you I was scared is an understatement," said the victim.
His attackers kept his phone but he was let go after the ransom was paid. The men told the victim that "this is something they do on a daily [basis]." The victim warned: "All the gays need to be safe because people are dangerous out there."
After posting about these incidents on Instagram, Moosa was flooded with messages and comments from others who had experienced similar attacks or knew of other victims.
"Well, this has been going on for the past two years! I have about 5 close friends whom we had to save from these bastards," commented one person.
Another wrote: "My assistant went through this late last year. I feel like it's the same people coz when he told me about the story, it sounded literally identical to what I just read."
Unfortunately, these kinds of incidents are not new. MambaOnline has reported similar scams over a number of years, including a dating app blackmailer who exploited victims' explicit pictures for profit.
There have been numerous other cases across South Africa in which dating app users have been lured to meetings where they are robbed, physically attacked and, in some cases, even murdered.
Sadly, because of the secrecy associated with hooking up and the fear of secondary victimisation by the police or of being outed, many victims do not report these incidents to the authorities. And the criminals know this; allowing these attacks to continue unabated, hidden under the veil of shame.
Moosa agrees, writing on Instagram: "I believe that there is a shame surrounding hookup culture and anonymous gay sex that has prevented victims from coming forward. We must remove this shame from how we as gay folk navigate desire and intimacy."
"It is not the victim's fault and silence only further perpetuates the danger to other gay people," she added.
We urge readers of this article to share it widely to help spread the word.
For some online dating and hookup safety tips, click here.