Alert: Blackmailer targeting gay men on dating apps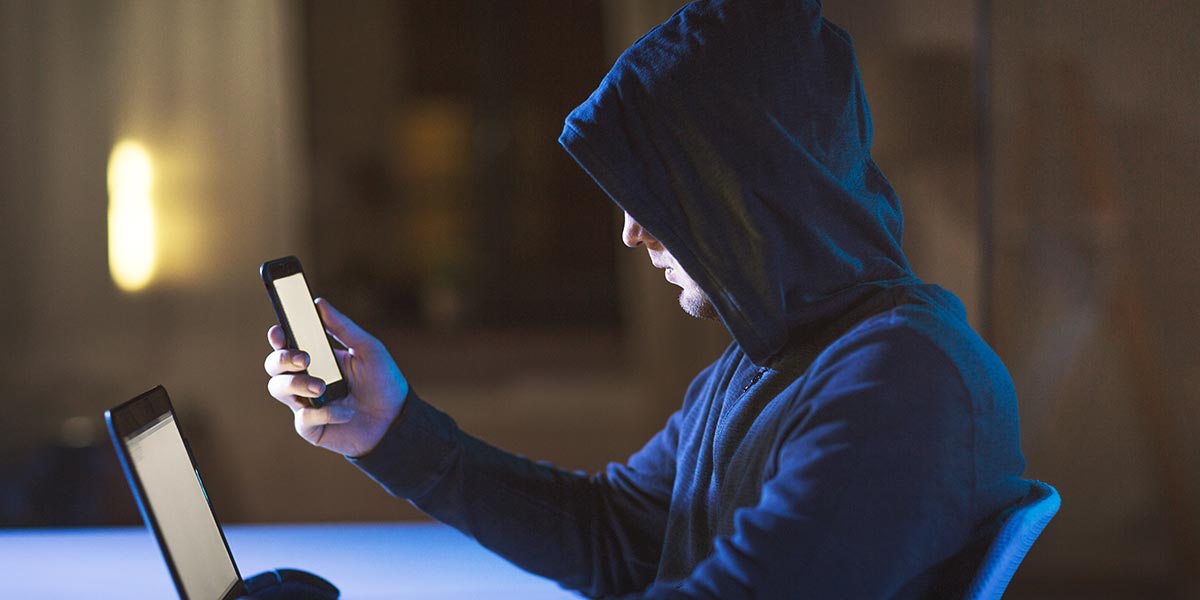 South African men using dating apps like Grindr are being warned that they may be targeted by a blackmailer who is exploiting their explicit pictures for profit.
MambaOnline has received reports that at least one individual is blackmailing men on Grindr and threatening to share their intimate photos with their employers unless he is paid.
The profile is said to be of a caucasian bald male who asks his victims for their nude photos and then demands that cash is paid into his account to prevent their pictures from going viral or being shared with others.
In a screenshot of a message from the man that we were sent, he says: "I'm sure your employer [employer's name redacted] would be shocked if they would have to receive an email with pics of…. your c**k and a** and dirty msg from Grindr tomorrow morning when they get to work."
The individual then demands that his victim sends him "R1500 to my cell nr [number redacted], 20 min."
As we are unable to verify these reports or the identity of the alleged blackmailer we have not included the cellphone number that is in the message.
We urge users of dating apps to at the very least ensure that they do not share any nude or explicit images that include their faces or in which they are identifiable. Also, avoid giving others details which allow them to source further information about you (such as your employer) from social media platforms like Facebook.
It is not the first time that gay and bisexual men have fallen victim to criminals on dating apps in South Africa and it won't be the last. There have been numerous cases in which users have been lured to meetings where they are robbed, physically attacked and, in some cases, even murdered.
Blackmailing someone is illegal in South Africa but the pending Cybercrimes Bill will further criminalise the unlawful sharing of intimate images over the internet.
If you fall victim to this kind of criminality, please report the profile to the dating app. You may also wish to report the incident to the police if you are in a position to do so. Remember that the demand for payment may not be once-off; the blackmailer could go on to insist on further money from you.
Your best option, however, is to ensure that there are no incriminating images of yourself for anyone to abuse in the first place. Be smart and think before you share.