Johannesburg Pride 2022: All the details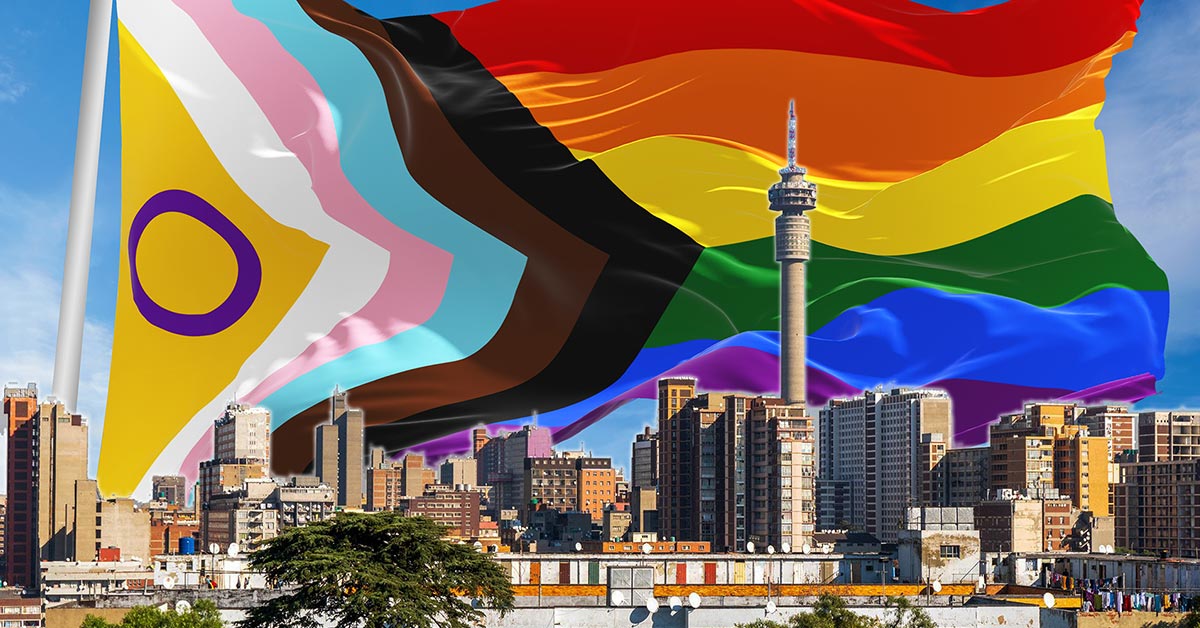 Johannesburg Pride will host its annual Pride event on Saturday 29 October to celebrate the LGBTIQA+ community in South Africa and around the continent.
This will be the 33rd edition of Africa's first and original Pride event which took to the streets back in October 1990. In 2022, it's taking place despite a terror warning from the US government of a possible attack in the area. The organisers and police have promised to heighten security for the day.
This year's Pride is a 12 hour extravaganza that's expected to be bigger and better, returning as an in-person event after a two-year hiatus due to global restrictions caused by the Covid-19 pandemic outbreak that led to the suspension of many events.
Johannesburg Pride 2022 will be back at Rivonia Road in Sandton, outside the Sandon City glass dome, starting at 10:00 and running till 22:00.
A section of the road will be blocked off from traffic for the day. The march/parade leaves from the Pride Village at 14:00 and will take a circular route, returning back to the venue.
"We encourage you to walk with us where we remember the hardships those before us suffered. They walked so that we can run," said the organisers.
"Remember, Pride gives you the platform, how you choose to show your Pride is up to you. Whether it's through activism or celebration, we don't discriminate," they added.
Revelers will of course be treated to live entertainment and will be able to shop at vendor stalls, visit community booths, and buy food and drink.
The entertainment lineup includes MS Party, DJ Puggy, DK Skye, Kxng B The Great, DJ Kamogelo Shaun, DJ Imme, DJ Biskit, Angie Oeh and many more.
Entry is free. Please note that cooler boxes and food and drinks are not allowed to be brought into the Pride Village.
JOHANNESBURG PRIDE 2022
Date: Sat 29 October
Time: 10:00 – 22:00 (Parade: 14:00)
Venue: Rivonia Road, outside Sandton City
Tickets: Free Entry
More details: Johannesburg Pride Facebook page