Breaking! Is Johannesburg Pride under terrorist threat?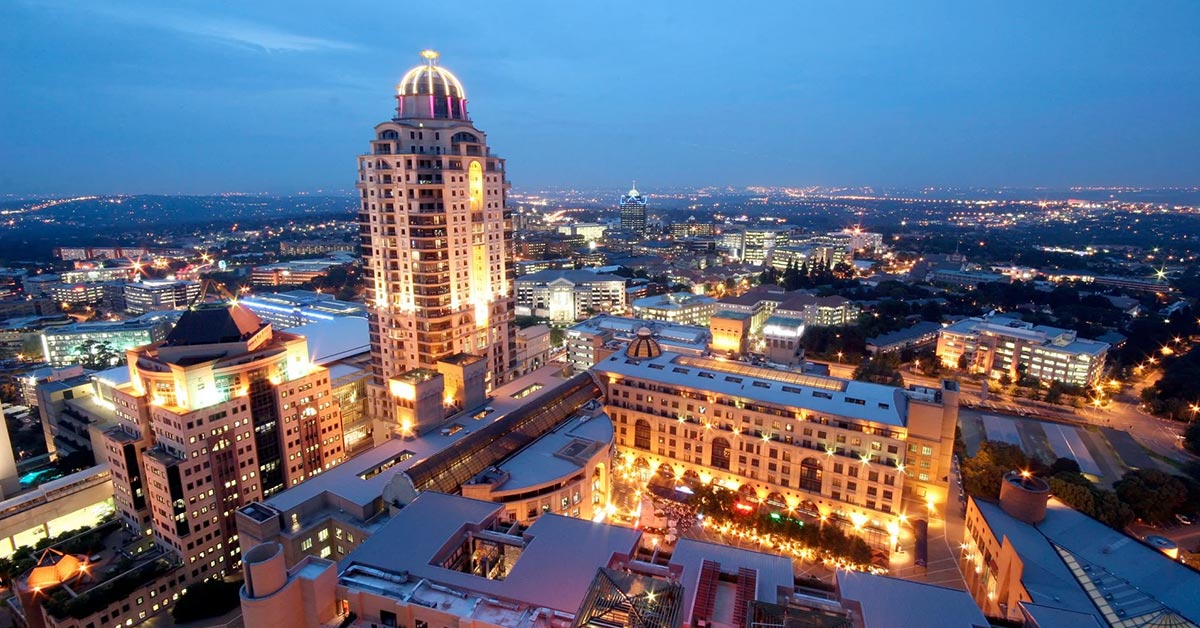 The US Embassy has issued a security alert warning of a possible terrorist attack in the Sandton area on Saturday when Johannesburg Pride is set to take place.
The warning, which some have speculated could represent a planned attack against the LGBTIQ+ community in the country's economic hub, was published on the Embassy's website on Wednesday. It reads:
"The US government has received information that terrorists may be planning to conduct an attack targeting large gatherings of people at an unspecified location in the greater Sandton area of Johannesburg, South Africa, on 29 October 2022."
The embassy said that "there is no further information regarding the timing, method, or target of the potential attack."
It further advised embassy staff "to avoid crowds of people and other large public gatherings in the greater Sandton area of Johannesburg during the weekend of 29-30 October 2022."
The 33rd edition of Johannesburg Pride is set to take place on Rivonia Road in central Sandton, outside of the Sandton City mall, starting at 10:00 and running till 22:00 on Saturday.
Thousands are expected to congregate at the pop-up Pride Village that will be erected in a blocked-off section of Rivonia Road. The Pride march through the streets of Sandton is planned to start at 14:00.
While it could be a coincidence and noting that the warning does not specifically mention the event, Johannesburg Pride is a significant gathering of people in the area this Saturday.
In a statement on its Facebook page, Johannesburg Pride said it is "aware of the information released by the US Embassy. We will release a statement in due course."
MambaOnline has also reached out to Johannesburg Pride for comment and will provide updates as we receive them.
Members of the LGBTIQ+ community started expressing their concerns on the Johannesburg Pride Facebook page shortly after the news broke.
"Please could you issue a Statement regarding the US Embassy Security Alert – pertaining to the possibility of a Terror Attack in Sandton this coming Saturday. What contingency and additional security measures are being put in place," asked Gregory Reed.
Nazreen Khan also commented: "Ive just seen breaking news on ENCA regarding a possible terrorist attack in Sandton on Saturday. Do you have any details on this please? What is being done from a security point of view to keep everyone safe?"
The Sandton Community Police Forum said it was aware of the alert posted on the US Embassy website but noted that "no official information has been received from the South African Police Service or any official government sources as yet."