Qatar World Cup ambassador calls homosexuality a mental illness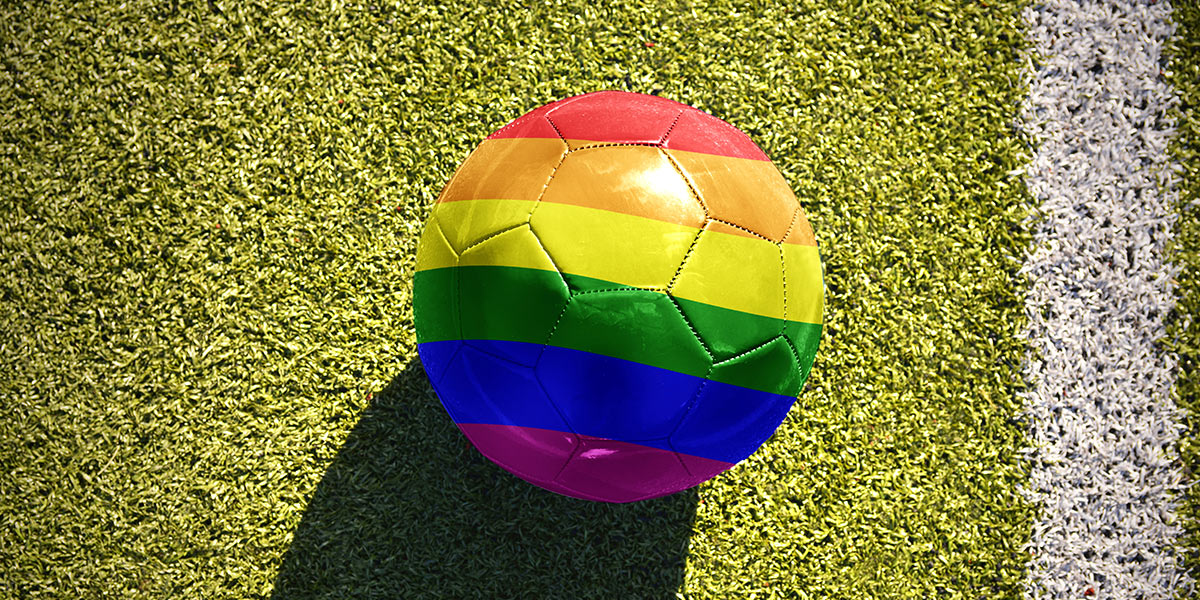 Khalid Salman, a Qatari ambassador for the 2022 FIFA World Cup, has been condemned for describing homosexuality as "damage in the mind".
Salman made the comment in an interview on German television channel ZDF on 8 November just two weeks before the controversial contest is set to kick off.
The former footballer spoke about his concern that children would learn bad things if they saw gay people and insisted that visitors to the event should accept his country's laws.
"During the World Cup, many things will come here to the country. Let's talk about gays. The most important thing is, everybody will accept that they come here. But they will have to accept our rules," said Salman. "It [homosexuality] is haram [forbidden by Islamic law]," he added.
When asked why it is forbidden, he replied: "I am not a strict Muslim but why is it haram? Because it is damage in the mind."
The interview was then abruptly stopped by a World Cup organising committee press official.
The comments add fuel to growing concerns and anger about Qatar hosting the men's World Cup. The country has been criticised for its poor human rights record, including the arrest and abuse of LGBTIQ+ people.
"Salman's suggestion that same-sex attraction is 'damage in the mind' is harmful and unacceptable," Rasha Younes, an LGBT Rights Senior Researcher at Human Rights Watch, told The Guardian.
"The failure of the Qatari government to counter this false information has a significant impact on the lives of LGBT residents of Qatar, ranging from fuelling discrimination and violence against them to justifying subjecting them to state-sponsored conversion practices."
German footballer Leon Goretzka also spoke out against Salman after the Bayern Munich vs Werden Bremen game on Tuesday.
"It's very oppressive. This is an image of a man that comes from another millennium," Goretzka told journalists. "It leaves you speechless that something like this can be said by a World Cup ambassador shortly before a World Cup."
Salman's comments will renew fears that LGBTIQ+ football fans will not be safe in Qatar, despite Qatari World Cup officials insisting that everyone is welcome to attend.
Last month, Human Rights Watch reported several incidents in which security police in Qatar arrested and ill-treated LGBT people ahead of the nation's hosting of the World Cup.
The controversial comments from World Cup Ambassador Khalid Salman came in an interview for German television, in which he called gay people 'haram' and said they have 'damage in the mind'.

Read more: https://t.co/SBbZ5tkTeU pic.twitter.com/JkWbNb2dEU

— SBS News (@SBSNews) November 8, 2022