Five killed in US gay nightclub shooting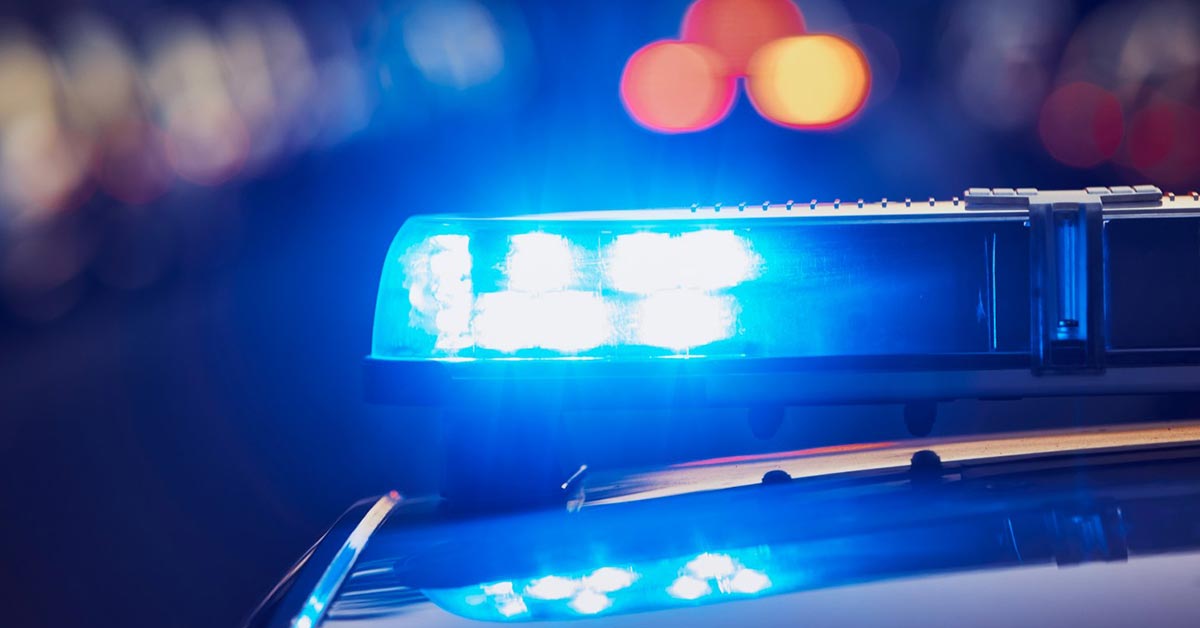 An attacker has killed five people and injured others in a shooting in a Colorado Springs gay nightclub in the US state of Colorado.
According to reports, police and emergency workers responded to the shooting at the Club Q venue just before midnight on Saturday night.
The Colorado Springs Police Department said five individuals are dead and 18 have been injured. The victims were taken to multiple local hospitals.
It's believed the unidentified attacker was subdued by nightclub patrons before being arrested and is now in custody at the hospital recovering from unspecified injuries.
Colorado Springs police spokesperson Lt Pamela Castro said the investigation is in its early stages and the number of deceased is subject to change.
The hospitals are assisting the authorities to notify the family of the injured and deceased.
The police will hold a press conference at around 17.00 South African time to communicate more information about the attack.
Club Q posted a statement on Facebook soon after the shooting to address the tragedy.
"Club Q is devastated by the senseless attack on our community. Our prays and thoughts are with all the victims and their families and friends. We thank the quick reactions of heroic customers that subdued the gunman and ended this hate attack."
The incident is reminiscent of the 2016 Pulse nightclub massacre in Orlando, Florida where 29-year-old Omar Mateen burst into the venue and opened fire on the crowd.
A total of 49 LGBTQ+ people and their friends were slaughtered in cold blood and more than 50 were injured. After a three-hour standoff with the police, Mateen was shot dead by officers who forced their way into the club.
The motive for the Orlando attack was never fully established.