"God is against you guys": LGBTQ+ stigma in Gauteng clinics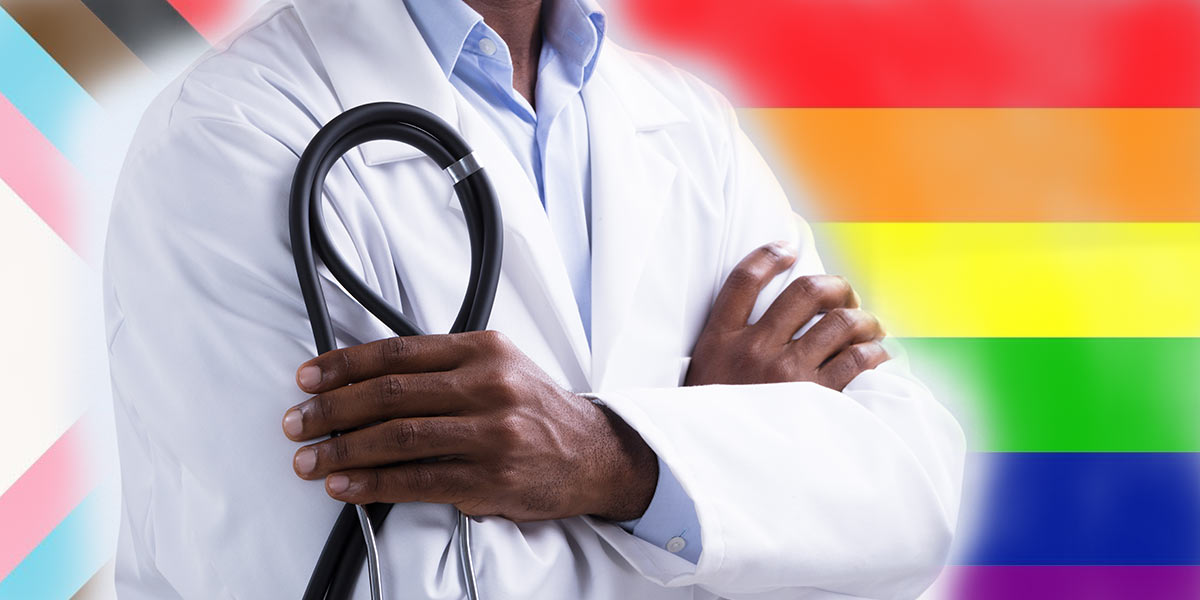 A study has found that members of Gauteng's LGBTQ+ community continue to face stigma and discrimination at public health facilities, with some even being refused services.
Released last week, the third edition of the Gauteng State of Health report outlines key challenges people living with HIV, key populations and other public healthcare users face in the province.
The research encompassed the observation of 123 facilities and interviews with staff and 6,588 public healthcare users. These included those who fall under the category of "key populations (KPs)" such as gay, bisexual, and other men who have sex with men (GBMSM), people who use drugs, sex workers, and trans people.
The study found that KPs "are often treated very poorly by clinic staff who at times shout or verbally abuse people, questioning people's sexuality or gender, and how or why they engage in sex work or take drugs".
An alarming 78% of the GBMSM interviewed said clinical staff were unfriendly and unprofessional, as did 71% of trans people.
The study also revealed that 33% of gay and bisexual men and 38% of trans people blamed hostile staff for why they had stopped going to a clinic altogether, as well as a general lack of privacy and the fear that staff would expose their HIV status or that they are queer or trans.
And of the GBMSM interviewed, 9% said they'd been refused access to health services because of their sexuality.
"We should be treated equally like others. The staff are rude and disrespectful."
One queer person who was raped and assaulted by four men recounted to the researchers what happened when they sought help.
"When I got to the police station to report the crime, I was laughed at and they made a joke of it. Then I went to the clinic as I had also been stabbed on the back, the nurse said 'you know God is against you guys' which is why this has happened. I asked her what she meant by you guys. That was a very embarrassing and disrespectful experience."
A non-binary gay person from Thokoza Park said: "I no longer go to the facilities, same as other gay people, because of the bad treatment that we get there which is unfair. We should be treated equally like others. The staff are rude and disrespectful."
A trans woman using Dobsonville Clinic reported that, "The nurses will tell each other that one is trans, they call us 'the ones who don't know if they are a man or woman'."
"Unfriendly services drive people away from care, affecting their own health, as well as broader HIV and public health outcomes in the country," noted the report's authors. "Not only is this an issue of human dignity and respect, but keeping KPs in care is critically important given the disproportionate HIV burden faced."
The report makes several recommendations to improve KPs' access to affirming health services. This includes the immediate reporting of poor staff attitude, privacy violations, verbal or physical abuse, harassment and services being restricted or refused.
These cases, the authors said, should be "urgently investigated" by the Gauteng Department of Health and disciplinary action be taken where appropriate.
They further called for the ongoing sensitisation of all clinical and non-clinical staff, including security guards, "on the provision of KP-friendly services to ensure a welcoming and safe environment for all KPs at all times".
Below are some free LGBTQ and MSM-affirming health services in Gauteng