ANC NEC finally has an LGBTIQ+ voice in Steve Letsike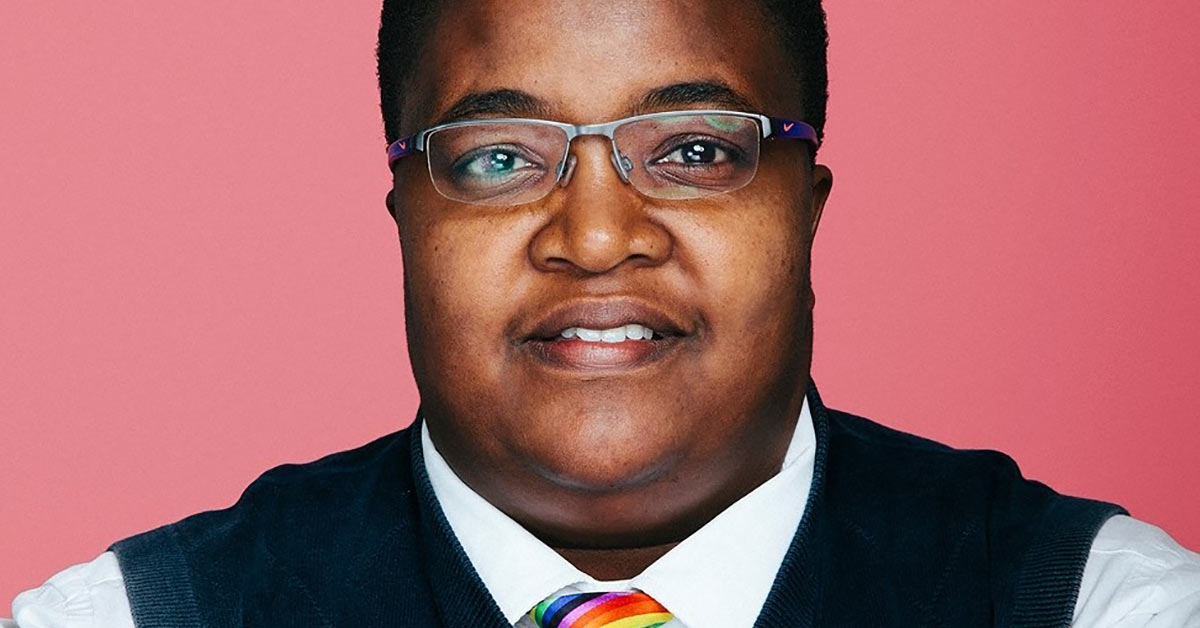 After disappointingly being passed over in the party's elections last year, LGBTIQ+ human rights activist Mapaseka Steve Letsike has been co-opted into the ANC's National Executive Committee (NEC).
In what's described as a historic move, Letsike was one of four people brought into the NEC at this week's ANC lekgotla for the party to have "more balanced representation," said ANC Secretary General Fikile Mbalula.
Letsike will now bring a strong queer voice to the party's highest decision-making body.
The NEC has had at least one LGBTIQ+ member in the past, namely former minister Lynne Brown in 2007 and 2012, but she chose to downplay her queer identity. Letsike's inclusion as a vocal and internationally recognised LGBTIQ+ activist in the NEC is unpreceded.
"It is a privilege that should be understood as being called to make a significant contribution to the democratic governance of the ruling party, adding to the big task of renewal and unity," Letsike told MambaOnline.
She said that becoming the "first black openly lesbian woman to serve on the National Executive Committee of the ANC" reflects the party's "transformational, inclusive and intersectional path in its leadership structures".
Letsike is the founder and Executive Director of Access Chapter 2, serves as the Co-chair of the South African AIDS Council (SANAC) and is Co-Chair of the National Task Team addressing LGBTIQ+ hate crimes in the Department of Justice.
Letsike said that her co-optation is not just of significance to the LGBTIQ+ community but also to women and youth, with the aim of "defending fundamental human rights and advancing equality towards a just and equal society for all".
The ANC was last year accused of sidelining South Africa's LGBTIQ+ community when it failed to elect a single openly queer member to its NEC at the party's 55th Elective Conference in December.
In a statement, the ANC-aligned Embrace Diversity Political Movement (EDPM) welcomed the news of Letsike's co-optation.
"We are confident that Comrade Steve will champion the voices of all minority and previously marginalised members of our glorious movement and beyond," said National Spokesperson Mpho Buntse.
"It is at this point that we are more confident that laws such as the Hate Crimes and Hate Speech Bill will finally have a strong activist voice in the highest decision-making body of the governing party," added Buntse.