Queer TikTok: LGBTQ+ South Africans making it big on TikTok
With over a billion users globally, TikTok has established itself as a platform for people to showcase their creativity. And it is no secret that some of the most creative minds in the country are part of the LGBTQI+ community.
From comedy skits and relatable content, to lip sync and dance videos, these queer TikTok creators are blowing up on TikTok and making a huge name for themselves – as they should.
They have a purpose, they have a platform, and most importantly they have a positive impact on society. They are representing and uplifting a community that never felt like it had a voice, and that in itself is remarkable.
Here is a look at just some of the local talent you should be following on TikTok:
Kamohelo Pule

Number of followers: 1.1 million
View their TikTok profile
Kamo always blesses our feeds with his outrageously talented dance moves and his killer sense of fashion. Whenever one of his videos pops up on the For You Page you just know you're going to get a serotonin boost because they are always just…WOW! I think we can all agree that Kamo is the most beautiful femme presenting man on the alphabet mafia side of TikTok.
Wian West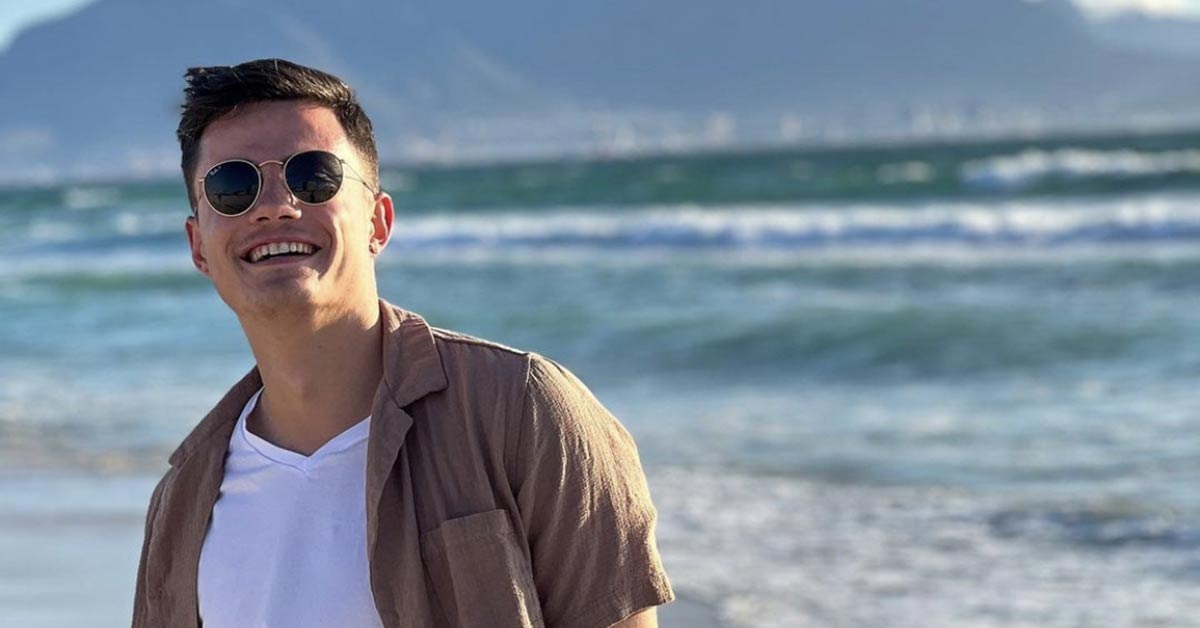 Number of followers: 634 000
View their TikTok profile
If you're looking for some comic relief, you are on the right side of queer TikTok when you enter Wian's page. Wian's content is so relatable that it makes you feel as if you do not have a single unique experience. He is the king (or queen, if you will) of relatable content. Not only has he built a large fan base, he has also made South African TikTok proud by becoming verified!
Thobi Mashitisho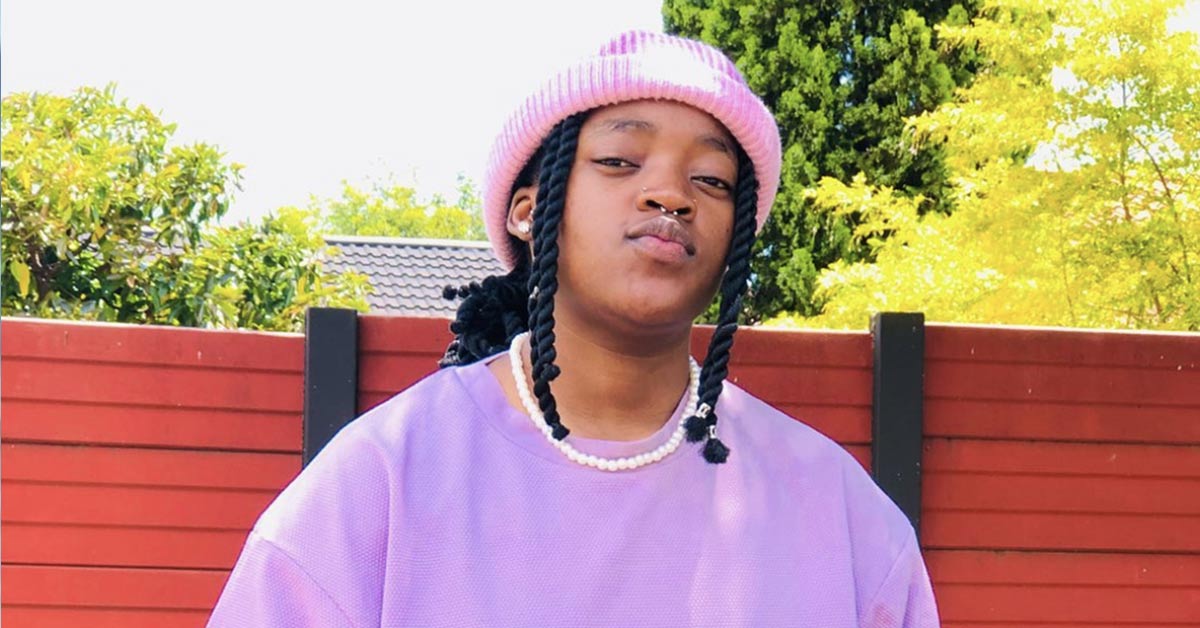 Number of followers: 604 000
View their TikTok profile
Between her lip syncing and her infectious dance moves, Thobi has got the Queer girls simping over her. It's always a good time over on her page because you can't help but smile when she smiles (yes her smile is THAT perfect). In short, Thobi is your TikTok lesbian older sister representing the community in the best way.
Khanyi Sigasana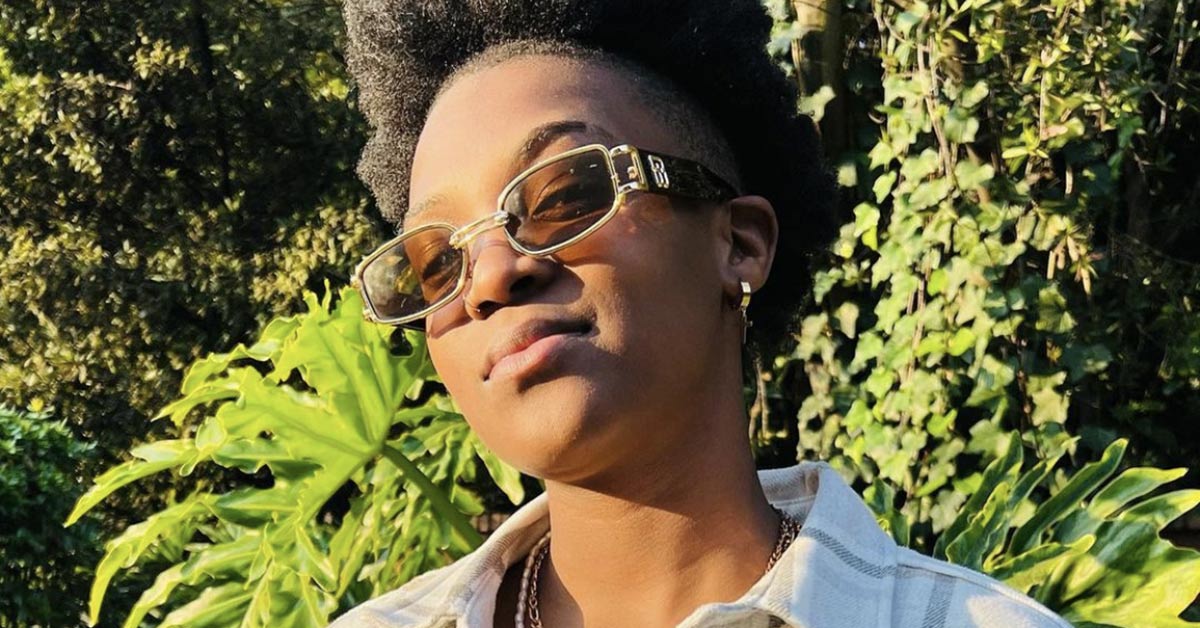 Number of followers: 436 000
View their TikTok profile
If smooth criminal was a person, it would be Khanyi Sigasana. Her thirst traps are out of this world and could quite honestly make any woman question their sexuality. Not only does she post fire thirst traps, but her dance moves are so clean you will find yourself rewatching her videos over and over again. She is a true queer TikTok icon!
Nicholas Vanj

Number of followers: 390 000
View their TikTok profile
If there was ever the best way to respond to hate comments, it's the Nicholas Vanj way. Nicholas stands up to hate against the LGBTQI+ community in the most intellectual and politically astute manner. Not only is he forward thinking and extremely smart, he's also got an outstanding sense of humour – quite the catch, boys! He truly is a voice of protection for everyone in the community.
Oratile Masedi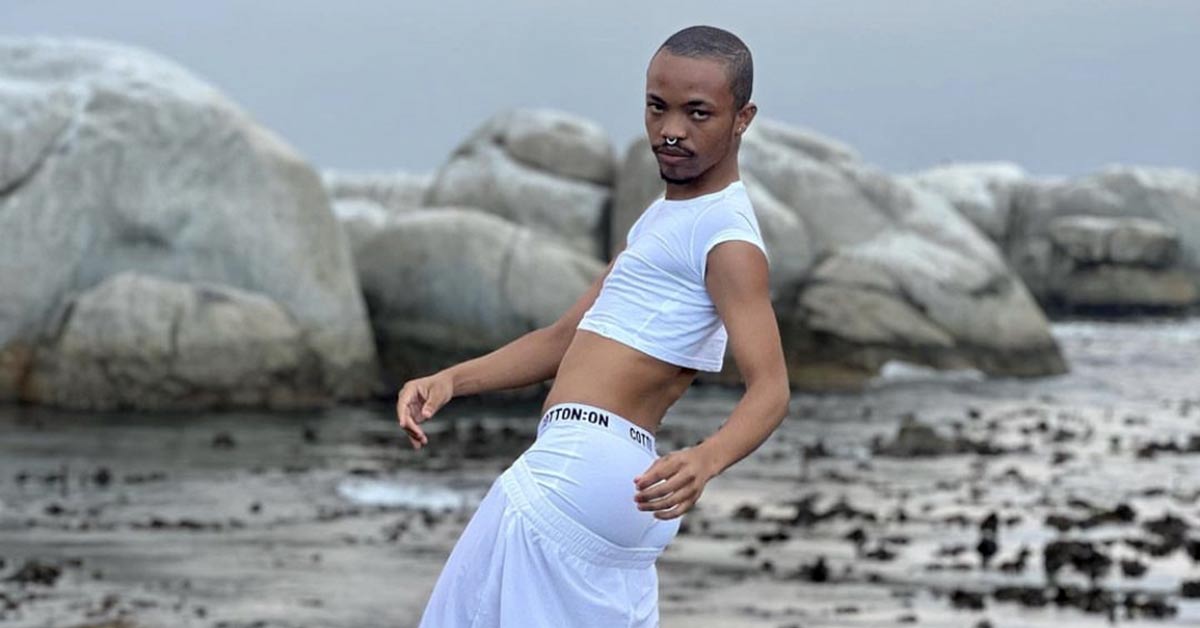 Number of followers: 375 000
View their TikTok profile
Oratile, better known as Coachella Randy, is a two-time award winning Social Media Personality. Oratile is a multi-faceted queer TikTok creator, offering entertainment in the form of dance, fashion, and humour – just to name a few. Coachella Randy has a superpower: he can pull off both femme and masc looks, and look damn fine while doing it!
Wynand Kotze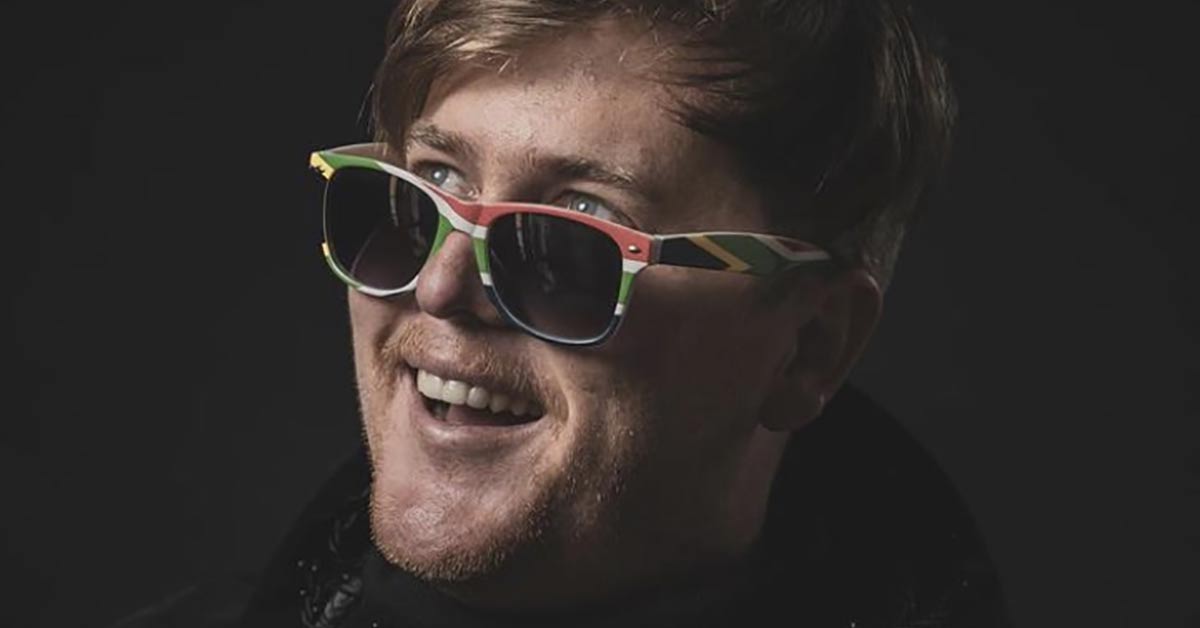 Number of followers: 259 000
View their TikTok profile
Wynand, otherwise known as Wyn vir die Pyn, definitely offers you humour that actually does feel like wine for the pain. Wynand has a quick and unique sense of humour. His videos will have you laughing out loud at your phone or screen. Not only is his personality witty, his alter ego, or drag name, Tollie Parton, will make you laugh until you cry. Tollie Parton, how original is that? Wynand was born to be a comedian.
Jackson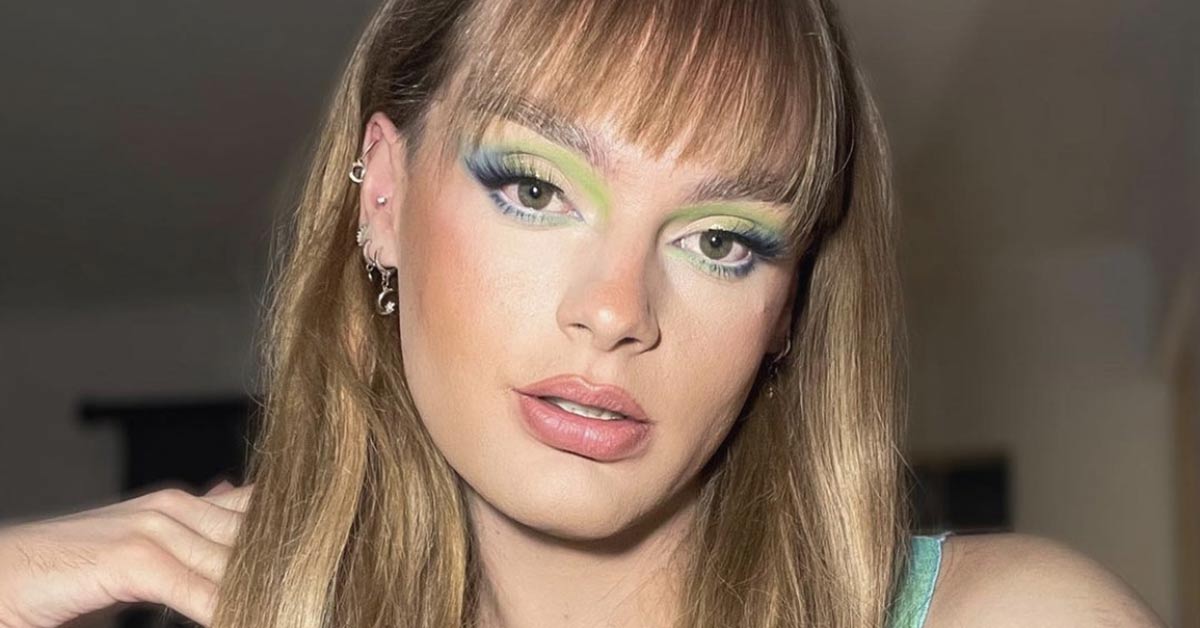 Number of followers: 186 000
View their TikTok profile
Jackson is a gender fluid creator who breaks gender norms and stereotypes, and looks like an absolute queen doing it. They create the cleanest transitions. They are so clean that if you blink, you might miss them. This is probably the reason why their account is growing so rapidly. Jackson produces videos that you watch over and over again because they are so satisfying. They are an increasingly influential personality in the Queer community.
Kevin Narain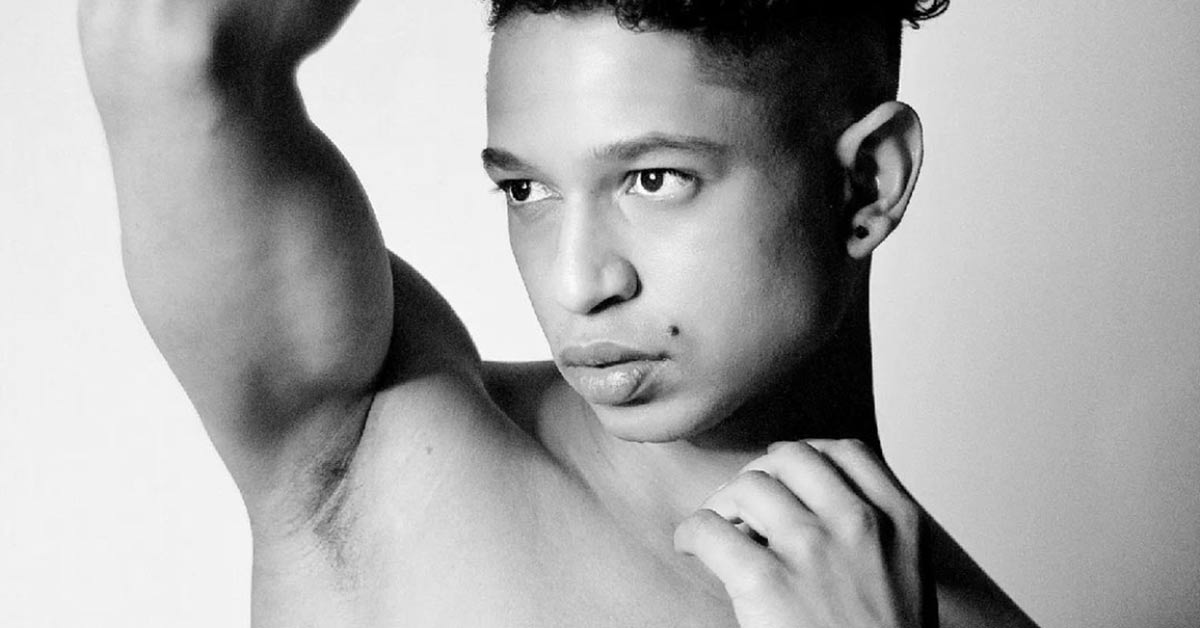 Number of followers: 88 000
View their TikTok profile
Kevin is an actor, writer, model, yogi… Well, it seems like there is nothing he isn't good at. His TikTok page gives you a little more insight on his personality which is something we all want from actors. He is a talented creative and has an inspiring outlook on the world. If you want to learn about taking care of, and loving your body, Kevin is the perfect creator to follow. He also knows exactly how to strike a pose…slay queen!
Donald Nkomo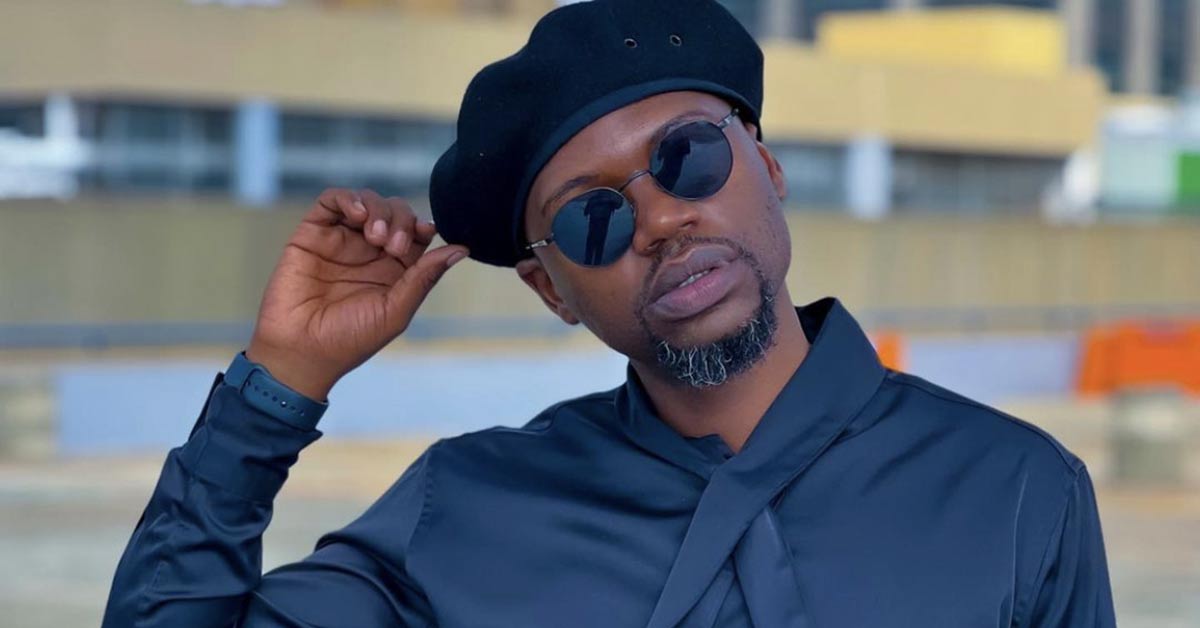 Number of followers: 24 000
View their TikTok profile
Donald is one of the best storytellers on TikTok. His story times will have you questioning if this is real life or not, and the best part is that he will never make you wait for a part two. The way he tells stories is comical and entertaining. That, together with his dazzling personality, makes you feel connected to his videos. This man is going places on queer TikTok!