US states pass drag-ban bills amid wave of anti-LGBTQ+ legislation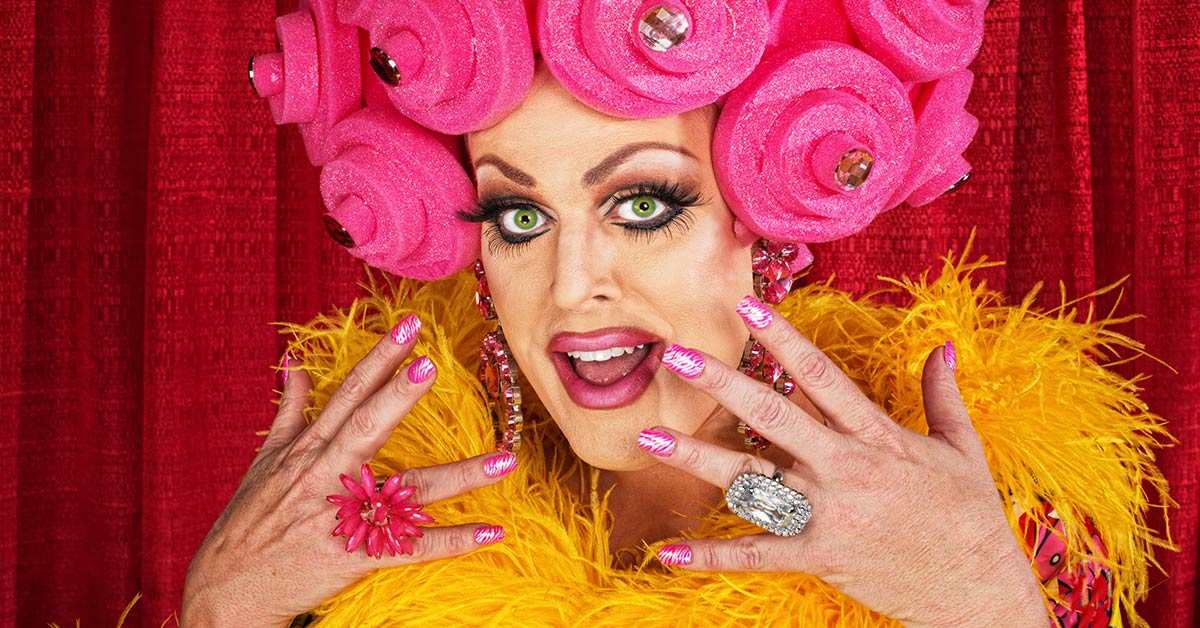 Conservative American lawmakers are now targeting drag shows as a "threat" to young people through alarming new anti-LGBTQ+ legislation.
Last week, legislators in Montana and Tennessee voted in favour of bills that will ban residents of those states under the age of 18 from attending drag shows.
The legislations are in response to growing public hysteria over the perceived "dangers" of young people being exposed to drag performers and shows, which are being dubbed as "sexually explicit" or intending to "groom" children.
This panic has led to the introduction of 26 drag-ban bills by Republican lawmakers in 14 states. The bills include efforts to restrict drag performances on public property or where minors are present and even attempts to force drag show venues to register as "adult-oriented" venues.
"Drag performances have been part of mainstream entertainment for a long time. It is pathetic that extremist politicians are now targeting drag performances as a way to attack the LGBTQ+ community," commented Human Rights Campaign (HRC) Legal Director Sarah Warbelow.
The organisation described the bills as "part of a large-scale attack on the LGBTQ+ community" and an attempt to put LGBTQ+ people "back in the closet and labelled as dangerous".
Legislators are risking trans young people's health
Tennessee lawmakers also passed another bill last week that aims to ban medical gender care to transgender youth under the age of 18, just one of many being considered across the country. Tennessee Governor Bill Lee has confirmed that he will sign both anti-LGBTQ+ bills into law.
"We are deeply disturbed that state politicians have voted to interfere with the ability of families to make decisions, in consultation with medical professionals, to provide critical care for young people who are transgender," said Lucas Cameron-Vaughn, an attorney with the American Civil Liberties Union of Tennessee.
"Legislators are risking trans young people's health, well-being and safety with this dangerous legislation," he added.
According to HRC, more than 370 anti-LGBTQ+ bills are making their way through state legislatures in the US this year. One hundred and fifty of those would specifically restrict the rights of transgender people.
Many bills focus on preventing trans youth from being able to access gender-focused medical care or from using bathrooms according to their gender.