Kenya: Supreme Court upholds LGBTIQ+ NGO registration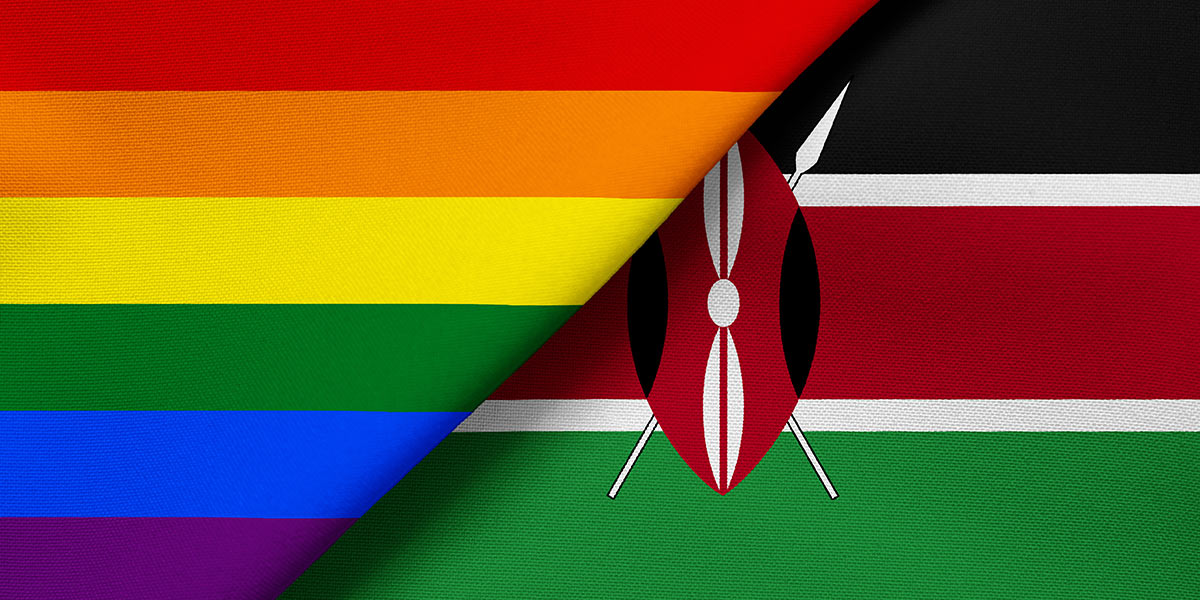 Human rights activists have lauded the Supreme Court of Kenya's rejection of an appeal to reverse its ruling on the registration of an LGBTIQ+ organisation.
The court on Tuesday reaffirmed its decision in February to uphold an original 2015 High Court ruling ordering the government to register the National Gay and Lesbian Human Rights Commission (NGLHRC) as an NGO.
The decision earlier this year also confirmed that the organisation could be registered with the words 'gay' and 'lesbian' in its name.
Appeal and Opposition
In March, MP Peter Kaluma appealed the February judgment, contending that the court had erred in its decision, claiming that it would allow for the "promotion" of homosexuality against the wishes of the Kenyan people.
He also rejected the court's finding that the right to freedom of association "is inherent in everyone, irrespective of whether the views they are seeking to promote are popular or not…"
In rejecting Kaluma's appeal, the Supreme Court found that he had failed to demonstrate that the ruling had been obtained by fraud or deceit or that the court was misled into giving its judgment.
The court stated, "In our view, the application is a disguised appeal from this Court's judgment and does not fall within the confines of the parameters prescribed for review by statute and applicable case law."
The court also admonished the lawmaker for his legal challenge, stating, "The applicant is an Advocate of the High Court of Kenya and a Member of Parliament. He ought to have known that his application was misconceived ab initio (from the start)."
Positive Reaction from NGLHRC
Annette Atieno, Communications Officer for NGLHRC, welcomed the decision, stating, "Today's decision is not just a victory for NGLHRC or the LGBTIQ+ community but for the enduring principles of freedom of association and assembly encapsulated in Article 36 of the Kenyan Constitution thirteen years after its promulgation."
Atieno added that NGLHRC "will continue, with renewed vigour, to advocate for the rights and dignity of LGBTIQ+ individuals in Kenya."
Longstanding Struggles
NGLHRC first applied for registration with the Non-Governmental Organisations Coordination Board in 2013 but was rejected on the grounds that it is an LGBTIQ+ organisation and includes the words 'lesbian' and 'gay' in its name.
While the Supreme Court's decision marks a significant advancement for the country's LGBTIQ+ community, homosexuality remains criminalised in Kenya.
Under colonial-era laws referencing "carnal knowledge against the order of nature" and "gross indecency," LGBTIQ+ people can be punished with up to 14 years in prison.