In Pictures: Johannesburg Pride 2023 Gallery Two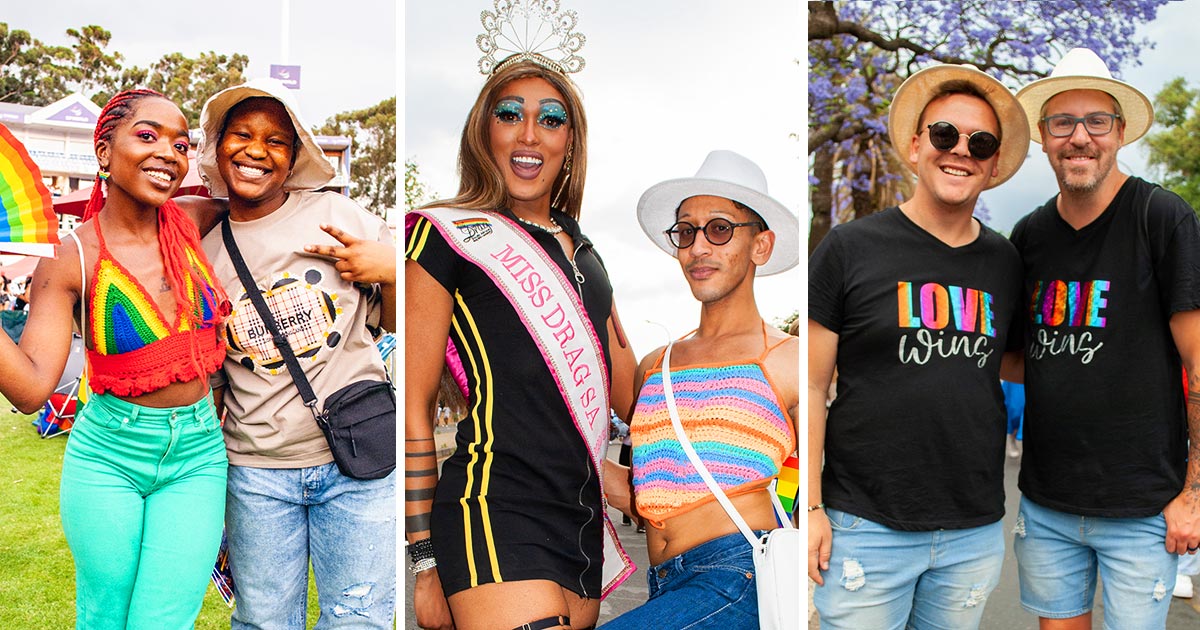 The 34th Johannesburg Pride, Africa's largest LGBTIQ+ Pride event, unfolded at the Wanderers Cricket Stadium on Saturday 28 October with a focus on supporting the LGBTIQ+ community across the African continent.
The march attracted more than 20,000 participants and exuded a celebratory and defiant spirit. This year's march highlighted the struggles faced by LGBTIQ+ Africans, particularly in the wake of Uganda's draconian Anti-Homosexuality Act.
After the march, participants returned to the stadium, enjoying entertainment, food vendors, and community stalls, despite occasional rain showers.
Check out our SECOND gallery of images of the 2023 edition of Johannesburg Pride below by Luiz De Barros. (Click here to read our report of the day.) You can view our FIRST photo gallery here.