Gallery: 2018 Cape Town Pride Mardi Gras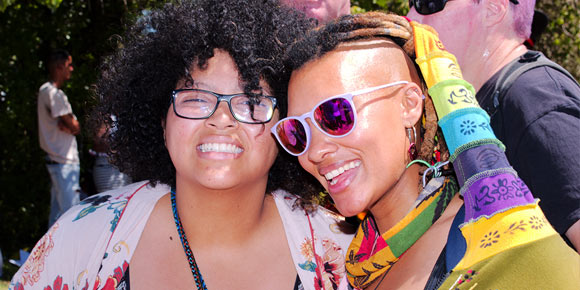 After the parade through the city, Saturday's 2018 Cape Town Pride celebrations really kicked off at Reddam Field at Green Point Urban Park.
Thousands came out to meet, mingle and have a rainbow-coloured party in the heat of the Summer sun.
The festivities continued into the early evening accompanied by the sights and sounds of live entertainers and DJs.
Mambaonline's photographer, Neil Coulson, was there to capture the faces and the highlights of the mardi gras.
(You can also check out the 2018 Cape Town Pride Parade pics here.)