Hong Kong follows Gay Games bid win with hosting rights for Mr Gay World 2019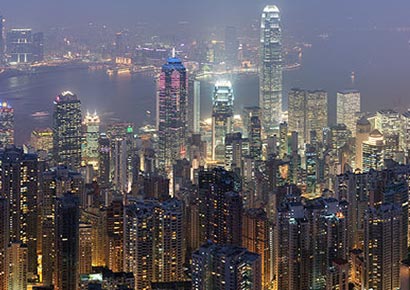 In an official statement, Mr Gay World™ has announced that Hong Kong has been chosen to host the 2019 contest.
The news was first revealed at the recent Mr Gay World 2018 grand finale in Knysna, South Africa, but was formally confirmed on Friday by the event's executive committee.
The awarding of the hosting rights to Hong Kong follows its recent selection to host the Gay Games in 2022. The city was chosen to host Mr Gay World 2019 on the strength of being a popular destination for global supporters of the LGBTQ+ community, said the committee.
As part of its submission to hold the event, Hong Kong had to prove that it has adequate infrastructure. The venue was also carefully scrutinised along with its transport system to see how easy it is to travel to and from hotels and guest-houses.
Furthermore, the city needed to prove that it can maintain positive media exposure ahead of the contest and show eagerness to be in the international spotlight for the duration of the contest, which recently celebrated its first decade.
"Hong Kong passed this test with flying colours," said Eric G. Butter, President of Mr Gay World. "Although we had some great submissions from other countries, we as a committee felt Hong Kong deserved to host our contest.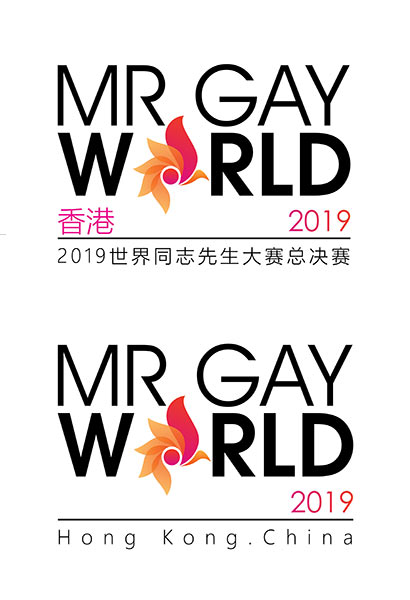 "It is of course great exposure for Hong Kong as delegates, their management and supporters from all around the world, will travel to this beautiful city for the duration of the contest," said Butter.
"At the same time, the contest is a global platform where members of the gay community share ideas on how they are fighting the cause for acceptance and understanding."
The Mr Gay World committee did acknowledge that as far as LGBTQ+ rights are concerned, the city still has a long way to go. Currently, same-sex marriage or civil unions are not recognised.
The issue has been the subject of ongoing court cases. However, in 2009, the Hong Kong Government extended limited recognition and protection to co-habitating same-sex couples in its Domestic Violence Ordinance.
"We were obviously quite excited at the news that Mr Gay World has chosen us as the host city," said Charles Sun, President of Yunqiaoshang, the local organising committee. "We have many challenges in our country, especially when it comes to LGBTQ+ rights but we are hoping that our government will see the financial benefits events like these have on our economy. We can't wait to welcome gays and their supporters to Hong Kong next year. We are ready!"
Hong Kong is home to the winner of Mr Gay World 2015, Mass Luciano. The 2019 event will be held in June next year.