Watch: Nakhane's sex positive message for men who have sex with men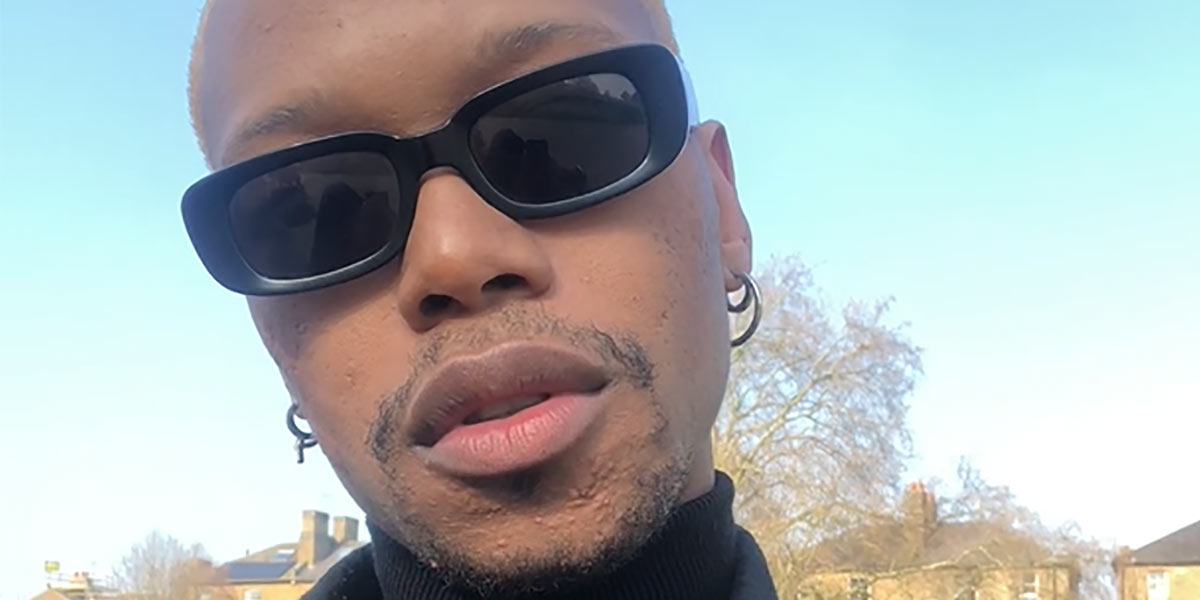 South African singer-songwriter and Inxeba actor Nakhane has urged men who have sex with men (MSM) to enjoy their sex lives but to do so safely.
The openly queer star shared a video with MambaOnline (watch below) in which he talks about the importance of safe spaces for (MSM).
In it, he said that he is a "proud ambassador" for the Me1st campaign, which is an HIV prevention campaign for MSM run by South African health NGO Right to Care.
Nakhane explained that it is vital for MSM to have spaces "where they don't feel humiliated and are not discriminated against [and where they] can test for HIV, other STIs and TB as well."
He said that MSM should not only know their status but, if they do turn out to be positive, get onto treatment. "It's the 21st century and it's great that people can actually, you know, live full lives even if they are HIV positive," he affirmed.
MSM is a clinical term that speaks of men's sexual practices and not who they identify as. The Me1st campaign has prioritised these men as they have been identified as being at higher risk of infection.
"That's one of the great things about this campaign – it's trying to end the stigma against people who are HIV positive and men who have sex with men," said Nakhane, who was recently named by The New York Times as a musician to watch in 2019. He added: "Have sex, enjoy it, because it's lovely, but please be careful."
The star, who is now based in the UK, has been touring Europe, USA and Australia to promote the international release of his album You Will Not Die which was launched last month in the USA.
To date, the Me1st campaign has reached 10 million people through its various efforts which include media interviews, social media as well as community activations.
For more information about HIV and sexual health and to chat online, visit the Me1st website at me1st.co.za. You can also WhatsApp Me1st on 072 637 6212 for support, any time, 24/7.