Court gives Brenda Fassie movie the green light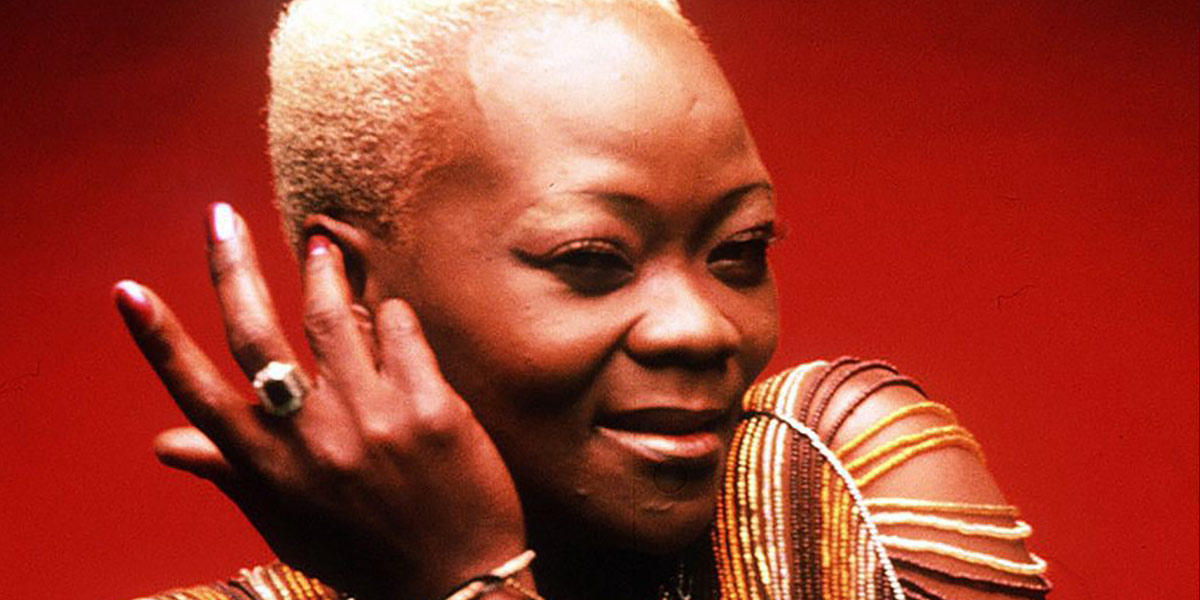 The rights to the long-awaited movie about the life of Brenda Fassie, one of South Africa's greatest LGBT icons, has been settled in the High Court in Pretoria.
The court dismissed an application by the late singer's music producer and manager Sello "Chicco" Twala to stop the film being made by Fassie's son, Bongani Fassie.
Early last year, it was announced that UK-based production company, Showbizbee, along with Bongani, would be producing the biopic.
The company even initiated a nationwide open casting call for the role of a lifetime and speculation over who would play Brenda reached fever pitch.
The production came to a sudden halt soon after when Sello went to court arguing that he legally owned the exclusive rights to the late singer's story and music and was himself working on a film about her life.
According to the Pretoria News, Judge Nomonde Mngqibisa-Thusi disagreed. She found that a contract between Sello and the executor of Brenda Fassie's estate was not valid as it was not approved in writing by Bongani, who is her sole heir.
"It's been a long fight, but I am relieved that this fight is finally over," Bongani told the Sunday Times. "It took a strain on me financially, in lawyer's fees and the like, but I never lost hope. I want to thank SA for having hope in me and my mother's legacy. I promise to make a film that will make them proud."
However, the producers of the film may not be able to use Brenda's music unless her son and Sello come to an agreement. "It is being told through my eyes, so we could ultimately get around it, if it came to that," said Bongani, but he admitted it was not ideal.
Both men expressed their willingness to end their feud and discuss collaborating on the film but Sello revealed that he nevertheless planned to appeal the judgment.
In addition to her hit songs, Brenda Fassie – known by many as "MaBrrr" – often made headlines due to her turbulent private life. She became an LGBT icon and spoke openly about her same-sex relationships in an interview with Mambaonline in 2003. Brenda died at the age of 39 in 2004, following an asthma attack and a cocaine overdose.
While an actress has not yet been pegged for the film's lead role, pre-production is set to start in the coming weeks.