Gay hate preacher Steven Anderson now banned in most of Europe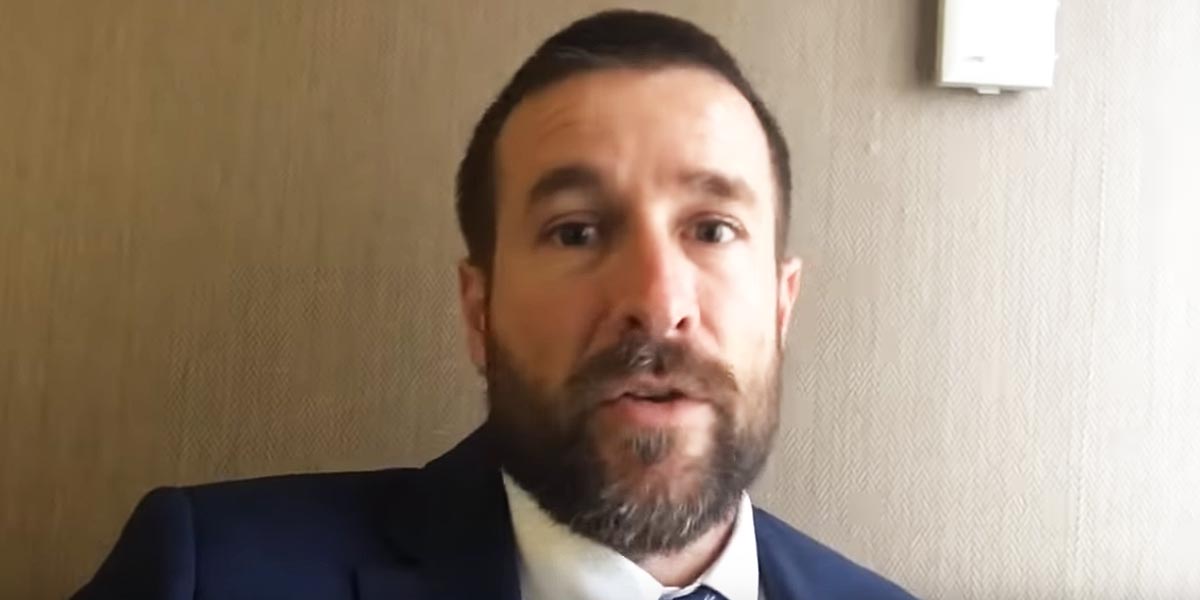 The world continues to shrink for kill-the-gays preacher Steven Anderson after he became the first person banned in Ireland through legislation enacted 20 years ago.
Justice Minister Charlie Flanagan told The Irish Times on Sunday: "I have signed the exclusion order under my executive powers in the interests of public policy."
It is the first time that this power, which is included in the Immigration Act of 1999, has been used by the government. The group LGBT Ireland said on Twitter that it was "very thankful" for Flanagan's decision.
More than 14,000 people had signed a petition calling on the government of Ireland to refuse to allow the hate preacher to enter the country.
Anderson, who is also known for his anti-semitic views, was scheduled to embark on a short tour of Europe this month. He intended preaching in Amsterdam, the Netherlands on May 23; in Dublin, Ireland on May 26; and in Stockholm, Sweden on May 29.
Earlier, the Dutch government confirmed that Anderson would be barred from entering the Netherlands as well as the 25 other "Schengen" area countries in Europe. These include Austria, Belgium, Czech Republic, Denmark, Estonia, Finland, France, Germany, Greece, Hungary, Iceland, Italy, Latvia, Liechtenstein, Lithuania, Luxembourg, Malta,  Norway, Poland, Portugal, Slovakia, Slovenia, Spain, Sweden, and Switzerland.
The extremist preacher, who calls for the execution of LGBTQ people, has stated that their eradication would free the world from the AIDS epidemic. He praised the Orlando Massacre, stating that "There's 50 less paedophiles in this world, because, you know, these homosexuals are a bunch of disgusting perverts and paedophiles."
Anderson, who heads up the Faithful Word Baptist Church in Tempe, Arizona, has also urged his followers to pray that Caitlyn Jenner, whom he described as "a filthy sodomite," dies and goes to hell.
On 13 September 2016, then-Minister of Home Affairs Malusi Gigaba declared Anderson "a prohibited person in South Africa" after he was presented with a dossier of evidence and petitions signed by more than 60,000 people.
Anderson has also been deported from Botswana, banned from entering the UK, Canada and Jamaica and was told that he is not welcome in Malawi.