"Liberating effect" as WHO drops transgender as mental disorder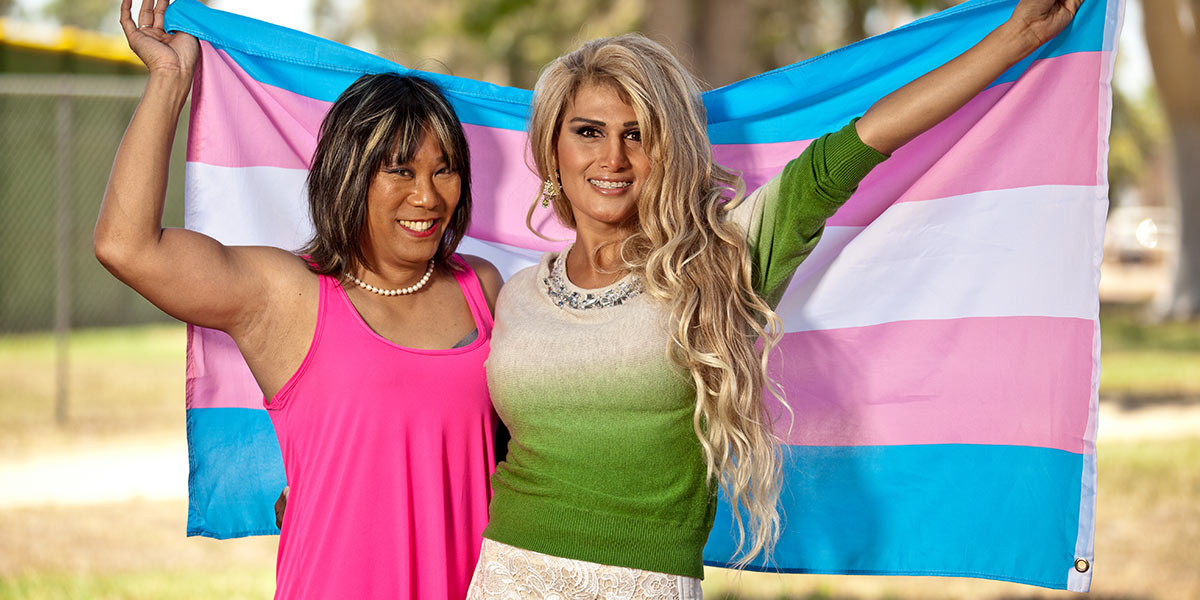 In a historic move, the World Health Organization (WHO) has formally declared that being transgender is not a mental illness. But another of its decisions has left intersex activists furious.
On Saturday, the World Health Assembly, the WHO's governing body that represents its 194 member states, voted to approve new diagnostic guidelines that no longer describe gender nonconformity as a "mental disorder."
The intention to change the definition was first announced by the WHO in June last year but was formally adopted on Saturday.
This means that gender incongruence will no longer be listed as a mental disorder in the WHO's International Statistical Classification of Diseases and Related Health Problems (ICD).
The ICD defines categories for health conditions and is used by countries around the world to inform health policies, strategies and laws. Homosexuality as a mental disorder was removed from the ICD in 1990.
"The WHO's removal of 'gender identity disorder' from its diagnostic manual will have a liberating effect on transgender people worldwide," said Graeme Reid, LGBT rights director at Human Rights Watch. "Governments should swiftly reform national medical systems and laws that require this now officially outdated diagnosis."
There is widespread consensus among medical and psychological experts as well as transgender rights advocates around the world, said the organisation, that experiencing gender as different from the one assigned at birth is not a disorder or a disease – but rather a natural variation of human experience.
"Transgender people are fighting stigma and discrimination that can be traced in part to medical systems that have historically diagnosed expressions of gender nonconformity as a mental pathology," Reid said. "But it's the stigma, discrimination, and bullying – and not anything inherent in gender nonconformity – that can inflict mental health problems in transgender people."
Last year, Liberty Matthyse, Executive Director of Cape Town-based Gender DynamiX, welcomed the WHO's intention to change the definition as "a positive change and a breakthrough moment that allows us to speak about the experiences of diverse transgender persons without having to use stigmatising language and perpetuating negative ideas."
Intersex people remain pathologised
While the WHO's new definition of gender nonconformity has been welcomed by LGBT groups, there is anger from intersex activists about another decision that the body approved on Saturday.
Under the new ICD guidelines, intersex variations have now been described as "disorders of sex development."
In a statement, intersex-led organisations and groups from around the world warned that "this will cause continuing harm to people born with variations of sex characteristics." They fear that this definition will continue to justify "unnecessary medical procedures."
They called on the WHO to rework its terminology and to publish a clear policy on intersex people's health and rights, ensuring that treatment is fully compatible with human rights norms.
"This must eliminate procedures intended to modify the sex characteristics of persons born with variations of sex characteristics without their free, prior and informed consent, unless necessary to avoid serious, urgent and irreparable harm to the individuals concerned," the groups stated.