Can we really promote South Africa as an LGBT-friendly tourist destination?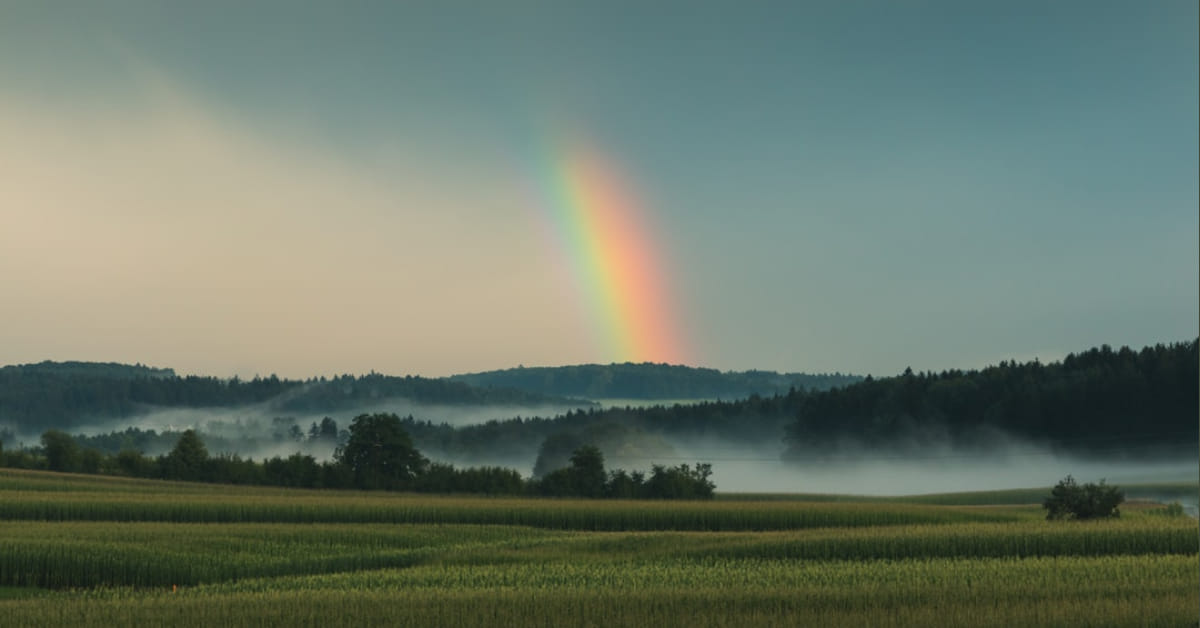 Although people of non-heterosexual persuasion and people with non-traditional gender identities have always travelled, tailoring tourism for the LGBTQ market has its origins in the publication of a gay men's travel guide by the US-based Damron company, dubbed The Damron Address Book, in 1964.
The publication of the Spartacus International Gay Guide followed in 1970, and ever since the Stonewall Riots in 1969, worldwide Pride parades have drawn increasingly larger crowds to destinations across the globe.
According to a 2016 report by the World Tourism Organisation, LGBT travellers account for five to 10 percent of global tourists. What makes this demographic especially lucrative is their typically larger disposable income than heterosexual travellers, together with a tendency to travel more than their heterosexual counterparts. Says the same report, this group "travels with greater frequency and demonstrates higher-than-average patterns of spending".
In the past few decades, South Africa has consistently been hailed as the most LGBT-friendly tourist destination on the African continent, with the Mother City often being called one of the most premium travel destinations for gay travellers in the world. Seeing as tourism is one of the greatest contributors to the South African GDP, this fact should be music to the ears of both businesses operating in the travel and hospitality industry, as well as to South Africans at large.
But does the lived experience of the local LGBTQI+ community reflect the notion of the Rainbow Nation as an international gay-friendly travel destination?
'High levels of violence' still prevalent
Despite its reputation as a gay-friendly tourist destination, local members of the LGBTQI+ community still face high levels of discrimination and violence due to their sexual orientation and/ or gender representation.
For LGBTQI+ people living in larger metros, this may seem inconceivable, but even here ostracism and violence is highly prevalent. Speaking to The Guardian, director of the LGBT rights programme at Human Rights Watch, Graeme Reid, echoed this sentiment.
"For certain social strata [sic], Cape Town and Johannesburg are gay meccas, but at the same time black lesbians living in poor areas there are dealing with violence and targeted rape," said Reid.
A 2017 report released by the Centre for Risk Analysis at the South African Institute of Race Relations (IRR) paints a bleak picture for a large part of the local lesbian, gay, bisexual and transgender population, highlighting a few startling and disconcerting facts:
Black members of the local LGBT community (49%) are twice as likely to know of someone murdered "for being or suspected of being" lesbian, gay, bisexual or transgender than white respondents (26%).
4 out of ten LGBT South Africans know of someone being murdered "for being or suspected of being" lesbian, gay, bisexual or transgender.
Only half of black LGBT people are completely open about their sexuality, and black LGBT people are more likely to be victims of physical violence than those in the other race groups.
"The intolerance measured in the research ranges from verbal insults and threats of physical violence to being chased or followed, having objects thrown at them, personal property and possessions being damaged or destroyed, being punched, hit, kicked or beaten, experiencing violence or physical abuse from a family member and being sexually abused or raped," states Michael Morris, the head of media at the IRR, in an article about the report.
Considering that this type of intolerance seemingly still reigns supreme among our own people, is it prudent to invite international members of the LGBTQI+ community to our shores?
Of course, tourism should be promoted, considering its significant role in the economy of the country. But it may be time to sweep in front of our own door and ensure that our inclusive Constitution is fully put into practice before portraying South Africa as some kind of paradise for the LGBT community.