Zambia | Somizi a "foreign disruption of national morals"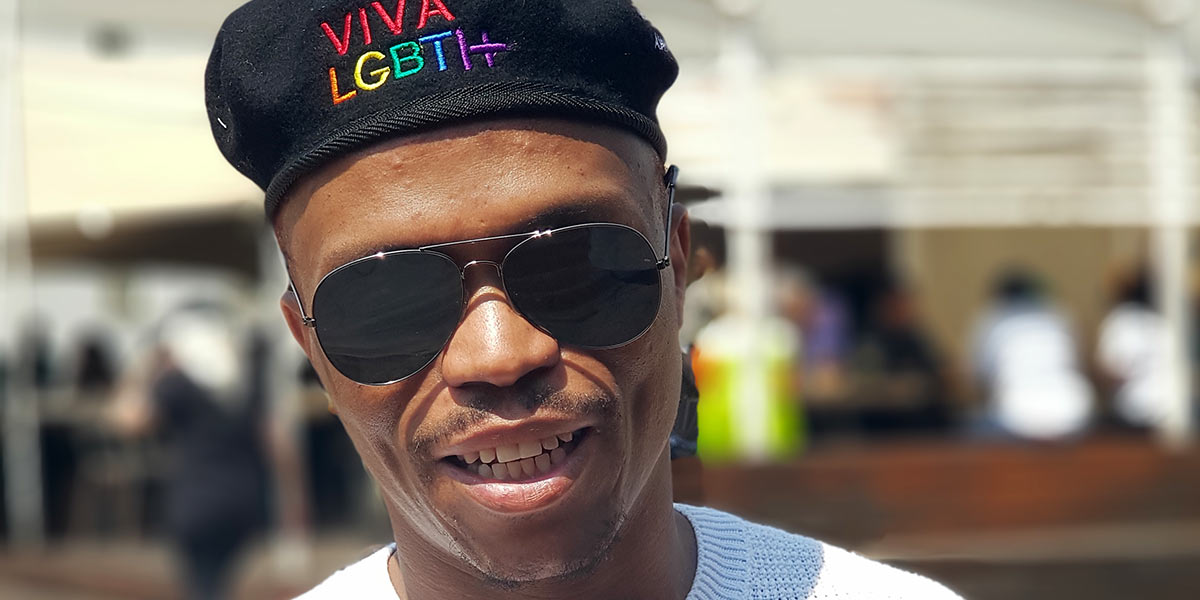 South African media personality Somizi Mhlongo has been described as a national threat to Zambia and told to stay away because he is gay.
The popular entertainer and SA Idols judge – who is one of Africa's most high profile gay celebrities – has been disinvited from an event in Lusaka because he could "tear the country apart" and undermine its morals.
Mhlongo was invited to be an official guest at the glamorous Lusaka July 2019 polo and fashion event on 13 July by organisers PR Girl Media. The news, however, caused a national uproar in Zambia. There were even reports that the Minister of National Guidance and Religious Affairs Godfridah Sumaili had "banned" Mhlongo from attending the event.
On Friday, in an extraordinary briefing at the New Government Complex in Lusaka, the minister, a representative from the National Arts Council and the two founders of PR Girl Media addressed the media about the furore.
Chishimba Nyambe from PR Girl Media explained that Mhlongo "was invited in his capacity as a fashion icon" and admitted she did not expect the controversy that followed. The company then approached the minster "for guidance" on the matter.
"When it so happens that when the presence of an individual has the potential to disrupt peace it bothers us," Nyambe said. "Our number one priority is to put the people first and to make sure that we do not disrupt national values."
Minister Sumaili told journalists that "performance artists have a strong influence in society and help shape public perceptions". She stated that the government does "not condone a situation where event managers are inviting people with questionable character that might undermine the morals of the land."
Sumaili asserted that, "In Zambia we do not condone gayism or homosexuality and this is a crime." The penal code prohibits same-sex sexual activity and individuals who have been convicted face imprisonment of up to 14 years.
"Inviting people with such means that we are slowly accepting this vice. We must guard against such foreign influences as they pose a risk of disturbing our social fibre as a Christian nation," said Sumaili.
She warned that when young people "see this man who is homosexual but is also an artist they will say 'it's okay'. We are not going to compromise our shared values as people."
The minister concluded her statement by reading Biblical quotes from Leviticus and Romans that are seen as condemnations of homosexuality.
Nyambe tried to soften the mood by saying that while she personally admires and supports Somizi Mhlogo, "unfortunately Zambia is not ready for him – just yet."