Phat Joe unleashes homophobic attack as he backs Zodwa's views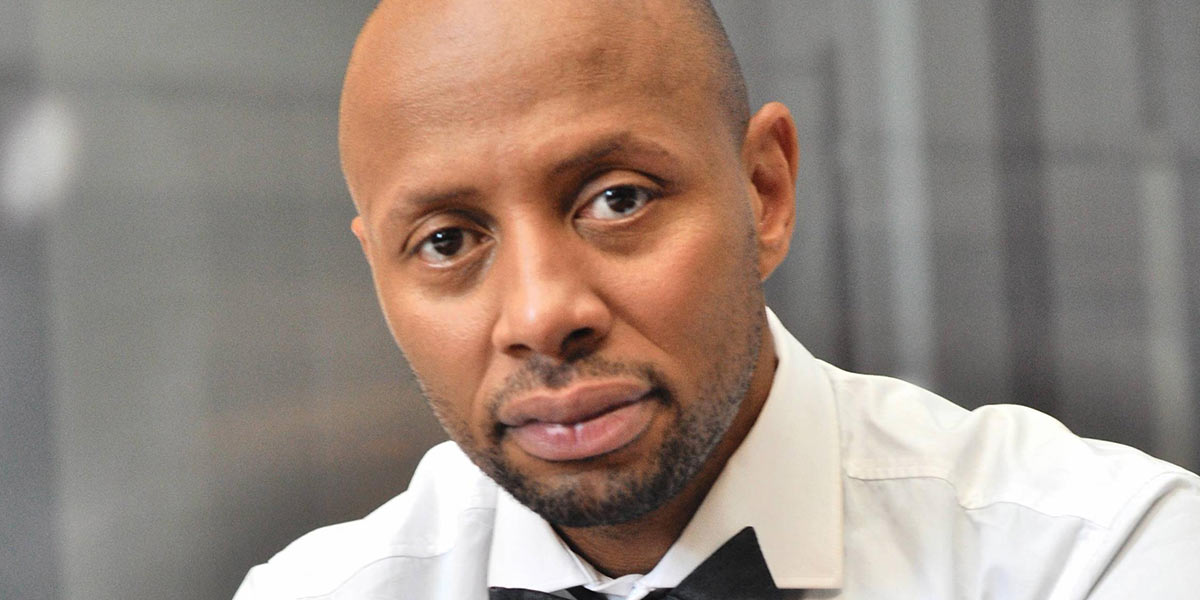 Radio presenter Phat Joe has expressed his disgust at being hit on by a gay man, while defending Zodwa Wabantu's homophobic comments.
Wabantu sparked a row after she stereotyped gay men as bitchy, difficult and wanting to be women on her reality show Zodwa Wabantu: Uncensored. She also said that women simply tolerate gay men.
Phat Joe, whose real name is Majota Khambule, became embroiled in the furore during his Radio 2000 show Phat Joe and the Family on Wednesday morning.
He opened the lines to listeners to discuss Wabantu as well as their views on gay men. He also offered his own controversial and homophobic outburst on the subject.
According to reports, Phat Joe allegedly stated on air that he was "disgusted" when he was hit on by a man and that when "gays are flamboyant like women they are disgusting."
He was also quoted as saying: "I don't understand why they (gays) can't accept that it's difficult for most people to accept their lifestyle."
The idea that being lesbian or gay is a "lifestyle" choice, instead of a legitimate sexual identity, is often used to attack and undermine the LGBTQ community.
Phat Joe was quickly slammed on social media for perpetuating homophobia. Notably, he was not on air on Thursday morning, with David Mashabela standing in for him, leading to speculation that the presenter has been suspended.
Phat Joe has not commented on the issue but the SABC told Channel 24 that it "is aware [of Phat Joe's outburst] and are currently investigating the matter."
Update. The SABC has issued a statement announcing that the radio personality has been taken off air, at least for now: "The SABC can confirm that Phat Joe has been unscheduled until further notice. This is a matter between the employer and employee, and we cannot comment further at this stage."