UK | Public support for same-sex relationships declines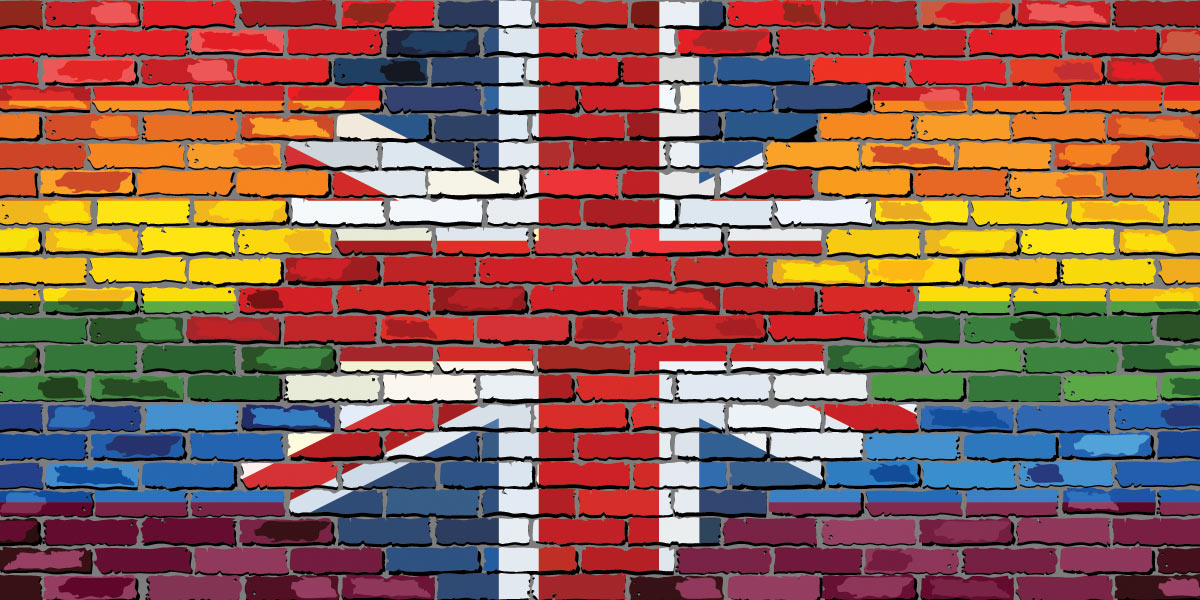 In what's been described as a "worrying" trend, the acceptance of same-sex relationships and sexuality has declined in the UK.
According to the latest British Social Attitudes (BSA) survey released this week, 66% of those polled in 2018 said that same-sex relations are "not wrong at all." This is a 2% reduction compared to 2017 when 68% of people agreed with that same statement.
It's the first decline in the past 30 years; since 1987 the survey had reflected a consistent increase in acceptance of same-sex sexuality.
"While social norms have changed, there is a significant minority of the population who remain uncomfortable with same-sex relationships and as such we may have reached a point of plateau," said NatCen, the agency that carried out the research.
The survey also found that 83% of people say that they themselves are "not prejudiced at all" towards transgender people, but only 49% view prejudice against transgender people as "always" wrong.
"Taken together, this suggests that while the population are very keen to be seen as not personally transphobic, they are less clear that transphobia is always wrong," said the researchers.
LGBTQ rights activist Peter Tatchell commented that the decrease in acceptance of same-sex relationships was "a worrying trend" but analysts are more cautious.
NatCen researcher Ian Montagu told New Statesman that the two percentage point drop is "actually not a statistically significant change."
He said that while it might represent a levelling-off of the previous trend, "for us to be able to say that with any sense of certainty, we'd probably need a couple more years' worth of data."
It's also worth noting that there has nevertheless been a massive change in social attitudes since the survey was first launched in 1983. In that year, just 17% of the British public said there was nothing wrong with same-sex relationships, compared to two-thirds of people today.