LGBTI group sues Eswatini government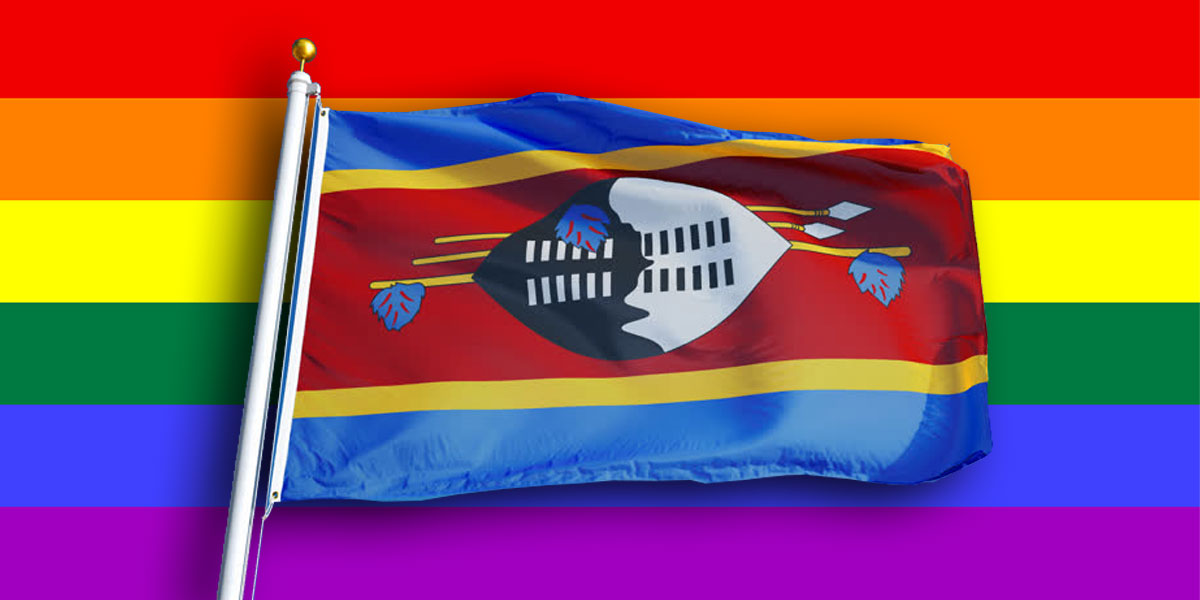 An LGBTI group in Eswatini (formerly Swaziland) has filed a lawsuit against the government for failing to register the organisation.
Eswatini Sexual and Gender Minorities (ESGM), which was founded earlier this year by activist Melusi Simelane, applied to the registrar of companies in May to be legally recognised.
While most companies and organisations are registered within days, Simelane has been given the runaround for months by the Registrar, Msebe Malinga.
In a meeting with Simelane on 14 June, Malinga reportedly told the activist that ESGM's objectives as an LGBTQ organisation were unacceptable "on the grounds of morality."
He allegedly suggested that in order to not offend the public the objectives had to be changed and that ESGM should rather be registered as a health organisation.
Simelane refused. Malinga committed to consult with others in government and make a decision by 20 June but has still not done so, despite further correspondence that has gone unanswered.
Simelane also claims that Malinga wrote to him asking him to keep the issue out of the media. While he agreed to do this "as a way to hasten the process," Simelane has had enough of the ongoing unreasonable delay.
ESGM has now filed papers in the High Court demanding that the registrar of companies do its job. Other respondents in the matter include the minister of commerce, industry and trade and the attorney general. The group wants the court to order the registrar to make a decision on its application within 10 days.
"We have been patient with the government, followed every step of the literal and assumed rulebook," Simelane told MambaOnline.
He said the matter was not just one of LGBTI discrimination but also in general "about the failure to act, as a public administrative body, by the registrar of companies. It is about the dereliction of decision making by the registrar."
While other registered groups in Eswatini do campaign for LGBTI equality, they have had to highlight more "acceptable" aims, such as providing health or HIV-related services, in their objectives in order to be registered.
ESGM's very first objective is: "To advance protection of the rights of lesbian, gay, bisexual, transgender and intersex (LGBTI) in Eswatini and reduce harm that affect their wellbeing based upon sexual orientation and gender identity."
Simelane is confident that his legal action will be effective. "We have all the faith in our judicial system and we believe the laws of the country are indeed supreme. Our rights and freedom to expression and association risk being thrown out the window if we allow the failure to act by the registrar."
Eswatini is one of the world's last remaining absolute monarchies and has been often criticised for its poor human rights record. While arrests and prosecutions are rare, LGBTI people face widespread societal and legal discrimination.
In June, activists successfully held the second Eswatini Pride in the capital Mbabane, which saw around 200 people marching for LGBTI equality and acceptance.