Strictly Come Dancing UK finally agrees to same-sex dancers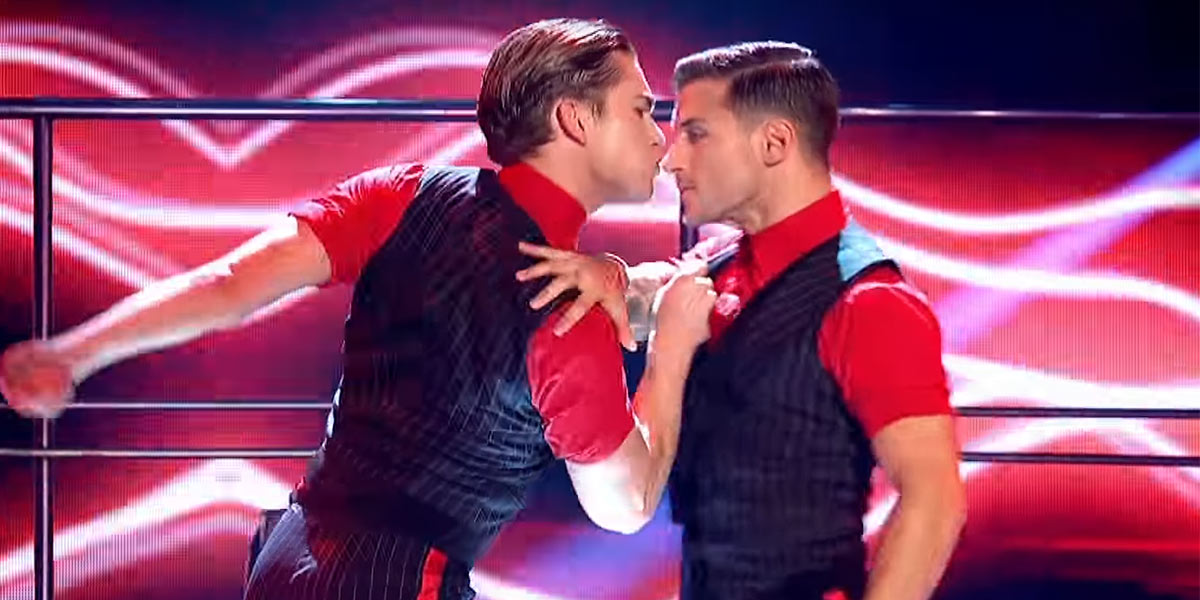 In a major turnaround, the hit UK celebrity dance show Strictly Come Dancing says it is now open to same-sex couples taking part.
Producers have come under growing pressure in recent years to allow same-sex celebrity/professional couples to compete in the show but had refused to do so until now. This despite public support from some of the judges, such as Craig Revel Horwood.
In 2017, a spokesperson for the show disappointed fans by stating that lesbian and gay celebrities would still be paired with opposite-sex dancers: "Strictly has chosen the traditional format of mixed-sex couples and at the moment we have no plans to introduce same-sex couples."
In October last year, producers tested the waters of public opinion by featuring a once-off same-sex dance routine between the show's professionals dancing to Imagine Dragons' song Believer. It was massively well-received by viewers and may have led to the change of tune.
Following recent media speculation, the BBC has confirmed that the producers are now finally willing to embrace the idea.
"Strictly Come Dancing is an inclusive show and we are proud to have featured same-sex dancing amongst the professional dancers in group numbers in previous series," said a spokesperson.
"We are completely open to the prospect of including same-sex pairings between our celebrities and professional dancers in the future, should the opportunity arise."
The producers may also have been emboldened by the popularity of the pairing of drag artist Courtney Act with a male dancer in the Australian version of the show earlier this year.
There have been pockets of resistance to same-sex couples dancing professionally. In 2014, some officials from the British Dance Council controversially attempted to ban same-sex dancing partners from competing against opposite-sex couples but their efforts ultimately failed.
In May 2015, Freed of London, one of the world's leading specialists in dance footwear, announced that it would use the image of two men tangoing in a campaign for their range of dance shoes.