Qatar insists LGBTQ football fans are welcome at 2022 World Cup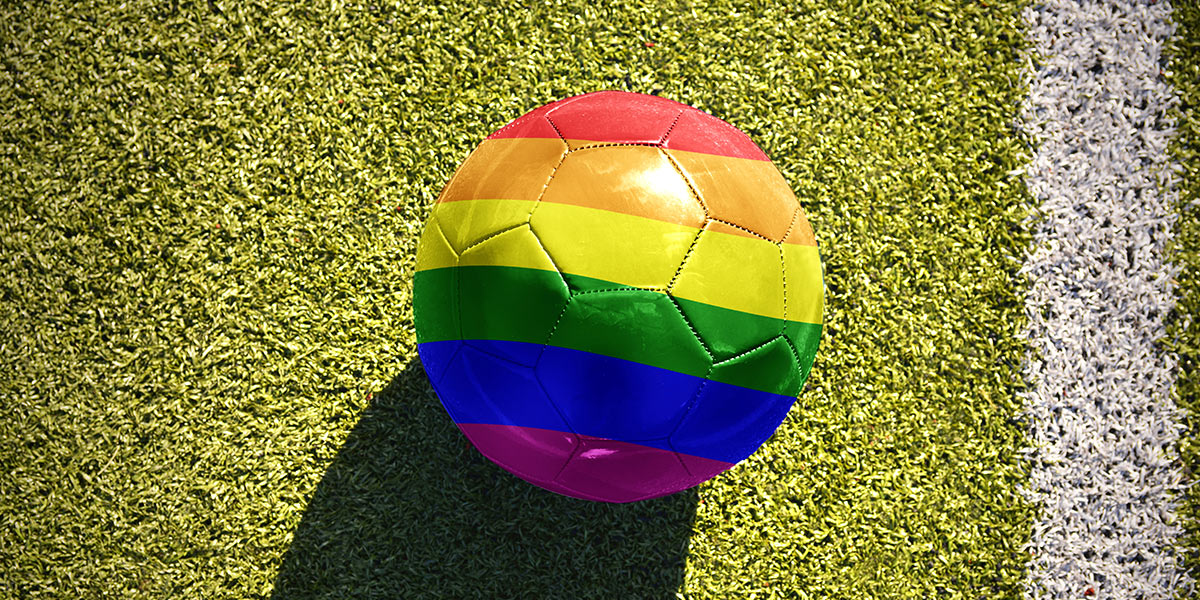 Despite criminalising queer people, Qatar says that LGBTQ football fans are still welcome to attend the 2022 World Cup.
"I would like to assure any fan, of any gender, (sexual) orientation, religion, race to rest assured that Qatar is one of the most safe countries in the world – and they'll all be welcome here," said Nasser al-Khater, chief executive of the FIFA World Cup Qatar 2022.
He was speaking at a press conference about the event on Wednesday, reported AFP. Khater added, however, that tolerance towards LGBTQ people had some restrictions.
"Public displays of affection is frowned upon, it's not part of our culture – but that goes across the board to everybody," he said.
According to ILGA, Article 285 of Qatar's legal code penalises anyone found guilty of intercourse with a person of the same sex with up to life in prison. Muslims can face the death penalty, although there is no evidence this has been imposed in recent years.
Under Article 296 of the penal code, anyone who is found to have engaged in "leading, instigating or seducing a male in any way to commit sodomy" also faces a jail sentence of between one and three years.
Despite its claims that it aims to stamp out homophobia in the sport, FIFA has been accused of hypocrisy and not taking the issue seriously. Qatar was controversially selected by FIFA in 2010 as the host for the football bonanza in 2022.
Reacting to concerns that homosexuality is illegal in Qatar, Sepp Blatter, the former President of FIFA, said in 2010 that LGBTQ football fans who hoped to attend the Qatar World Cup "should refrain from any sexual activities." He later apologised for the comment, saying it was meant as a joke.
In 2014, Qatar's sports minister, Salah bin Ghanem bin Nasser al-Ali, explained that the issue of LGBTQ football fans during the event would be handled just like that of drinking alcohol. Alcohol is banned in Qatar, and is only allowed to be served to non-Muslim customers at selected 5-star hotels or to be bought by foreigners who obtain a special license for personal consumption.
"We can adapt, we can be creative to have people coming and enjoying the games without losing the essence of our culture and respecting the preference of the people coming here," he said.