Mr Gay World South Africa will take place in PE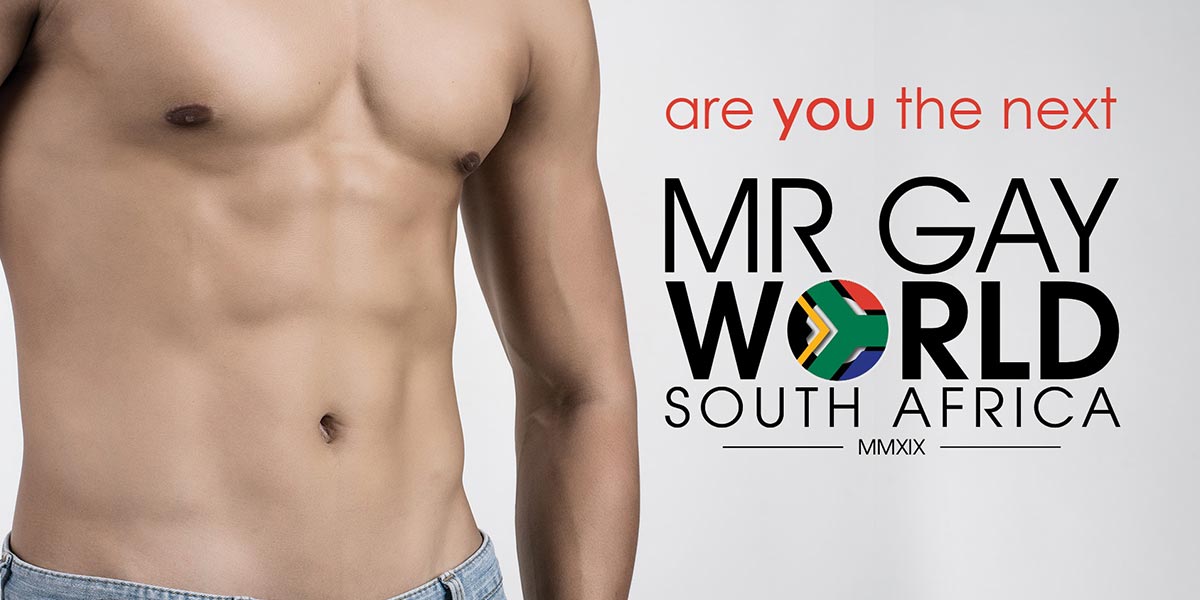 Port Elizabeth in Nelson Mandela Bay has been announced as the host city for the Mr Gay World South Africa 2019 grand finale.
The annual event aims to find a well-groomed, well-spoken South African representative who champions the causes of the LGBTQ+ community and has the votes and support of the public.
The winner of the prestigious contest, which will take place on Friday 31 January 2020 in the Friendly City (venue to still be confirmed), will be crowned by the current Mr Gay World SA, Chris Emmanuel, a gym owner from Knysna.
Most significantly, the winner will also go on to represent South Africa in the next Mr Gay World contest in 2020.
In May, Emmanuel competed in the Mr Gay World 2019 pageant in Cape Town, which was won by Janjep Carlos from the Philippines.
Applications for Mr Gay World SA 2019 are open until 15 October and you can enter right now at www.mrgwsa.com/entry-form.
"This is an opportunity for LGBTQ+ members across South Africa to highlight the plight and success of the LGBTQ+ community as well as gain tremendous exposure for themselves and their causes," said the organisers.
The Top 12 finalists for Mr Gay World South Africa will be announced on Saturday 26 October 2019 at Johannesburg Pride. In addition to the formal judging process, there will also be an opportunity for the public to vote for their favourite contestants.