Knysna gym owner named Mr Gay World South Africa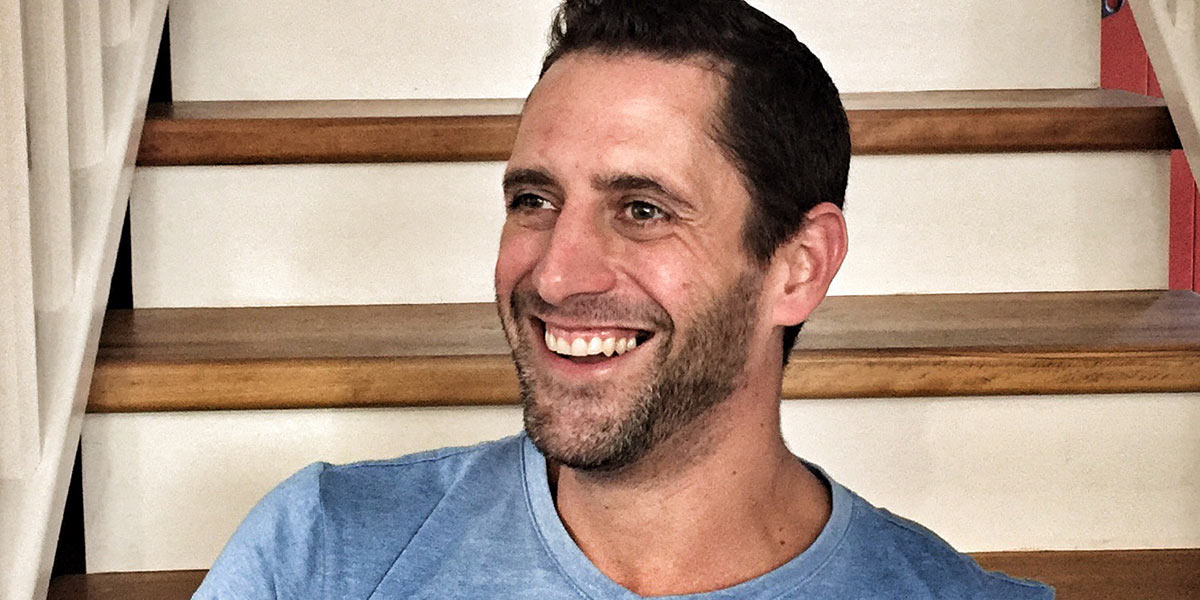 Meet the gym owner who's just been named South Africa's delegate at the upcoming Mr Gay World 2019 contest in Cape Town.
After a week of frantic voting via SMS, the public has chosen Chris Emmanuel, 42, as Mr Gay World South Africa. Not only did he score the most votes but his self-promotional YouTube video was also the one with the most number of views.
Chris, who hails from Knysna (home of the Pink Loerie Mardi Gras and Arts Festival), owns and manages a CrossFit box in the town after spending years in the corporate world. He believes that winning the title is a great responsibility, one that he does not take lightly.
"It is with great joy and surprise that I accept the title," he said. "I am overflowing with ideas and powerful topics that I will use my title to explore in the coming year. I am humbled by the support from family, friends and total strangers that has seen me through to take the title."
For Chris, happiness is for the brave as he feels that it takes the most courageous of people to come out to parents at the risk of rejection and to stand up for their rights in places where doing so could condemn them to death.
"It takes the bravest of people to walk the township streets declaring their true self at the risk of corrective rape, it takes the bravest of people to cry in the dark, alone, only to wake up and fight another day for what is right," said Chris. "You are my heroes and I can't wait to spend this year trying to be as brave as the people you all are, hopefully sparking that fire of happiness within you that you all deserve."
The first prince, who would take up the reign if for any reason Chris would not be able to fulfil his role, is Kevin du Plessis, while Louis Kriel is crowned the second prince.
Interestingly, Kevin du Plessis and another contestant, Lourens Moorcroft, had almost the same number of YouTube video views, indicating how fierce the competition was.
Chris Emmanuel will now go on to represent South Africa at the upcoming Mr Gay World™ 2019 in Cape Town, South Africa, that will take place from 28 April to 4 May 2019.
Mr Gay World 2019 was initially set to be held in Hong Kong, but it was moved to Cape Town due to a clampdown by the Chinese authorities on LGBTQ affirming events and campaigns.
The Mr Gay World 2019 Annual VIP Dinner will take place on Friday 3 May 2019 at The President Hotel, Cape Town, South Africa. Tickets are available here. The Grand Finale will take place the following evening, Saturday 4 May, at the Cape Town City Hall. Tickets are available here.