Dutch Reformed Church agrees (again) to allow same-sex unions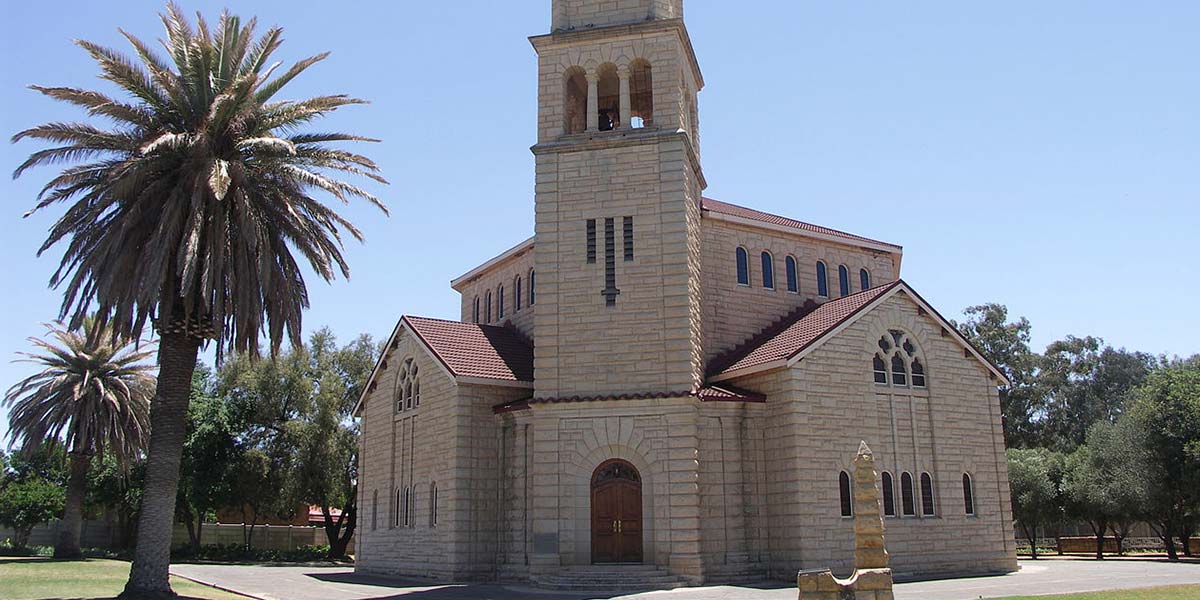 Following years of conflict, the Dutch Reformed Church (NG Kerk) has agreed to be more inclusive of same-sex unions while also apologising for its past homophobic discrimination.
On Tuesday, the church's General Synod met on Johannesburg's East Rand to adopt a position "in which everyone's human dignity is respected."
Significantly, the Dutch Reformed Church (DRC) will now allow church councils and ministers to "confirm civil unions between persons of the same sex". Those who are not comfortable to officiate same-sex unions will not be forced to do so.
The church's General Task Team for Learning and Current Affairs has been tasked with developing "a form for confirming civil unions between persons of the same sex."
The General Synod took a similar decision in 2015 but shockingly overturned the move in 2016 after a backlash from conservative members.
Eleven members of the church, including the Rev Laurie Gaum, took the matter to court, arguing that the 2016 decision was unprocedural and unconstitutional.
In March this year, the High Court in Pretoria agreed and ordered the church to stop unconstitutionally discriminating against same-sex couples and queer clergy.
Under the new position adopted on Tuesday, the General Synod also called for the licensing of theological students without regard to their "race, gender, class or sexual orientation and identity." Church boards were further encouraged to appoint persons to office regardless of their sexual orientation and identity.
The church said it "apologises to gay members and their families, whose dignity has been knowingly and unknowingly denied, for the pain that they have experienced in the church."
It also thanked "gay members who have persisted in bold and constructive conversations in the church."
Speaking to MambaOnline, Gaum welcomed the latest development as a "positive step forward." While acknowledging that the General Synod's decision is not perfect, he said it "allows for enough space for LGBT inclusion and affirmation as far as civil unions and LGBT ministers are concerned."
Gaum urged the church to acknowledge those ministers who were thrown out of the church and students who were not allowed in because of their sexuality.
"It should create opportunities for them to serve in the church if they still want to do that," he said. "There should be real outreach from the church to those who were terribly hurt."
Gaum added that the DRC should "journey with those more conservative congregations that are still exclusionary because of homophobia towards greater understanding."