Gay Cape Town | 7 hotspots to check out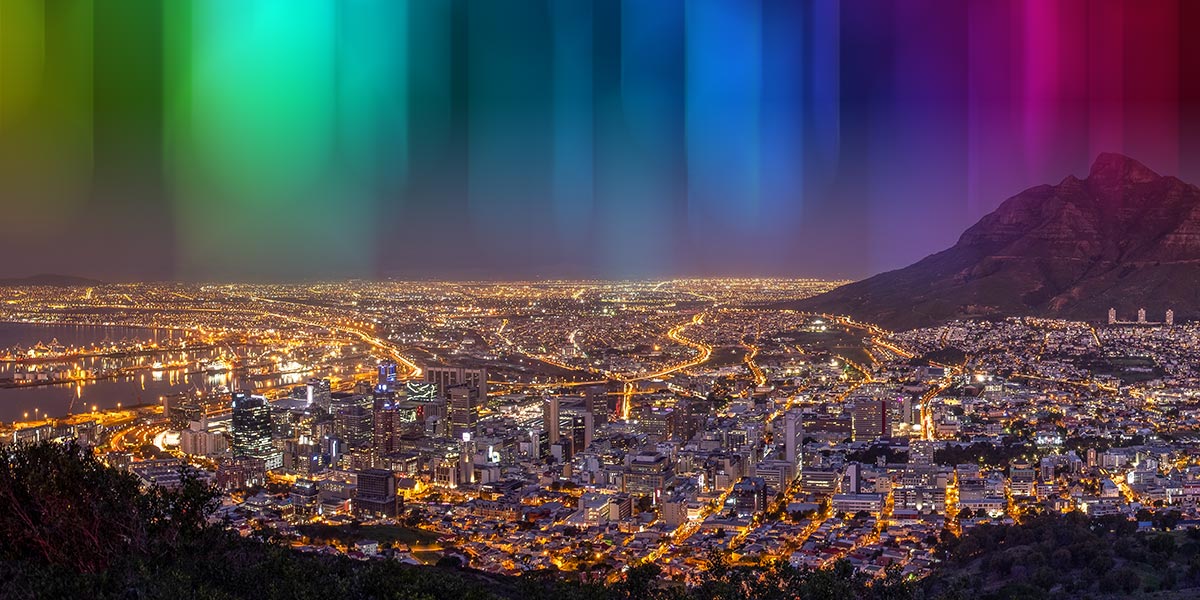 Year after year, gay Cape Town is hailed as one of the premier global destinations for LGBTQ travellers, and it also holds the honour of unofficially being the country's queer capital.
It goes without saying, then, that the Mother City would offer plenty of places to peruse if you're part of the gay community. Here are seven hotspots you can't afford to miss out on.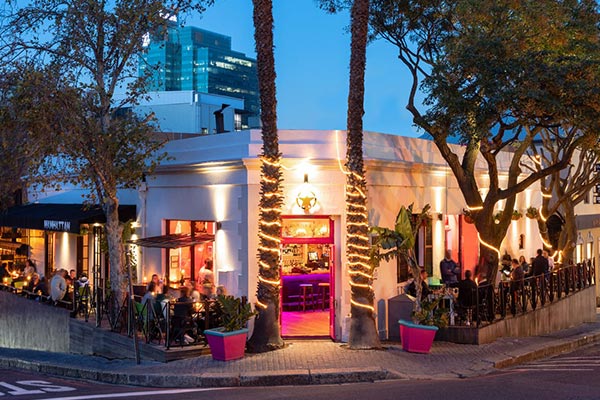 An institution in Cape Town, Café Manhattan is one of the longest-standing gay mixed venues in the country. Drop by for one of their daily specials every day of the week, or take a rain check at work and rather spend your time having a sundowner here. Facebook page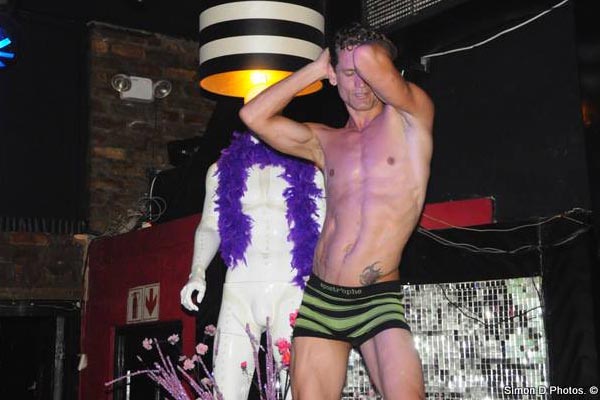 Looking for agreeable, scantily clad guys leading patrons in dance from atop the bar? Well, if a party is on the cards, Crew is where you should go. One of the most popular and longest-running hotspots in gay Cape Town, with two dance floors and regular themed nights, you simply can't miss this. Facebook page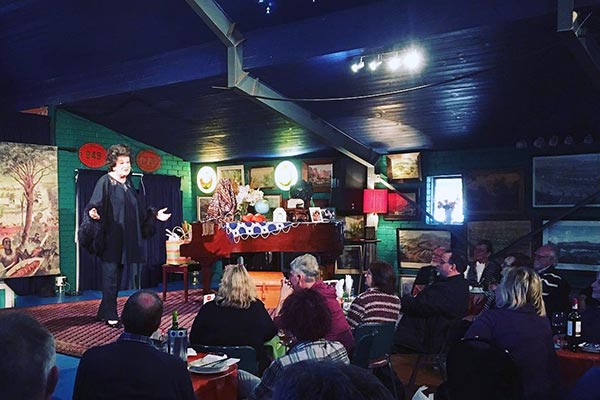 Located just outside of Cape Town at the railway station in Darling, attending one of satirist Pieter-Dirk Uys's weekend shows as Aunty Evita is an experience you'll never forget. Facebook page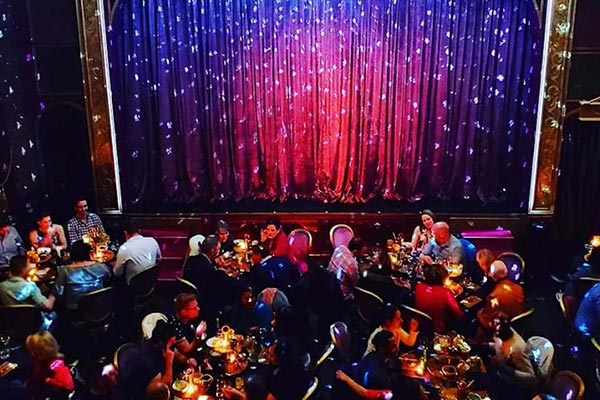 If it's entertainment you're after, Gate69 should be your go-to. Offering premier cabaret theatre to patrons, Cathy Specific and her Trolley Dolleys always send audiences on flights of fancy like no other. Facebook page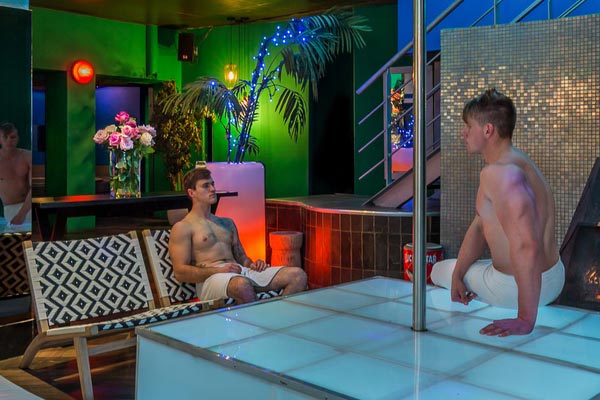 This up-market steam bath and adult store is set in the heart of the gay village. It's been around for as long as we can remember and offers double volume lounges, a fireplace, a bar and a sundeck with a spectacular view of the city. If steambaths are your scene, Hothouse is worth a visit (or two). Facebook page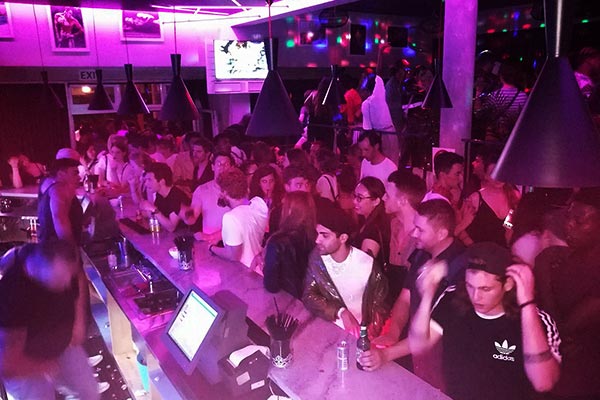 The Pink Panther Night Club offers decently priced drinks in a clean venue filled with hunky bar staff and doormen, and DJs that will blow your socks off. Choose between two venues – one in Kloof Street and one in De Waterkant. Facebook page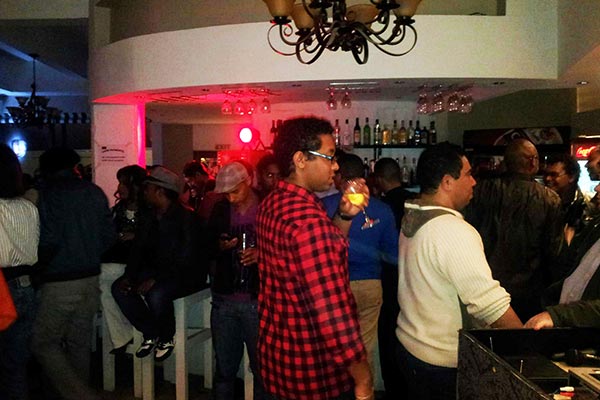 Variety is the spice of life at Zer021. Expect diverse music genres and diverse people, united under the flag of shared experience. Regular drag shows by some of the country's top talent (such as Manila Von Teez) and guest DJs keep the party pumping. This is one dial code you'll want to call again. Facebook page