In Pictures: The first Feathers Festival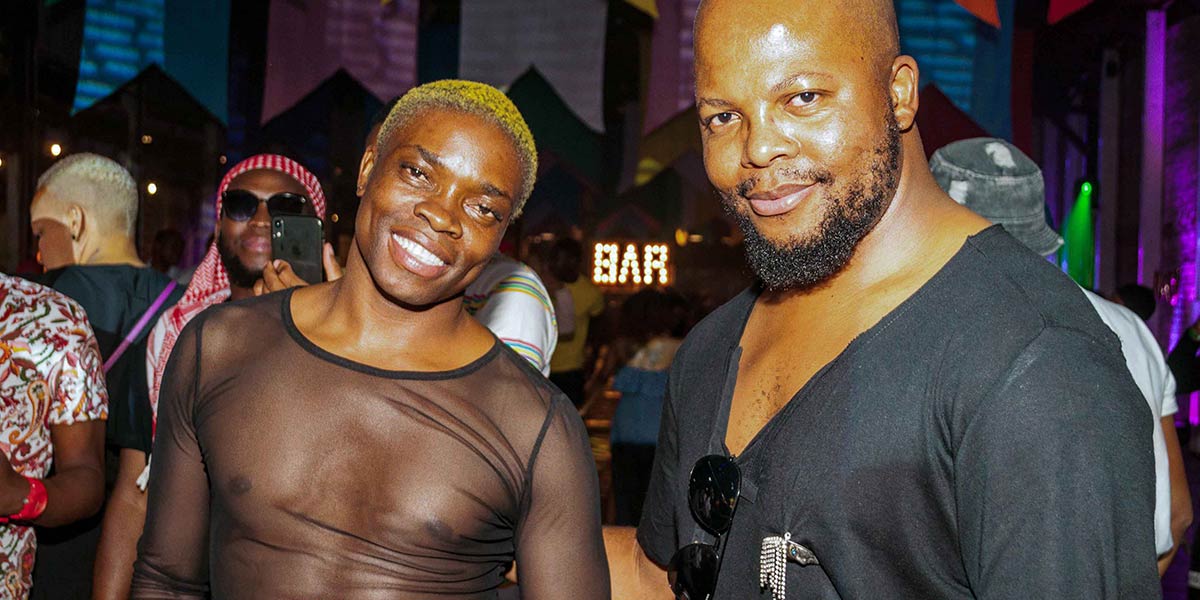 The recent Feathers Festival in Johannesburg was a truly memorable Afro-queer affair, boasting stylish, beautiful people, cutting-edge fashion, world-class music and much more.
The inaugural two-day event followed the 11th annual Feather Awards and was held at 1 Fox Junction in Newtown from 18 to 19 October. It offered the public an opportunity to experience some of that usually exclusive Feather's magic for the first time.
It was, in the end, a successful and glorious celebration of queer identity and we hope (nay, insist) that it will be the first of many future Feathers Festivals to come.
MambaOnline was there to capture the faces, the performances and those special moments. Check out our exclusive gallery below.