Bollywood | India's first gay male rom-com banned in UAE, backed by Trump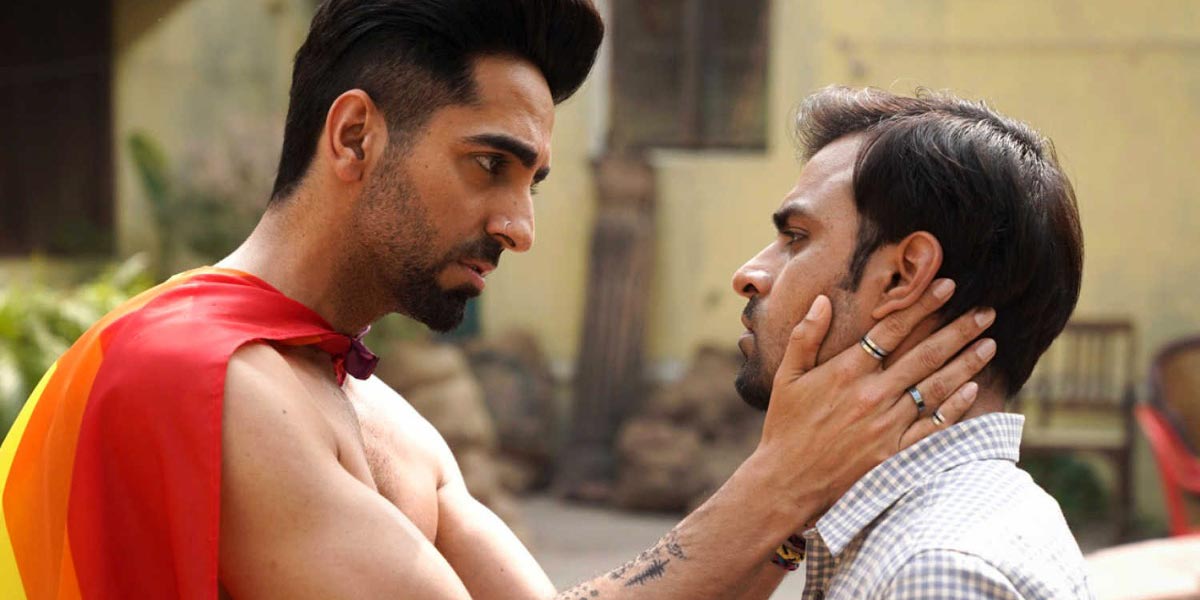 The first gay male romantic comedy from Bollywood is making waves around the world, including getting a surprising thumbs up from US President Donald Trump.
Titled Shubh Mangal Zyada Saavdhan (Be Extra Careful About Marriage), the groundbreaking Hindi-language film was released on Friday.
It tells the story of a gay male couple (played by Ayushmann Khurrana and Jitendra Kumar) who struggle to convince their families to accept their relationship.
NDTV film critic Saibal Chatterjee wrote that "The film may be erratic in parts, but its entertainment quotient is delightfully high for a film tackling a clash between conservatism and freedom, between tradition and modernity."
The movie has, however, now been banned from being screened in the conservative United Arab Emirates (UAE), which has a significant South Asian community.
"Yes, it's banned," director Hitesh Kewalya confirmed to the Thomson Reuters Foundation. "I am just happy and proud that I live in a country where homosexuality has been decriminalised and we are able to make and watch films like these in a commercial space," he added.
In September 2018, India's Supreme Court ruled that the colonial-era Section 377 law criminalising consensual adult homosexuality was unconstitutional and discriminatory.
Homosexuality is still illegal in the UAE, which includes the emirates of Dubai, Abu Dhabi, Ras al-Khaimah, Umm Al Quwain, Ajman, Fujairah and Sharjah. Possible punishment includes imprisonment, fines, deportation, and the death penalty as well as hormone treatment and chemical castration.
Meanwhile, President Trump has unexpectedly made his feelings about the film public on social media.
On Thursday, UK LGBTQ activist Peter Tatchell tweeted about Shubh Mangal Zyada Saavdhan, writing: "India: A new #Bollywood rom-com featuring a gay romance is hoping to win over older people, following the decriminalisation of homosexuality. Hurrah!"
Astonishingly, Trump replied to Tatchell's tweet with a simple but seemingly affirming comment, asserting "Great!"
While Trump claims to be a supporter of the LGBTQ community, in practice, his administration has worked to strip away equal rights and discrimination protections in the US.
Some of the president's supporters didn't agree with his sentiment towards the film and warned him about the evils of "promoting homosexuality." Tatchell commented: "I hope this is the beginning of President Trump's genuine embrace of LGBT+ rights & not just a PR stunt."
Shubh Mangal Zyada Saavdhan is now in selected cinemas in South Africa.
Great! https://t.co/eDf8ltInmH

— Donald J. Trump (@realDonaldTrump) February 21, 2020