Mr Gay World 2020 postponed due to coronavirus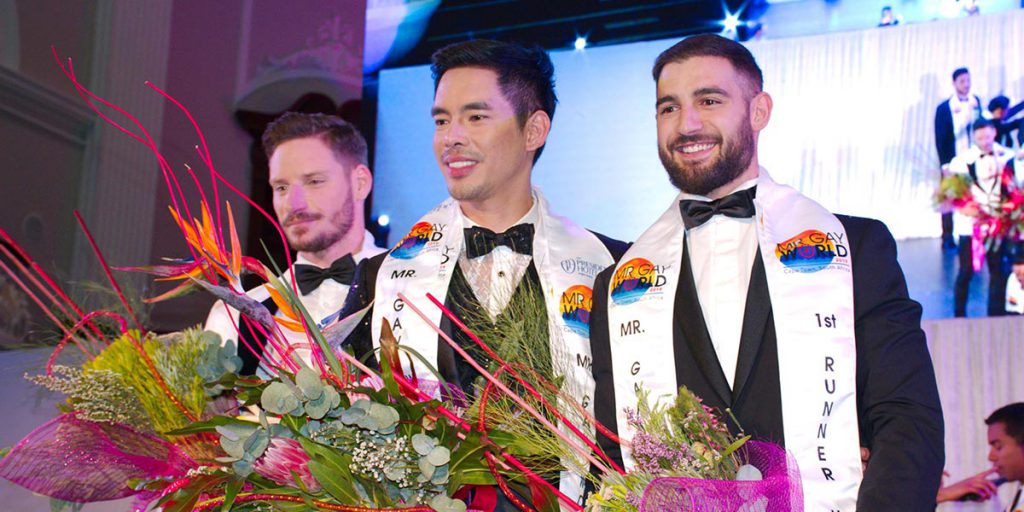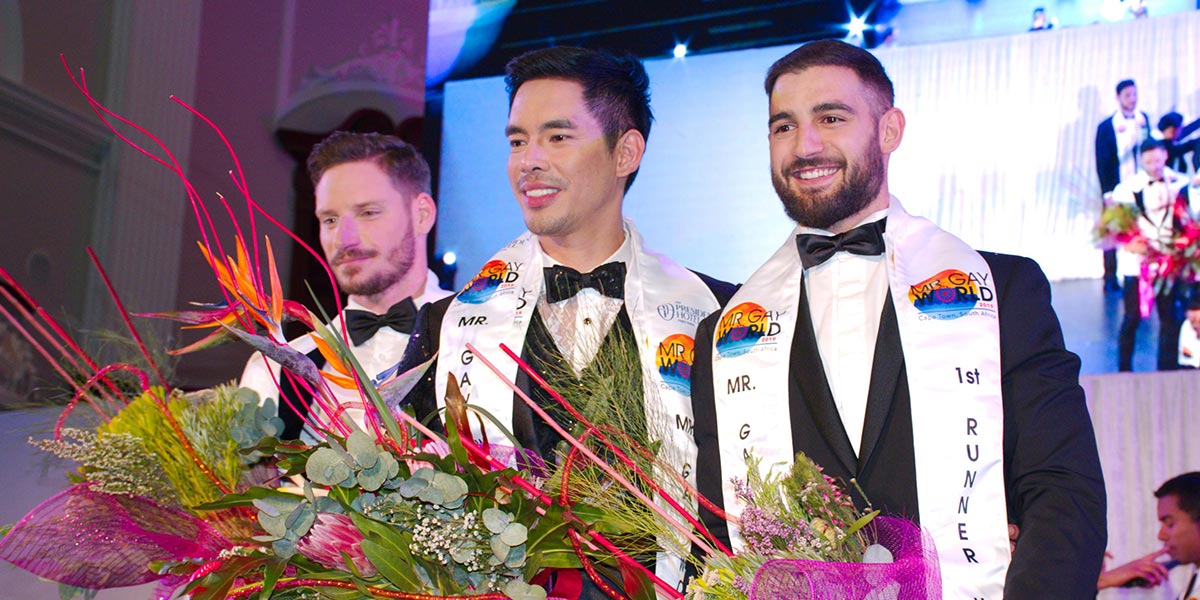 Plans to host Mr Gay World 2020 in Knysna next month alongside the Pink Loerie Mardi Gras and Arts Festival have been thrown into chaos due to the spread of the coronavirus.
In a statement on Saturday, Eric Butter, President of the Mr Gay World competition, said he'd decided to postpone the event with immediate effect until a later date to be confirmed in August or September 2020.
"We have been following global health organisations, reputable media sources and also national health departments worldwide before making this decision," commented Butter, who resides in Australia. That country recently placed a lockdown on events of over 500 people and advised its citizens to avoid unnecessary travel.
"With many member countries in lockdown and most governments banning or in the process of banning events and gatherings of people, we have had to take the unfortunate decision to rather postpone the event to a later date for the safety of our members, delegates, their friends and families and also to do our part in stopping the spread of the coronavirus," said the event organisers.
Johann Els, Managing Director of Els Event Architects – the events and production company appointed to put on this year's Mr Gay World – added: "We have agreed that it would be best to postpone this event to a more suitable date so that we may have a fuller representation from all countries involved."
Mr Gay World 2020 has been bedevilled by complications: It was originally set to be held in Cape Town but was moved to the Garden Route following a very public dispute with the city over how much it was prepared to fund the pageant.
Mr Gay World advised those who have booked accommodation and flights to engage with their airlines and accommodation venues who should be more than willing to shift the dates to a later time period, noting that this should be covered under contractual "Act of God" or "force majeure" clauses.
"We thank all our members and delegates and kindly request that they continue following our social media and web pages, where we will keep them updated on new developments and dates," said the organisers.
It remains unclear at this stage if the Pink Loerie Mardi Gras and Arts Festival, scheduled for 30 April to 3 May, will go ahead as the pandemic unfolds. MambaOnline understands that the organisers are considering their options and awaiting clarity from the South African government about its position on the holding of public events.