Pink Loerie 2020 postponed till at least September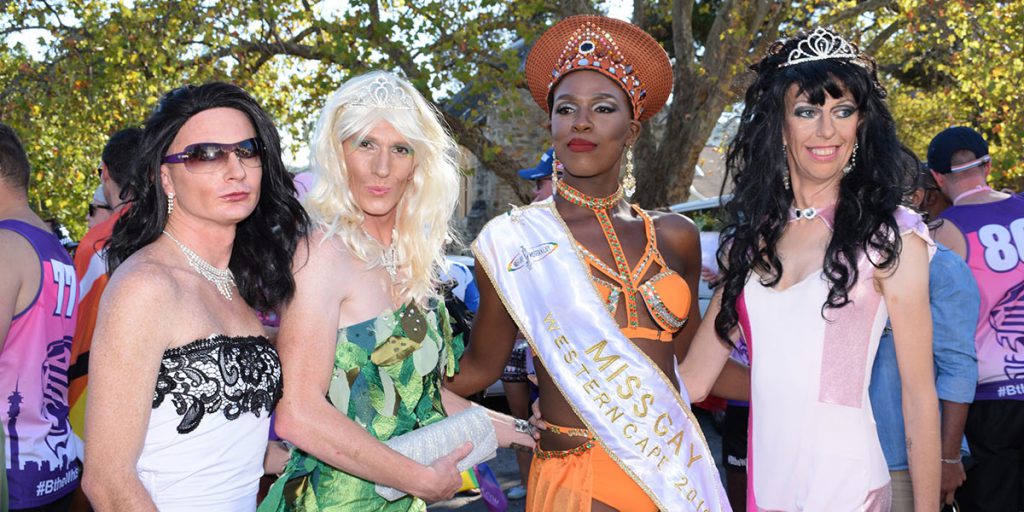 The 2020 Pink Loerie Mardi Gras and Arts Festival has become another casualty of efforts to halt the coronavirus pandemic.
On Sunday night, President Cyril Ramaphosa announced that all gatherings of more than 100 people are to be called off in a desperate bid to restrict the spread of the virus.
The Pink Loerie organisers stated that they decided to move the event to later in the year in response to these recent developments with "absolute sadness".
"We were really excited to deliver the Pink Loerie and LGBTQ+ revival for 2020 but we cannot be irresponsible in delivering an event that will one, not be attended by people due to coronavirus and two, place people's lives at risk," they said.
The event is now expected to take place from Thursday 24 to Sunday 27 September 2020 but these dates will only be confirmed later based on the "trajectory of the coronavirus and how it affects the world and South Africa."
The Pink Loerie Festival added: "Remember, we will have the biggest, most fabulous, feather-filled and happy party when this is all over, so keep up your spirit and let us remember that we as the LGBTQ+ community have been through these terrible diseases before and we will learn to get through this as humanity, as we have before."
The spread of the virus is wreaking havoc with events planned for the coming days and weeks.
The news follows the recent announcement that Mr Gay World 2020, which was set to take place alongside the Pink Loerie Festival in Knysna, has also been postponed.
The organisers of both events have advised those who have made flight and accommodation booking to contact these respective companies and venues to place their reservations on hold until further notice. If not, travel insurance should cover these costs under an "Act of God" clause.