SA born Troye Sivan releases new single (listen)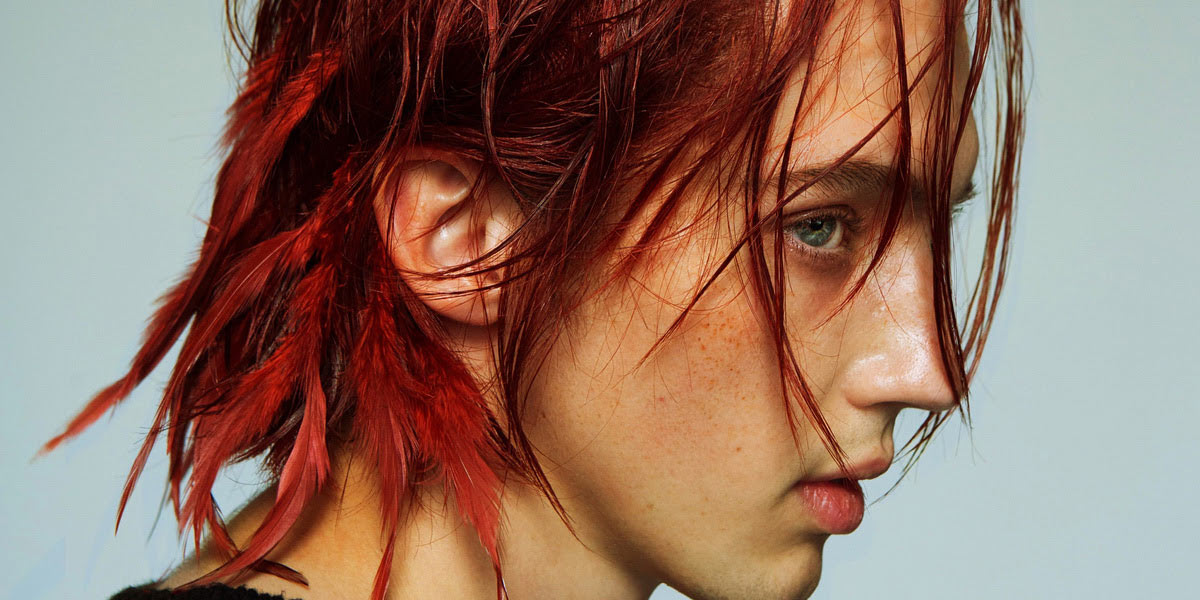 Proudly gay South African-born star Troye Sivan has released his new single Take Yourself Home, encapsulating the mood of the times.
The song was co-written by Sivan with frequent collaborator Leland (Selena Gomez, BTS, Charli XCX) as well as Oscar Görres (The Weeknd, Lauv, Taylor Swift) and Taylor Parx (Khalid, Ariana Grande).
It captures a mood of isolation and longing, building from a lilting opening refrain with Sivan's trademark melancholy into expansive, rave-like choruses with a surprise deep-electro moment to close.
"Take Yourself Home is one of my favourite songs I've ever written," said Sivan from his home in Australia where he is spending time in isolation. "The song is kind of a pep talk with yourself and the place you're from. Grappling with your place in the world."
He added: "I write these songs as a diary entry, then as life and places change and relationships change, songs can take on a new meaning entirely. Clearly, that has happened for this song with what is going on in the world right now."
Unable to shoot a music video, Sivan put a call out on social media for freelance creators and artists around the world to collaborate with him on ideas for his graphics, animations and art. The response was overwhelming and some of the fruits can be viewed in the visuals for the lyric video.
Sivan has also launched three t-shirt collaborations with all proceeds to be donated to the WHO COVID-19 Solidarity Response Fund and Spotify's COVID-19 Music Relief project.
One of the hottest young music stars in the world, Sivan was born in Johannesburg before emigrating to Australia when he was two. He became a household name after he played the part of Spud in the three film adaptations of the best-selling South African novels.
In 2013, Sivan came out as gay in a frank video to his YouTube followers and has become a vocal activist for LGBTQ rights.
The star has released two albums, including 2018's Bloom which made it to number 4 on the US Billboard 200 and the Top 10 in many countries including the UK. He has amassed 6.7 billion global streams as well as 1.3 million global album sales. Sivan has 11 million Instagram followers, with 9.3 million on Twitter and 2.6 million on Facebook.