Cape Town's Pride Shelter needs your help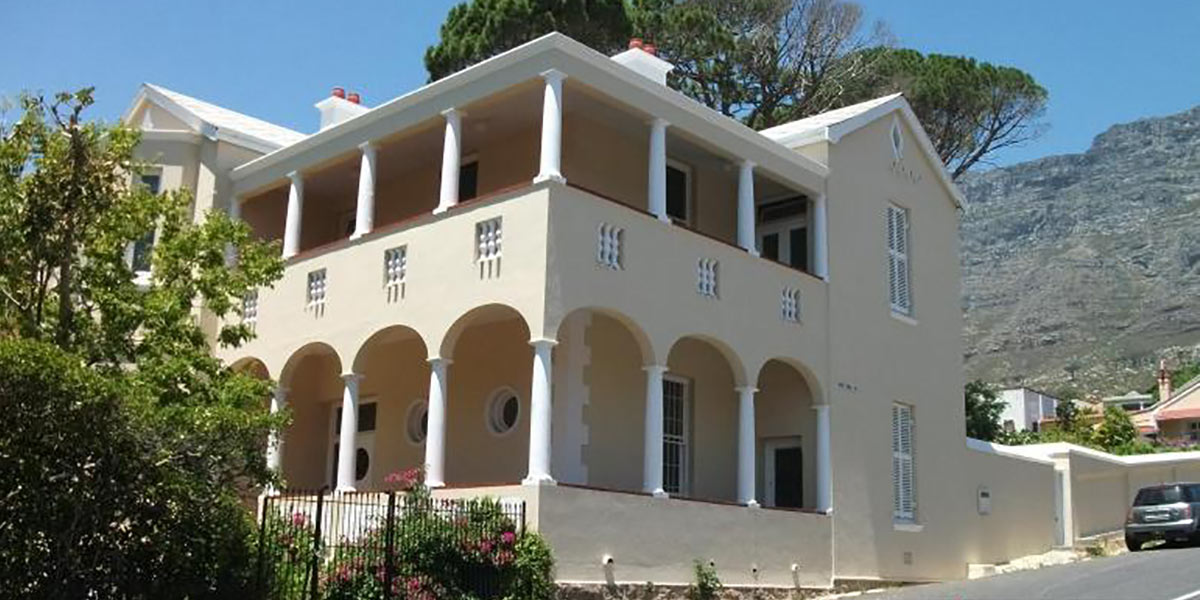 The Pride Shelter, South Africa's only LGBTIQ+ crisis shelter, is asking the community for urgent help to support and feed its residents during the lockdown.
Based in Oranjezicht, Cape Town, the facility provides temporary shelter and meals for up to 25 LGBTIQ+ individuals experiencing a crisis or trauma.
It relies on community support and volunteers to operate and recently called for the public to donate non-perishable items such as tinned food. The current coronavirus crisis, however, has made matters more difficult.
"We started a tinned food project because we are inundated with requests from LGBTQI+ members needing a place to stay. Many end up in the streets as homeless people because we cannot provide beyond our capacity," says Sue Marais, volunteer coordinator at the shelter.
"Our experience from speaking to many queer people is that they experience a lot of discrimination based on sexuality or gender identity when seeking assistance from mainstream entities and even NGOs."
The initial aim was to use the shelter as a drop off and collection point for those who cannot be accommodated to still receive food parcels.
"And then coronavirus happened," Marais tells MambaOnline. "Two of the three food suppliers, who supply mostly items like bread rolls that are reaching their sell-by dates, have had to close their doors due to the Covid-19 pandemic."
All volunteer programs have also been put on hold due to the lockdown. The shelter has now asked for the donation of food items for the residents, especially fresh produce to ensure healthy immune systems.
The shelter still intends to assist other members of the community, in and outside the City Bowl, after life returns to some semblance of normality.
"Post coronavirus, we will roll out a plan to feed members of our community that are not able to reside in the shelter [but] right now, we are a bit on edge if we will have enough food for our residents," says Marais
How can you help? Community members can arrange a grocery delivery to the shelter using online delivery services (please confirm details with the shelter) or donate cash to assist the facility. EFTs (marked as "food donation") can be made to:
Name: The Pride Shelter Trust Company
Bank: Standard Bank of South Africa
Account No: 072 808 055
Branch: Thibault Square
Branch code: 020 909
Account type: Achiever Cheque