Man arrested for gay hate murder after 31 years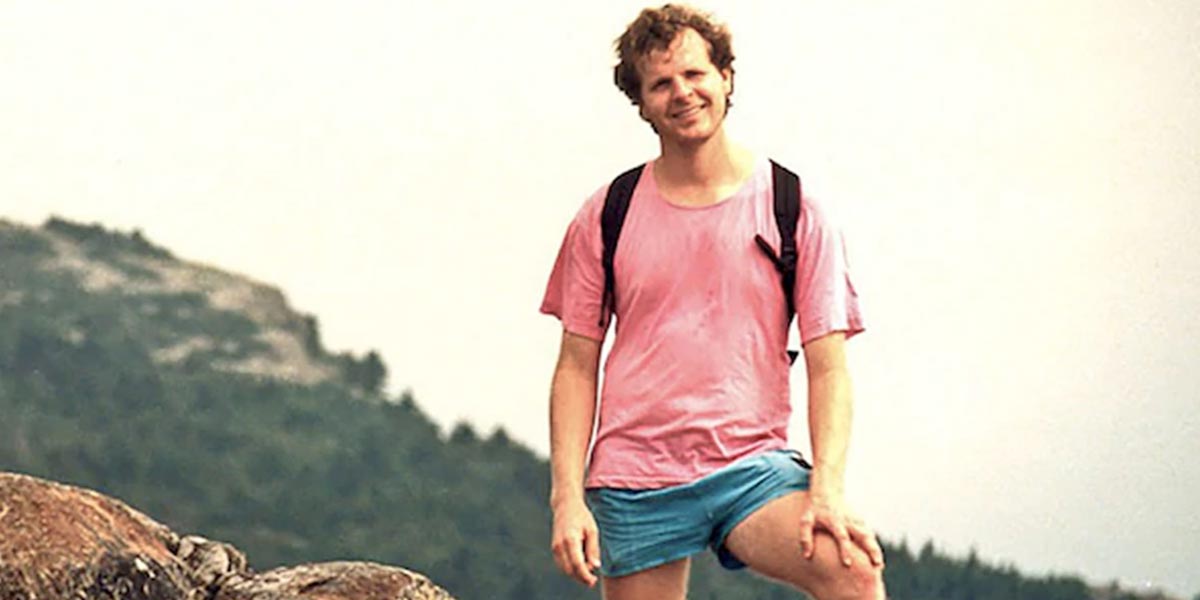 There may finally be justice for Scott Johnson, a gay American man who was murdered in Sydney almost 32 years ago in a suspected hate crime.
Johnson's naked body was discovered at the bottom of a cliff in December 1988. His death was initially ruled a suicide in what many have described as a bungled investigation.
In 2017, the state coroner concluded that Johnson, a mathematics PhD student, had in fact fallen as a result of "actual or threatened violence" by someone who attacked him "because they perceived him to be homosexual."
The following year, police offered a reward of $1 million for information that would lead to an arrest in the case. This was augmented by an additional $1 million from the victim's brother, Steve Johnson.
On Tuesday, 49-year-old Scott Price was arrested by the New South Wales (NSW) Police at his Sydney home in connection with the murder.
NSW Police Commissioner Mick Fuller personally notified Steve, who lives in the United States, about the remarkable development in his brother's case.
"Making that phone call this morning is a career highlight – Steve has fought so hard for so many years, and it has been an honour be part of his fight for justice," the Commissioner said.
"While we have a long way to go in the legal process, it must be acknowledged that if it wasn't for the determination of the Johnson family… we wouldn't be where we are today," he added.
After hearing the news, an emotional Steve Johnson, who has campaigned for justice for his brother for decades, told The Sydney Morning Herald that Scott "courageously lived his life as he wanted to… in a world full of anti-gay prejudice and hatred."
He thanked the police for their work and added: "Scott would be pleased to see how far the gay community has come toward living openly and freely…"
Johnson's case is just one of more than 80 murders of gay men in the Syndey area by anti-gay gangs between 1976 and 2000, including some who were thrown off cliffs or slain in parks that were frequented by gay men.