Cape wedding venue agrees to host same-sex weddings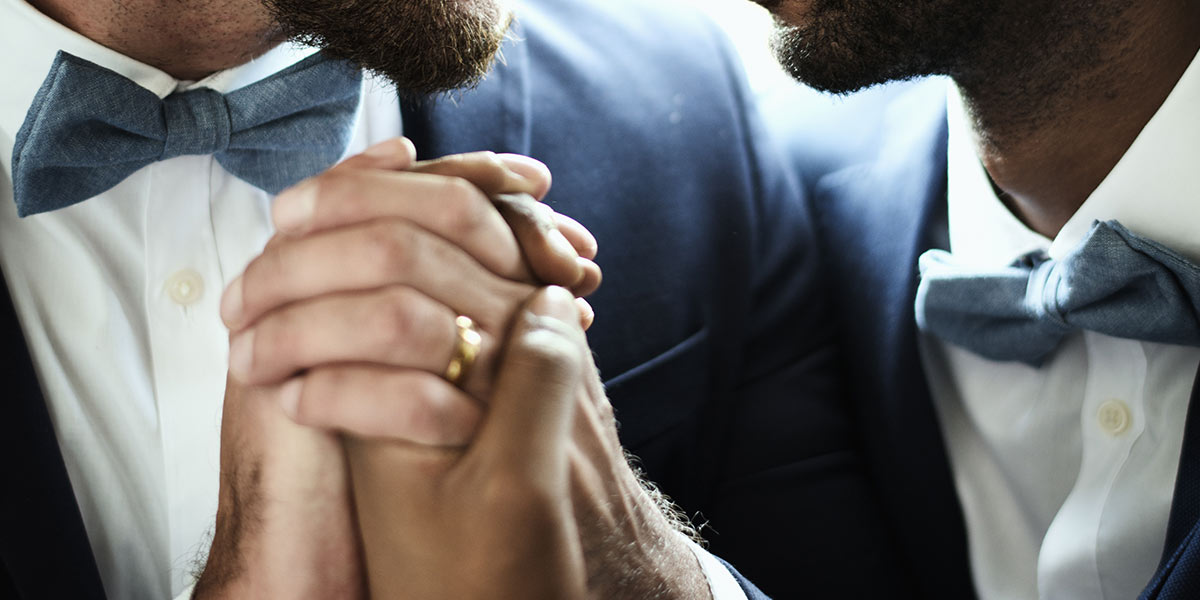 In a small victory for the LGBTQ community, Du Kloof Lodge in the Western Cape has changed its discriminatory policy and will now host same-sex weddings on the premises.
Last week, a same-sex couple from Cape Town, who've asked to remain anonymous, told MambaOnline that they'd been humiliated after being informed by head of marketing and events, Niki Louw, that the Cape Winelands venue does not "host same-sex marriages."
Louw refused to comment or provide an explanation about Du Kloof's stance but on Monday CEO Joshua Louw sent an email to the couple apologising and indicating that the venue had done an about-face.
"Our management and ownership have met and came to the following decision. Du Kloof Lodge will comply with the law and accordingly host same-sex weddings. Our intention was never to discriminate against anyone's beliefs and therefore apologise sincerely," said Louw.
He continued: "However, we do have staff members who have strong religious views concerning marriage. They believe marriage is instituted by God to be celebrated only between husband and wife. Du Kloof Lodge also don't want to discriminate against their beliefs and if they choose not to work at these weddings, we will respect that. Thus, Du Kloof Lodge will honour both parties' freedom of belief and to the best of our ability provide a team for the event."
The couple who were turned away welcomed the decision as "a better compromise." One of the men told MambaOnline: "The staff are well within their right to not work on an event that goes against their beliefs. At the end of the day, it is better to not discriminate and it is still business for the venue to keep afloat. No one's beliefs are being affected by a same-sex marriage. You can still be gay and believe in God or Allah and so on. So yeah it's a good response."
The other partner added: "I feel that this is how a business must treat their customers and the people working at the venue. I am very happy that they've changed their minds."
The furore comes in the wake of the high profile case of same-sex couple Sasha-Lee Heekes and Megan Watling who were turned away by the Beloftebos venue in Stanford in January. The owners said this was due to their "Biblical conviction… that marriage is reserved for a life-long commitment between one man and one woman."
The SA Human Rights Commission (SAHRC) has not responded to our query about the status of the case that it launched against Beloftebos to great fanfare in March.
Under the Promotion of Equality and Prevention of Unfair Discrimination Act, it is illegal to deny public services to people based on their sexual orientation. Legal and constitutional experts further argue that turning away members of groups protected by the Bill of Rights when providing a public service is unconstitutional.