Sudan repeals death penalty for homosexuality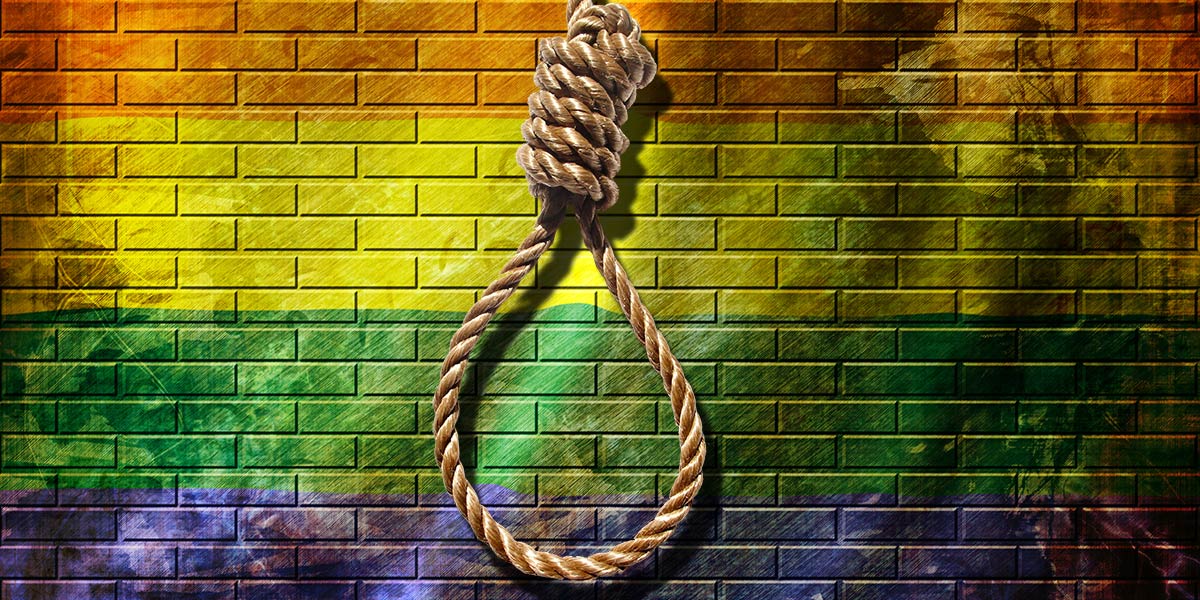 LGBTQ people in Sudan will now no longer face the death penalty, although homosexuality will remain a criminal and jailable offence.
According to reports, the East African nation's Sovereign Council had passed a package of changes to the law to reform the justice system.
This includes amending Article 148 of the 1991 Penal Code (Sodomy Law), most notably removing the death penalty and the administration of 100 lashes. These punishments have, however, been replaced with imprisonment of five years to life.
Under the old sodomy law, those found guilty of homosexuality faced 100 lashes for the first offence, five years in jail for the second and the death penalty for the third offence.
As part of its reforms, Sudan has also outlawed female genital mutilation and the execution of children and those over the age of 70 and has recognised the right of women to travel with their children without requiring the permission of the fathers.
Regional LGBTQ+ group Bedayaa welcomed the news and said it "considers passing these laws and amendments as a great step toward reforming the justice system in Sudan." It noted that this "would pave the path for new amendments for change."
The organisation added that despite the developments it would remain committed "to advocate for decriminalisation."
In a statement, Pan Africa ILGA described the Sudanese government's move as "another milestone" and encouraged other governments on the continent "to take such measures to ensure safety and protection of their LGBTIQ+ citizens."
Sudan was one of six countries, including Iran, Saudi Arabia, Yemen, Somalia and Nigeria, that impose the death penalty for consensual same-sex sexual acts. In another five nations – Pakistan, Afghanistan, the United Arab Emirates, Qatar and Mauritania – this penalty remains a possibility.
"The removal of the death penalty for same-sex intimacy in Sudan among other important reforms, such as the banning of female genital mutilation and stoning for apostasy, is an important step for the human rights of LGBTIQ people, and human rights in Sudan overall," commented Maria Sjödin, Deputy Executive Director of OutRight Action International.
"It is astonishing that over a third of the world's countries continue to criminalise same-sex love, and even more staggering that a handful prescribe the death penalty for consensual same-sex intimacy. It is encouraging that as of now, that number has been reduced by one. We can only hope that decriminalisation of same-sex love will follow," said Sjödin.