LGBTQ people subjected to "monstrous" sexual violence in Syria conflict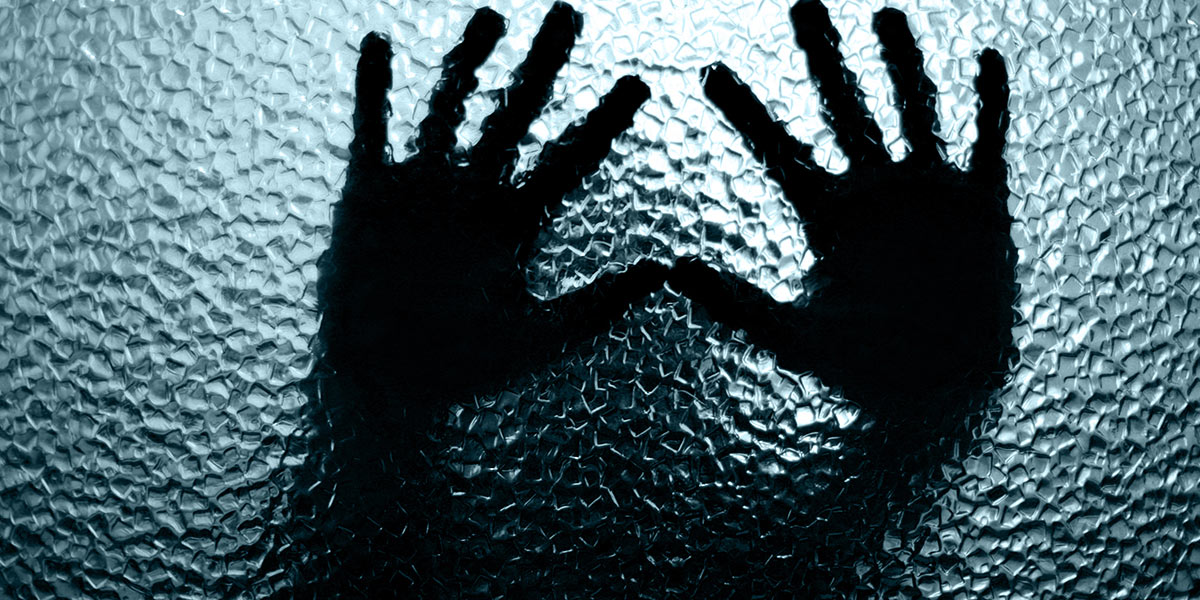 Traumatised LGBTQ survivors have spoken out about the horrific sexual violence they endured during the civil war in Syria.
Forty gay and bisexual men, transgender women, and nonbinary individuals, as well as four heterosexual men who fled the conflict to Lebanon, recounted their stories to Human Rights Watch.
They described being subjected to rape, genital violence, the threat of rape, forced nudity, and sexual harassment. Their experiences, which resulted in severe physical and mental health consequences, are contained in a new 77-page report released by the organisation.
Those interviewed said that LGBT and nonbinary people were subject to increased violence based on their actual or perceived sexual orientation or gender identity. Transgender women are often perceived as gay men in Syria and are targeted for the same reasons.
Yousef, a 28-year-old gay man, was detained by the Syrian intelligence agencies. He told Human Rights Watch that he was not detained because he was gay, but once his sexual orientation was revealed, sexual violence during interrogations increased drastically.
"They were, of course, raping us with sticks. They rape you just to see you suffering, shouting. To see you are humiliated. This is what they like to see. They had a stick inside my anus, and they started saying, 'This is what you like, don't you like it?' It went up till my stomach," recounted Yousef.
Interviewees said they were harassed and sexually abused at checkpoints because they were "soft looking," meaning perceived as effeminate in this context. In detention centres, detainees were subject to intensified interrogation or torture if their sexual or gender identity was exposed. Sexual violence also took place within the ranks of the Syrian army.
Naila, a 21-year-old transgender woman described being gang-raped in a central prison as a minor. "They brought the stick of a mop and they inserted it in our anus. A strong bleeding started, and we were mutilated," she said.
Survivors described a range of emotional and psychological symptoms, consistent with depression, post-traumatic stress, sexual trauma, loss of hope, and paranoid thoughts. They also suffer physically, including severe pain in their rectum and genitals, rectal bleeding, and muscle pain, and may have contracted sexually transmitted infections (STIs), including HIV.
Survivors did not seek medical or mental health services in Syria for many reasons, including shame, fear, and stigma, and a lack of trust in the health care system. Those who fled to Lebanon said they found limited services and inadequate support from humanitarian organisations that are often poorly funded and not equipped to meet the needs of male survivors of sexual violence.
"Men and boys and trans women can experience deep shame, stigma, and silence due to sexual violence," said Zeynep Pınar Erdem, fellow in the LGBT rights program at Human Rights Watch and author of the report.
"It is vital to challenge the social and cultural assumptions that they should be invulnerable. Services need to be funded, and tailored to support their access and care, without diverting funding from services for women and girls," Erdem added.
The Syrian civil war began in March 2011 when President Bashar al-Assad violently suppressed protests against the government. The ongoing conflict is between the Syrian Armed Forces and its allies and various domestic and foreign forces who oppose the Syrian government and each other in varying combinations. It's believed that 585,000 people have been killed in the conflict.