Drag diva Manila von Teez honoured in M&G 200 Young South Africans list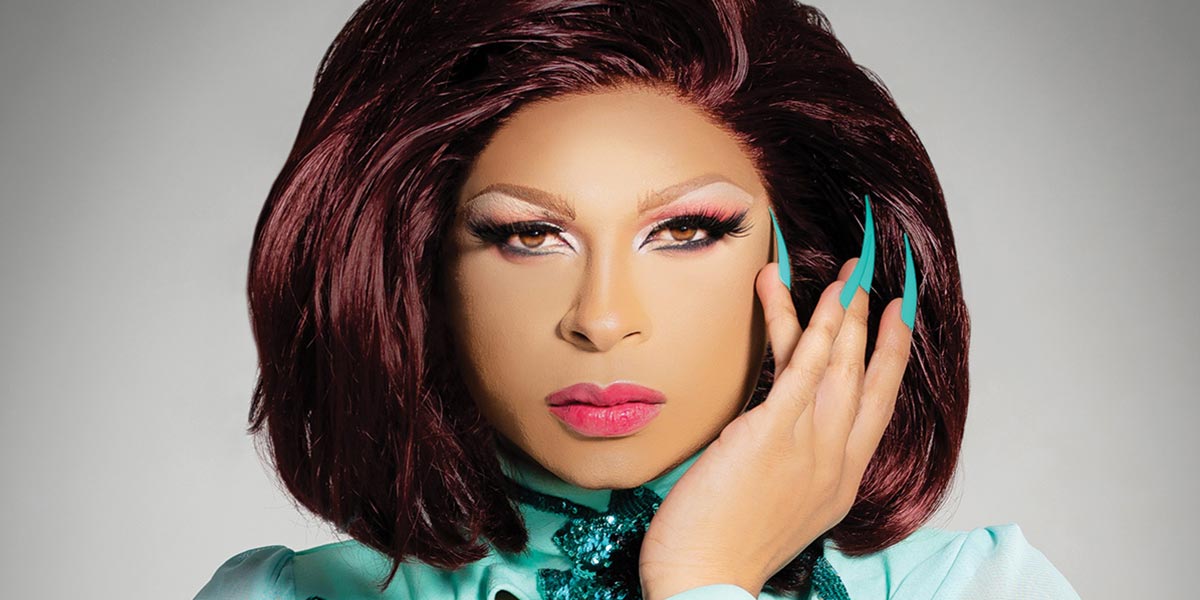 Cape Town's Manila von Teez is thought to be the first drag star to be included in the Mail & Guardian's annual 200 Young South Africans list, which features a number of other LGBTIQA+ individuals and allies.
Manila is in the prestigious 2020 list under her drag persona (Veon Wentzel is the performer and fashion designer behind the well-known figure).
She is recognised in the Arts and Entertainment category for helping to bring drag into South African mainstream culture, including becoming runner-up in SA's Got Talent in 2016.
On her Facebook fan page, Manila said she was "super honoured" to have made the Young South Africans list. "It is only through the continued love and support of all my family, friends, sisters in drag, and everyone who loves the Art Form as much as I do, that such accolades can be received," she added.
Entertainer and broadcaster Bujy Bikwa is another proudly queer celebrity featured on the 2020 list. He is recognised for remaining a vibrant and influential presence on the airwaves and television and at high profile events since the age of 21.
This year's  200 Young South Africans further includes a host of other LGBTIQA+ achievers and allies to the community in a range of fields. Some examples include:
Young politician and parliamentary monitoring fellow, Thato Mabe; Kanarie director and co-writer Christiaan Olwagen; lawyer Keketso Gift Kgomosotho; co-founder of Hashtag Our Stories, Yusuf Omar; journalist Nickita Maesela; academic and human rights and climate activist Akhona Lerato Xotyeni; writer and poet Esihle Lupindo; student, organiser and scientist Zanele Melissa Simango; African Youth Ambassador for Peace, Karabo Mokgonyana; activist and legal advisor Sally Gandar; photographer Neo Baepi; founder of the Black Womxn Caucus, Keitumetse Fatimata Moutloatse; and president of Impulse Cape Town, Ashraf Booley.
There are undoubtedly more LGBTIQA+ young people and allies on the list who we have not named above. To all those who have been honoured and who make a difference by being visible in their fields or actively working to benefit the LGBTIQA+ community; thank you and congratulations!
The 200 Young South Africans project aims to acknowledge those who innovate, challenge the status quo and play their part in changing our world. All 200 honourees can be found online here or in the latest copy of the Mail & Guardian newspaper.