SA Methodist Church won't "prevent" members entering into same-sex unions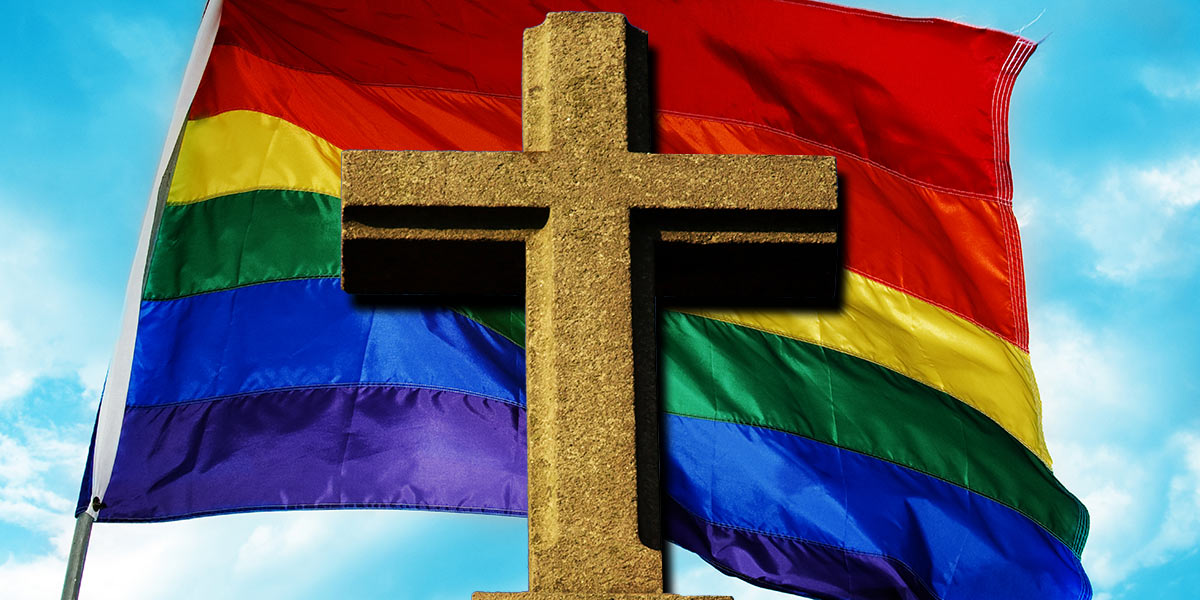 In what seems to be a step forward, it appears that the Methodist Church of Southern Africa (MCSA) will now allow all its members, including clergy, to enter into same-sex civil unions. But is it enough?
The MCSA said on Thursday, in a somewhat ambiguous statement, that its leadership had agreed over the weekend to accept the right of same-sex couples to register their civil unions in countries where this is legal.
The MCSA said that its 2020 Connexial Executive meeting had agreed that "no citizen within the six countries of our Connexion that allows Civil Unions shall be prevented from entering into such a union which can be as same-sex or opposite-sex couples."
MambaOnline understands that this means that clergy members will be allowed to hold office while in same-sex civil unions. We have been informed, however, that Bishop Purity Malinga, who issued the statement, is not making further comment or doing interviews to clarify the position.
In the past, the MCSA has refused to allow officeholders such as ministers to enter into same-sex civil unions. Most famously, Ecclesia de Lange was fired by the church in 2010 after she married her same-sex partner, which led to a seven-year legal battle. De Lange eventually abandoned her efforts to force the MCSA to reinstate her.
Speaking to MambaOnline, de Lange was cautious about the statement and its meaning and called for it to be explained in more detail.
"In my experience, the MCSA makes vague statements open to interpretation until someone acts on the interpretation of their words, and then is found to be outside the laws of the church," said de Lange.
She asked for confirmation that "clergy can enter into a same-sex union and still hold office," and if "LGBTI couples will enjoy the same privileges offered by the church as heterosexual couples."
In the statement, the MCSA reaffirmed that it will still not allow its ministers to officiate same-sex civil unions and that it continues to see marriage as only being possible between a man and a woman.
The church explained that it "remains in conversation about the theology of marriage, the exercise of conscience, pastoral implications and the perceived marginalisation of people in same-sex relationships and is not yet ready to apply for its ministers to officiate at same-sex unions."
The MCSA represents around 2 million members in South Africa, Namibia, Botswana, Lesotho, Swaziland and Mozambique.